SHARE ACCURATE INSIGHTS WITH OUR HR REPORTING TOOLS
Analyse and share all your HR data using clear visuals with our comprehensive HR reporting tool.
BOOK AN ONLINE DEMO
Fill in the form below and we'll get in touch with you as soon as possible to schedule an online meeting.
See pricing
TRUSTED BY 1000+ ORGANISATIONS IN OVER 100 COUNTRIES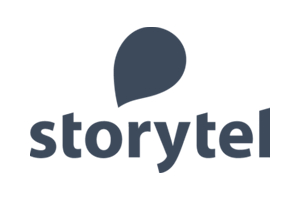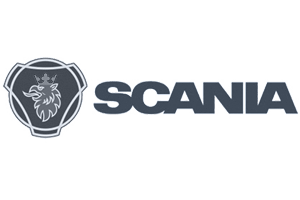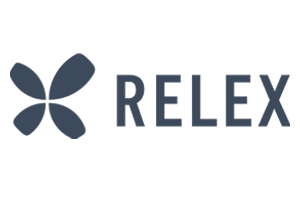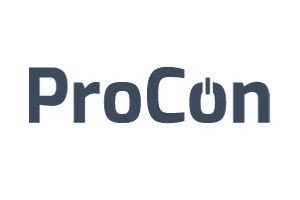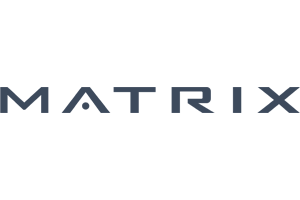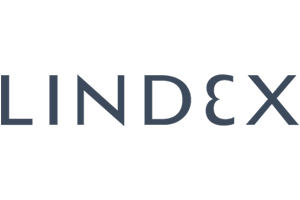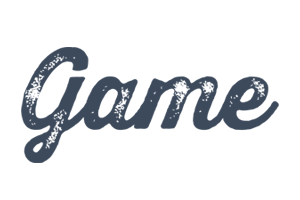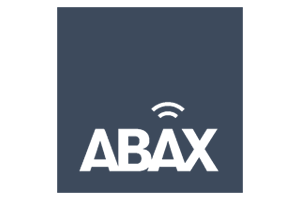 CHANGE THE WAY YOUR ORGANISATION MAKES DECISIONS
HR REPORTING SOFTWARE
DELIVER CRYSTAL-CLEAR REPORTS TO THE RIGHT PEOPLE
Timely reporting of all HR information should be easy and efficient – available with just a few clicks. Sympa HR's comprehensive reporting tools aggregate data from all of your systems in real time and comprehensive report templates make it easy to create straightforward reports. Smart user rights management ensures that only the right people have access to the reports.
BEAUTIFUL HR REPORTS
SIMPLIFY HR REPORTING
Get your key HR insights and lead the organisation towards data-driven decision-making. With Sympa HR, you can drill down to any information and deliver customised reports on the spot for individuals, teams, or the whole organisation. Create reports with charts, scatters and radars – whatever makes it easier to see and tell the story behind the numbers.
COMPLETE HR REPORTING
REPORTING IS ONLY LIMITED BY YOUR IMAGINATION
Sympa HR allows you to build a report based on any and all data in the system. There are no artificial restrictions, so you can gather and filter data as you please – at any time, in any format, on any level. Try out various graph formats and pick the ones that best illustrate your vision.
KEY FEATURES FOR HR REPORTING
HR reporting
Report any HR data, at any time, in any format, on any level – you are only limited by your imagination
Gather and filter data quickly to produce reports for internal stakeholders or for external partners, such as payroll, in just a few clicks
Illustrate the impact and potential impact of HR decisions with easy-to-share reports
All users can create reports within their data permissions
Save time, minimise the manual use of spreadsheets and ensure that data is always up-to-date
Beautiful and insightful reports
Visualise people data in numerous ways: tables, pie charts, bar charts, scatters, radar models and beyond
Pick the summary format that best fits your needs to support e.g. annual reviews or quality control
Save your favourite reports for quick access
Let all users build and share recurring reports – within their data permissions
Export data to Excel or save reports as images and include them on your presentations
Favourite reports
View absences or holidays on different levels
Collect salary data and make comparisons between salary types and locations
See the status of PDRs, appraisals and their follow-up
Improve recruitment with analytics like job application sources
View employee age groups and variation by location
Identify and demonstrate current or future talent gaps
Understand employee churn risk
Map trainings and educations attended per teams
View trends in growth, recruitments or other changes in teams
Sympa makes it very easy for us to gather all employee related information in one place, no matter what country they are working in. This has resulted in a greatly increased insight in all our international employee data.