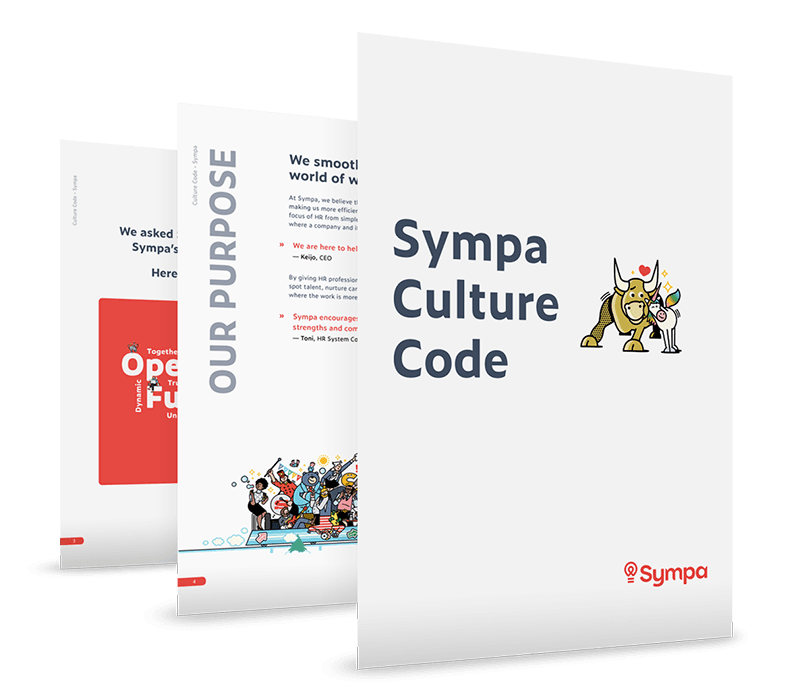 SYMPA'S CULTURE CODE
We think that Sympa is a unique and special place to work. This specialness stems from the culture we cherish, the values we uphold and our shared sense of purpose that gives us a common direction.
In Sympa's Culture Code you will find the cornerstones of our culture, our reasons for being, our principles and our goals. We hope you enjoy exploring it!
Read Sympa's Culture Code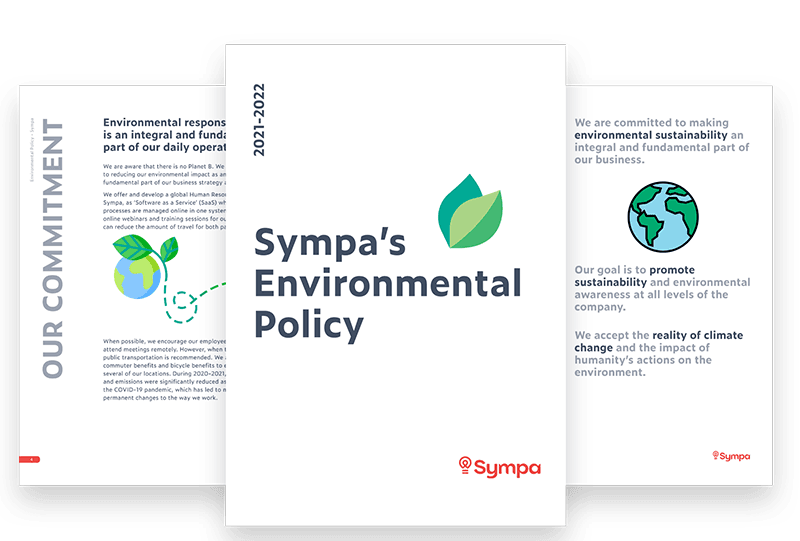 SYMPA'S ENVIRONMENTAL POLICY
At Sympa we are committed to making environmental sustainability an integral and fundamental part of our business, and our goal is to promote sustainability and environmental awareness at all levels of the company.
We have created this policy to continually improve and monitor our environmental performance by outlining our commitments and goals and setting clear targets.
Read Sympa's Environmental Policy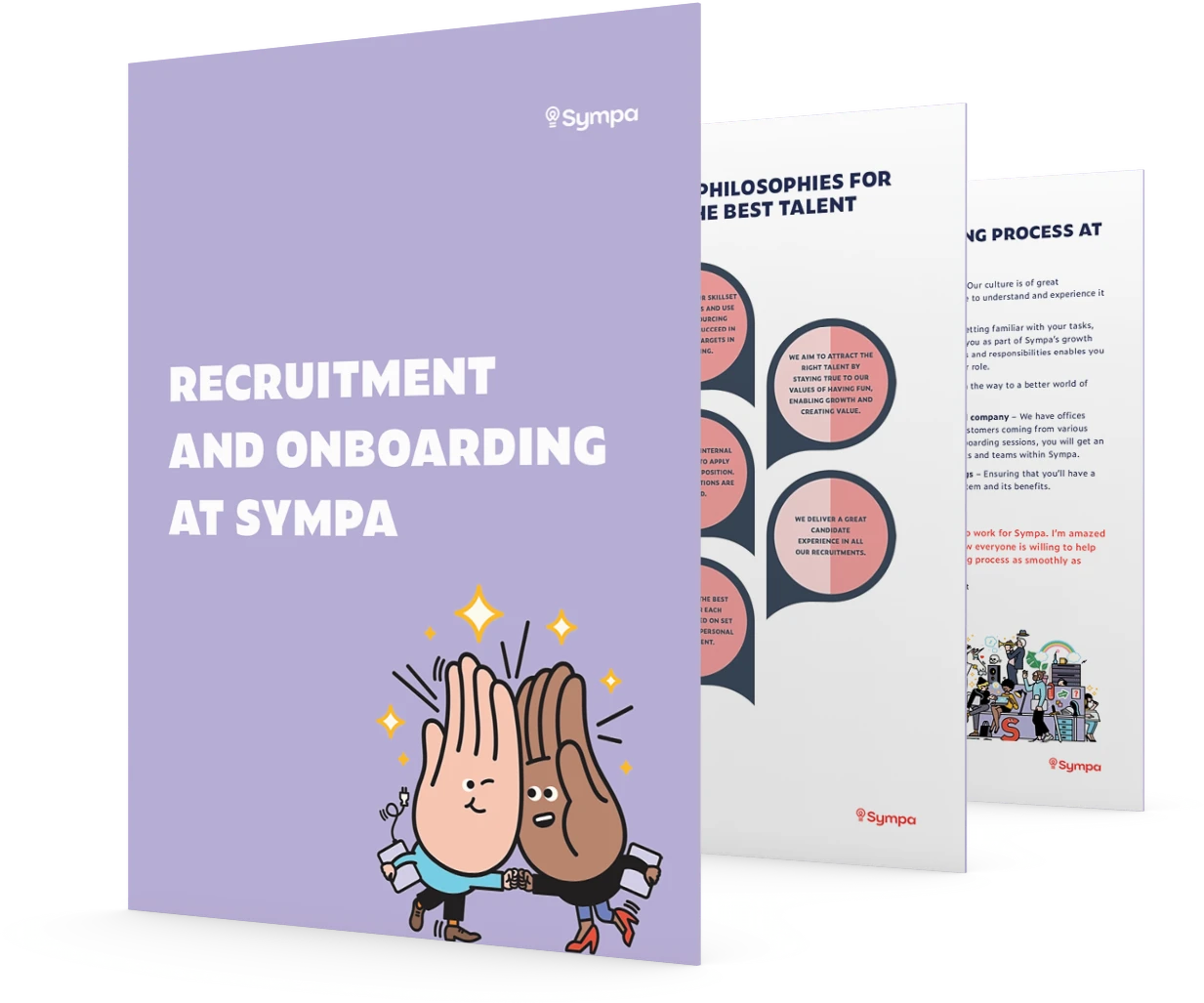 SYMPA'S RECRUITMENT AND ONBOARDING
Are you wondering how Sympa's recruitment and onboarding processes look like? In this document you can read about how we ensure a positive candidate experience, our onboarding goals and how we reach them, in addition to our hiring and onboarding philosophies. Take a look!
Sympa's Recruitment and Onboarding
WHAT OUR LOVELY SYMPATICANS HAVE TO SAY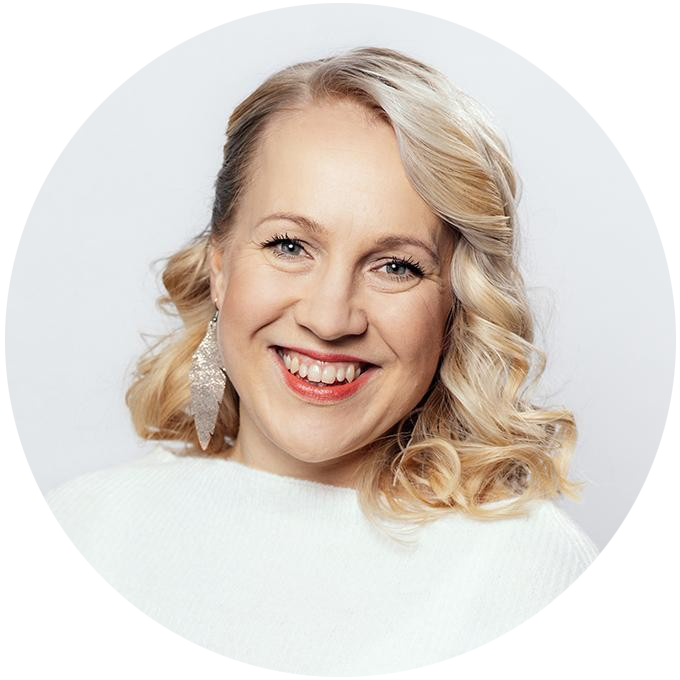 "Sympaticans are highly motivated and extremely professional. We all want to be involved in the company's growth and development."
Anna, VP, People & Culture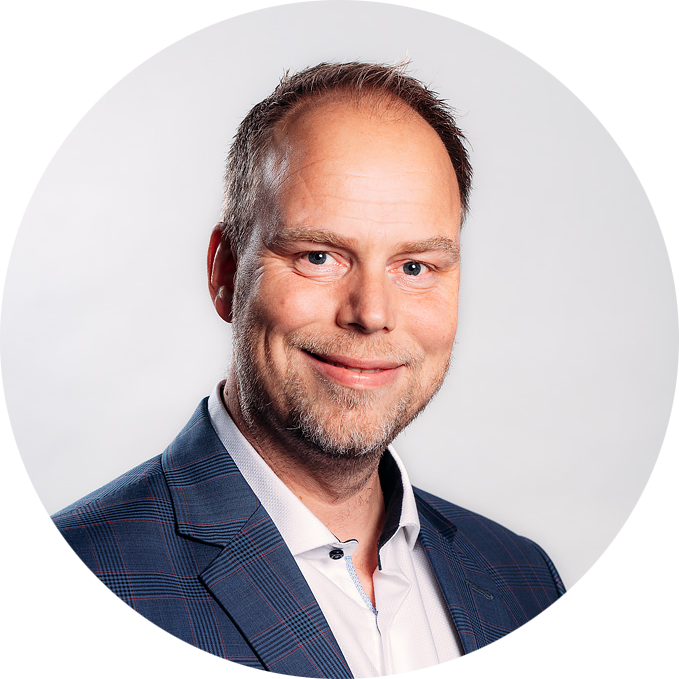 "Sympa strives to make everyone feel included and a part of the company immediately. The flat communication structure and internal growth opportunities are also a huge part of why we are all proud of our company."
Thomas, Country Director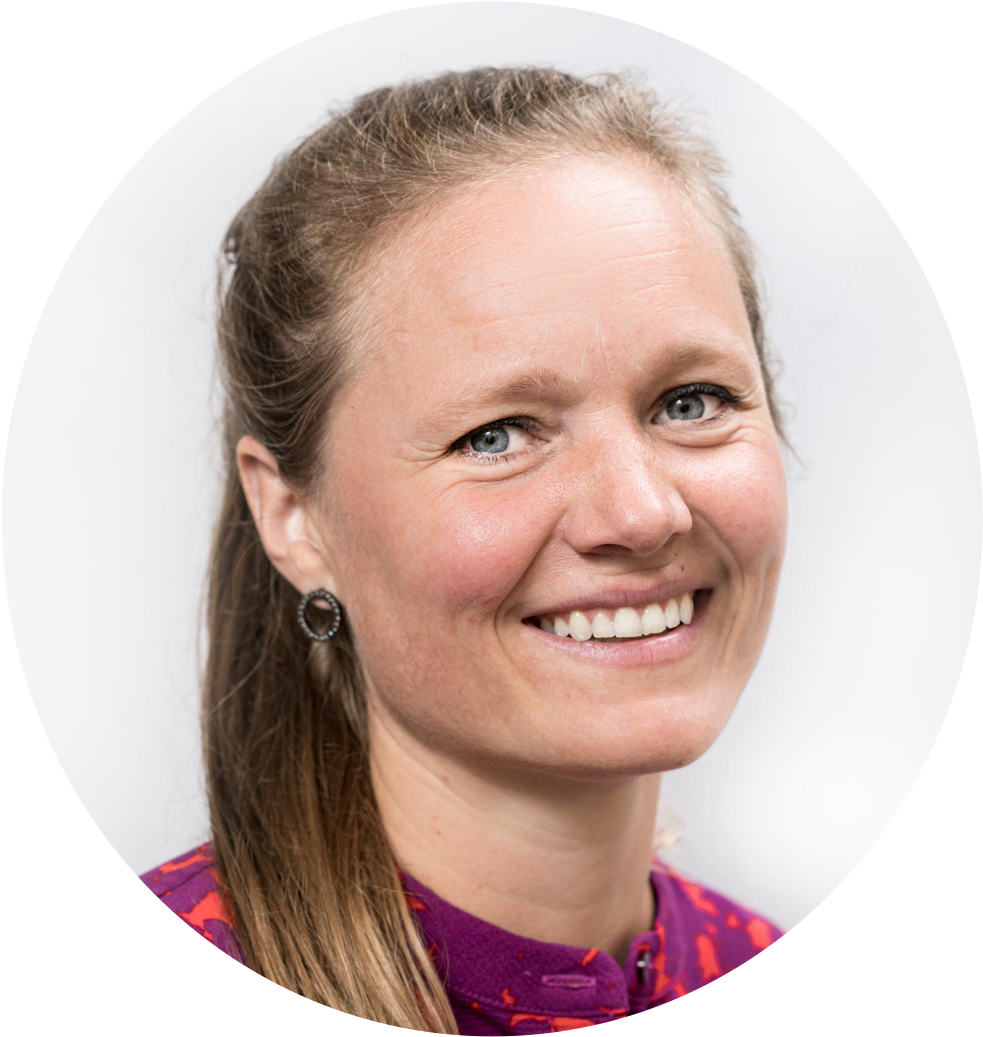 "No matter where you go in Sympa you are met by smiles, hugs and welcoming words. Playing foosball together connects Sympaticans from all teams and locations."
Stine, HR System Specialist & Consultant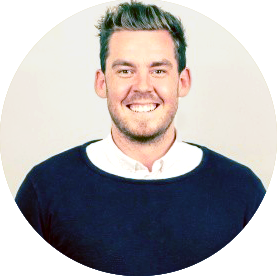 "I'm proud to be a part of the Sympa family, and love to tell everybody else how cool it is."
Simon, Sales Manager
Benefits of working at sympa
Flexible
Hybrid working isn't a problem. Choose the tools you prefer.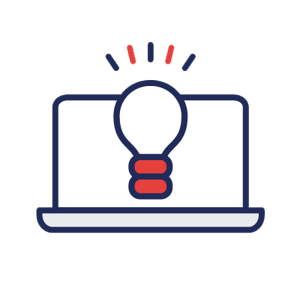 Caring
Enjoy modern ergonomics and a monthly wellbeing budget.
Being together
Foosball games, coffee chats and cheerful laughs make our days.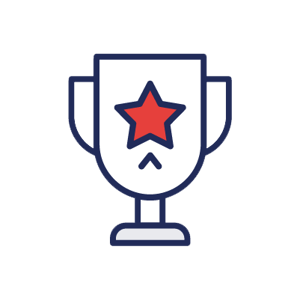 INTERNATIONAL
Enjoy the support of your international colleagues and cross-country teams.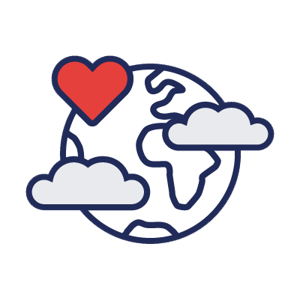 BEING CHALLENGED
We value continuous learning and we will support you in developing your competences.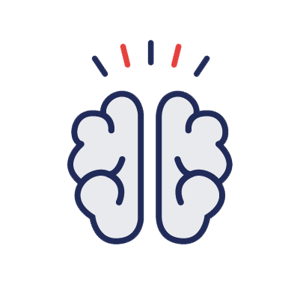 TRUSTFUL
We believe that freedom, trust and responsibility allow our people to thrive.
Sympa's whistleblowing channel
If you suspect any kind of misconduct or unethical behaviour at Sympa, please report it via our whistleblowing channel.
Our system is provided by Whistlelink to guarantee safe and anonymous reporting.
Sympa's whistleblowing channel