How to ensure remote onboarding & employee engagement
We have teamed up with our friends from Compass Group & Actimo to discuss how to best onboard and engage remote employees and share first-hand experiences and examples from Compass Group.
Watch the on-demand webinar
Fill in the form below and you're all set!
WEBINAR: HOW TO ENSURE REMOTE ONBOARDING & EMPLOYEE ENGAGEMENT IN A WORLD OF MULTIPLE LOCATIONS
Working remotely comes with its very own challenges, both for employees and their managers. How do you keep engagement high when you don't have regular face-to-face touchpoints with your employees? How do you ensure they are properly onboarded and ready for their tasks when they start their job? How do you keep everything centralised and streamlined?
To Compass Group, the leading provider of catering and facility services, managing a remote and distributed workforce across their different locations is daily business and employee engagement a key driver to achieve their mission in becoming Denmark's best workplace.
In this joint webinar by Sympa and Actimo, Compass Group joined us to discuss how to best onboard and engage employees working remotely and shared first-hand experiences and examples from inside their organisation.
IN THIS WEBINAR YOU WILL LEARN:
Why onboarding and daily communication play such a vital role in remote employee engagement
How Compass Group Denmark managed to improve their onboarding flow and engagement score for their employees working remotely
How integrating different HR and Employee Engagement solutions help Compass Group Denmark in levering and streamlining their efforts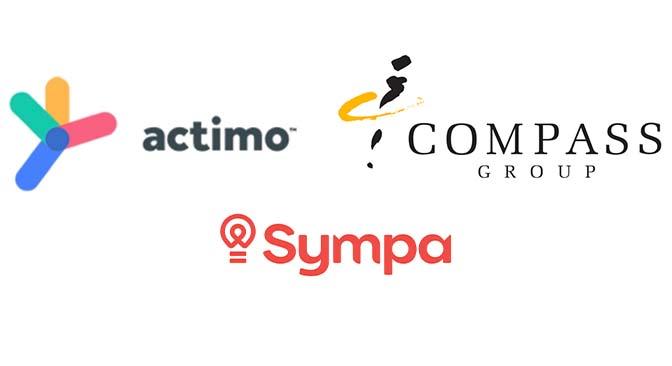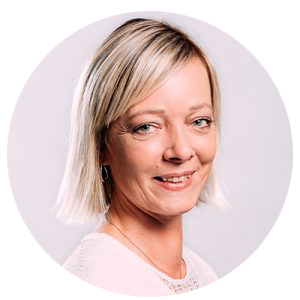 ANNETTE THOMSEN
Customer Success Manager,
Sympa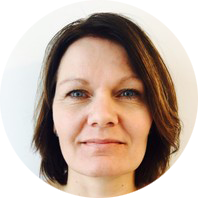 MARLENE BØTKER
People Director,
Compass Group Denmark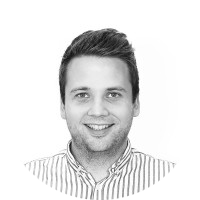 JONAS BRAUER
Sr. Customer Success Manager,
Actimo
TRUSTED BY 1000+ ORGANISATIONS IN OVER 100 COUNTRIES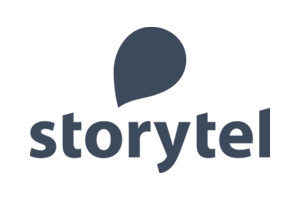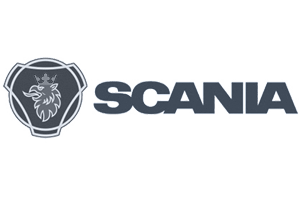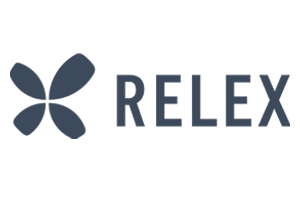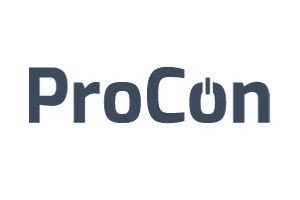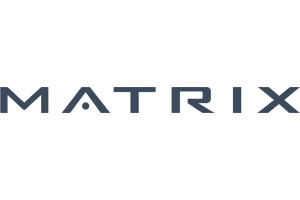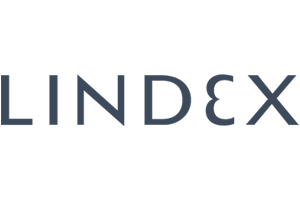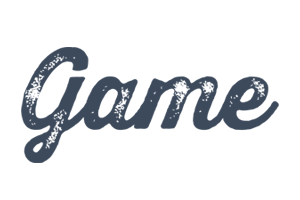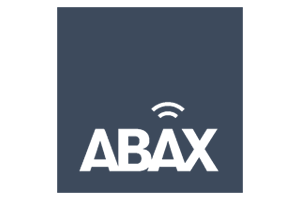 HERE'S SOME MATERIAL YOU SHOULD DEFINITELY CHECK OUT!