SYMPA FOR LOGISTICS COMPANIES
This page provides information on how our cover-all HR solution can help you with HR challenges in the fields of logistics, storage and transport.
BOOK AN ONLINE DEMO
Fill in the form below and we'll get in touch with you as soon as possible to schedule an online meeting.
Explore our solution
OUR HR SYSTEM IS TRUSTED BY 1000+ ORGANISATIONS IN OVER 100 COUNTRIES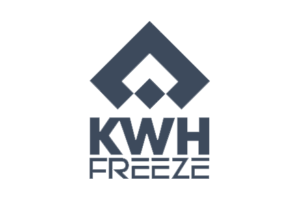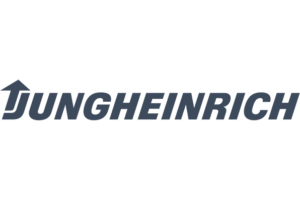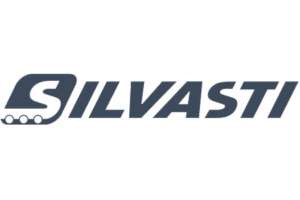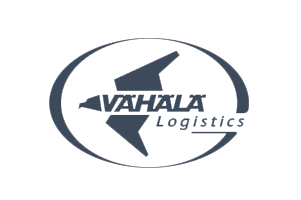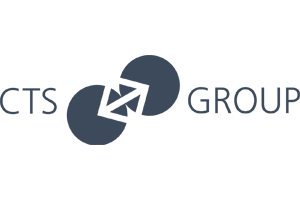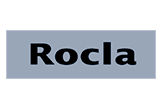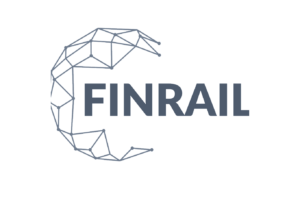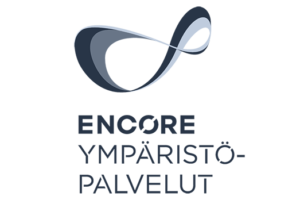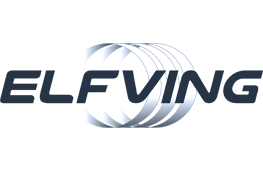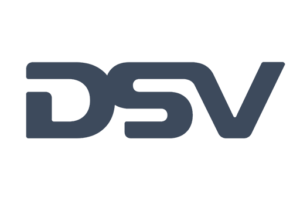 HR SYSTEM MUST BE FLEXIBLE FOR LOGISTICS
The staff arrangements in logistics, storage and transport businesses involve certain special traits that are rare in other fields. On this page, you can find information on the distinctive features of HR in logistics and on the range of ways in which our HR solution supports them.
INFORMATION PROCESSING
BASIC DATA AND COMPREHENSIVE FIELD-SPECIFIC INFORMATION
Some of the basic data and documents entered in an HR system are largely similar in all lines of business: employment types, employment contracts, salary information, induction details, holiday accrual and so forth. However, a lot can be gained in logistics and transportation by also adding relevant field-specific information in a centralised system. Information such as each employee's driver's licence types and security clearance status data can be used to facilitate essential everyday work arrangements.
REGISTERS
VEHICLE AND DRIVER REGISTERS
For everyday work arrangements to run smoothly, it is convenient to have all the company's vehicles listed in a simple, logical register. This allows easy access and lookup based on specific search criteria. Many logistics companies also supplement the list with a driver register to enable easy search of vehicle use by each driver at a given time.
TOOLS AND SUPPLIES
TOOL AND SUPPLY DATA MANAGEMENT: FUEL CARDS, WORK CLOTHES, ACCESS RIGHTS
Sympa brings added value to logistics companies through improved tool and supply data management. Information on fuel cards and access rights, for example, can be saved in a centralised system and linked to the employee register. In addition to improving the reliability and safety of the company's operations, this also elevates customer service.
Want to see how it works?
Let us show you how to easily manage your HR processes with Sympa's HR.
BOOK AN ONLINE DEMO
Fill in the form below and we'll get in touch with you as soon as possible to schedule an online meeting.
See pricing
INDUCTION AND TRAINING
INDUCTION AND CONTINUOUS TRAINING
Logistics companies must not only arrange employee induction properly but also document it carefully for later traceability and verifiability. External auditors and major clients, for example, may wish to authenticate that the service provider manages its staff induction appropriately. Sympa HR enables punctual information input and maintenance, along with electronic signing by both the employee and the employer.
QUALIFICATIONS AND CERTIFICATES
QUALIFICATION AND CERTIFICATE REQUIREMENTS
Sympa HR can be used to send out reminders about the upcoming expiration of fixed-period certificates and licences. These alerts can be prompted with your selected distribution and as much in advance as needed. The system also provides information and instructions on the training available to renew them. What's more, the HR solution automatically calculates any training-related tax benefits available to the employer.
SAFETY MATTERS
MANAGEMENT OF CLOSE-CALL SITUATIONS AND COMPLAINTS
For the sake of safety and continuous improvement, lessons should be learnt from near misses and human errors. The best HR solutions bring substantial benefits in related processes, as deviations can be systematically recorded, related information added, and the number and type of such occasions followed up on a regular basis. Transparent and easily available deviation details and reports in Sympa HR benefit individual employees, teams, and the business as a whole.
READ MORE ABOUT OUR CUSTOMERS:
We finished the project perfectly on schedule, and the product turned out exactly how we wanted. There were genuine tears of joy and hugs all around when we wrapped things up.