Sympa Core - FROM €4,76 / EMPLOYEE / MONTH*
Create a solid HR foundation that streamlines your organisation's most crucial HR processes. Sympa Core includes the following processes as standard. Enrich your solution with additional features any time you need.
*Prices are based on an average company size of 500 employees.
Onboarding
Build the best possible first steps for your organisation's career paths.
Employment
Easily access all data relating to your people, compensation, and benefits.
Offboarding
Create a smooth, GDPR compliant offboarding experience for your employees.
Leave
Take care of your people wherever they work
Build clear absence processes
Simplify holiday planning for your employees
+1,02€ / employee / mo
Development
Help your people develop their career paths
Map current skills and future training needs
Improve employee retention
+1,00€ / employee / mo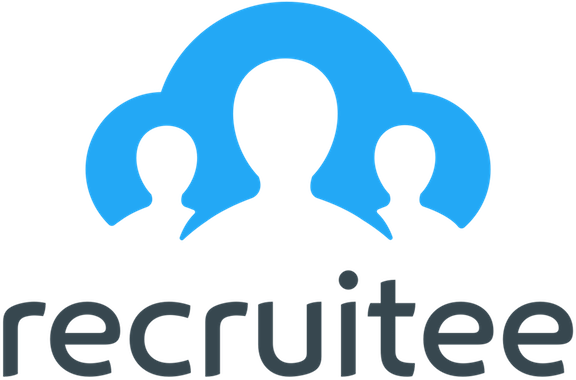 Recruitment
Hire the people that help your culture flourish
Simplify the recruitment process
Offer a smooth recruitment experience
+1,46€ / employee / mo
Connectors & Integrations
Sync the tools, HCM systems, and data you need to take care of your people with Sympa.