A global view of your people with local insights
Learn how to care for your people. Support key growth outcomes for your business.
Real-time employment data is vital if you want to keep supporting your people as your company grows. The right global HR solution, plugged into the core of your HR backbone, delivers all the local and global HR insights you need, so you can make choices that lead to increased engagement, growth, and unity. This is what Sympa is all about.
Central control, local impact
The wellbeing of employees is critical for the success of any business. To provide the support your people need, HR needs to make smart decisions that work on a global level, while also modifying policies to respect local needs. This is where a centralised overview of your people data – with vital insights across all your locations – makes a real difference.
Centralise your global HR master data in one HR system.
Make intelligent decisions built on accurate HR data.
Create visual reports based on real-time data.
Monitor employee well-being and flag early warning signs.
Find out more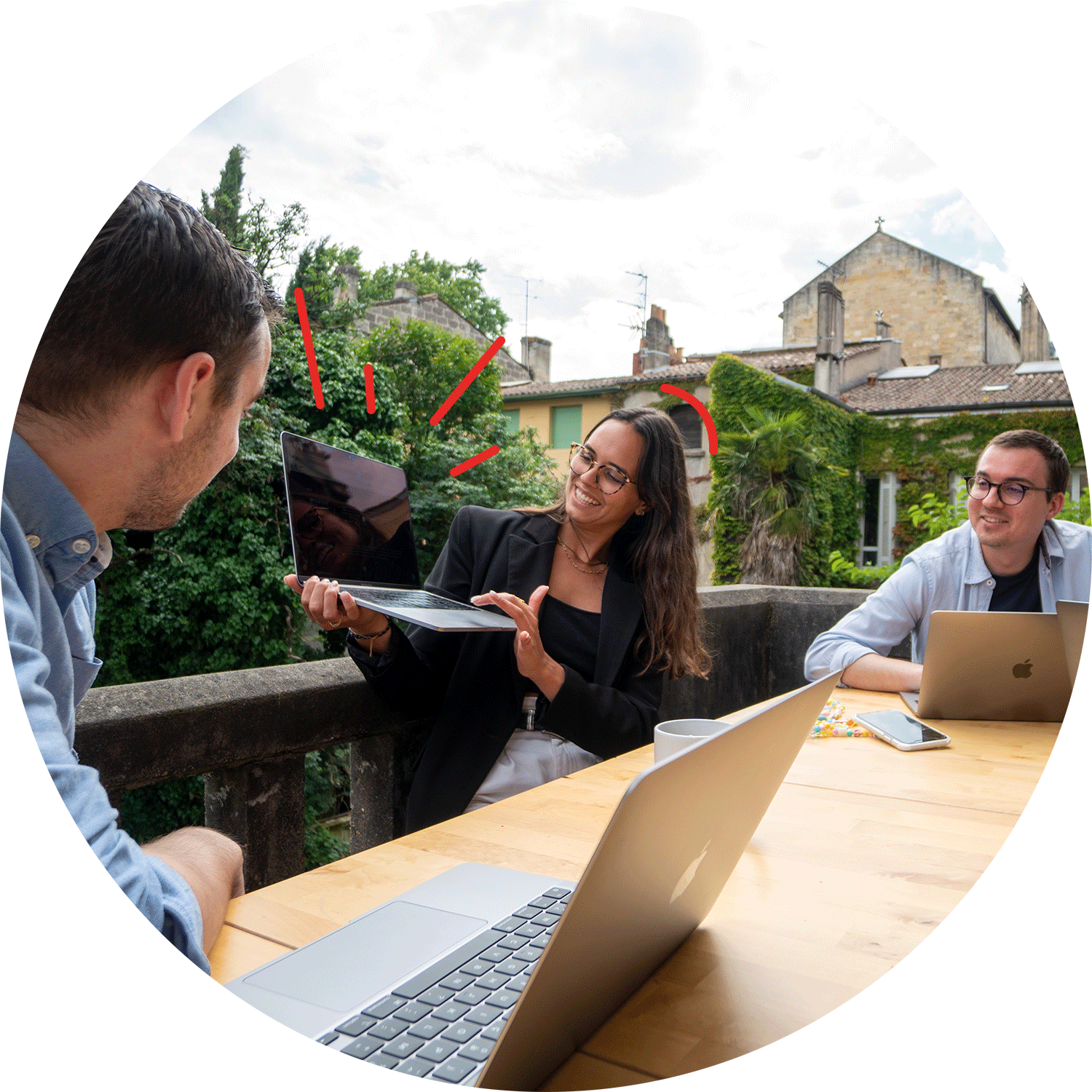 Unify your IT landscape
The sooner your global HR solution is up and running, the sooner everyone can see the impact it makes. You also want to increase this impact by creating a seamless flow of data between the tools, systems, and processes your people already use. Good news: integrations, connectivity, and ecosystem building are where Sympa shines.
Map out your current IT landscape, local integrations, and local partners.
Build on top of your current solutions landscape.
300+ integrations bring all your systems together.
20% increase in functionality and efficiency through custom APIs and integrations.
Find out more
Succeed as you scale
A plan for healthy, sustainable growth is the only way to stay successful long-term. But how can you ensure your HR processes will scale along with your company? You need a system that you know is capable of smoothly growing with you, has local legislation needs baked into its processes, and plays well with local payroll and IT systems. A team of experts with 2 decades of multi-country implementation and support experience doesn't hurt either.
A system that grows with you and is adaptable to your local needs.
24 system languages and all available currencies.
100% GDPR compliance across all countries.
Continue to develop your system even after implementation is finished.
Find out more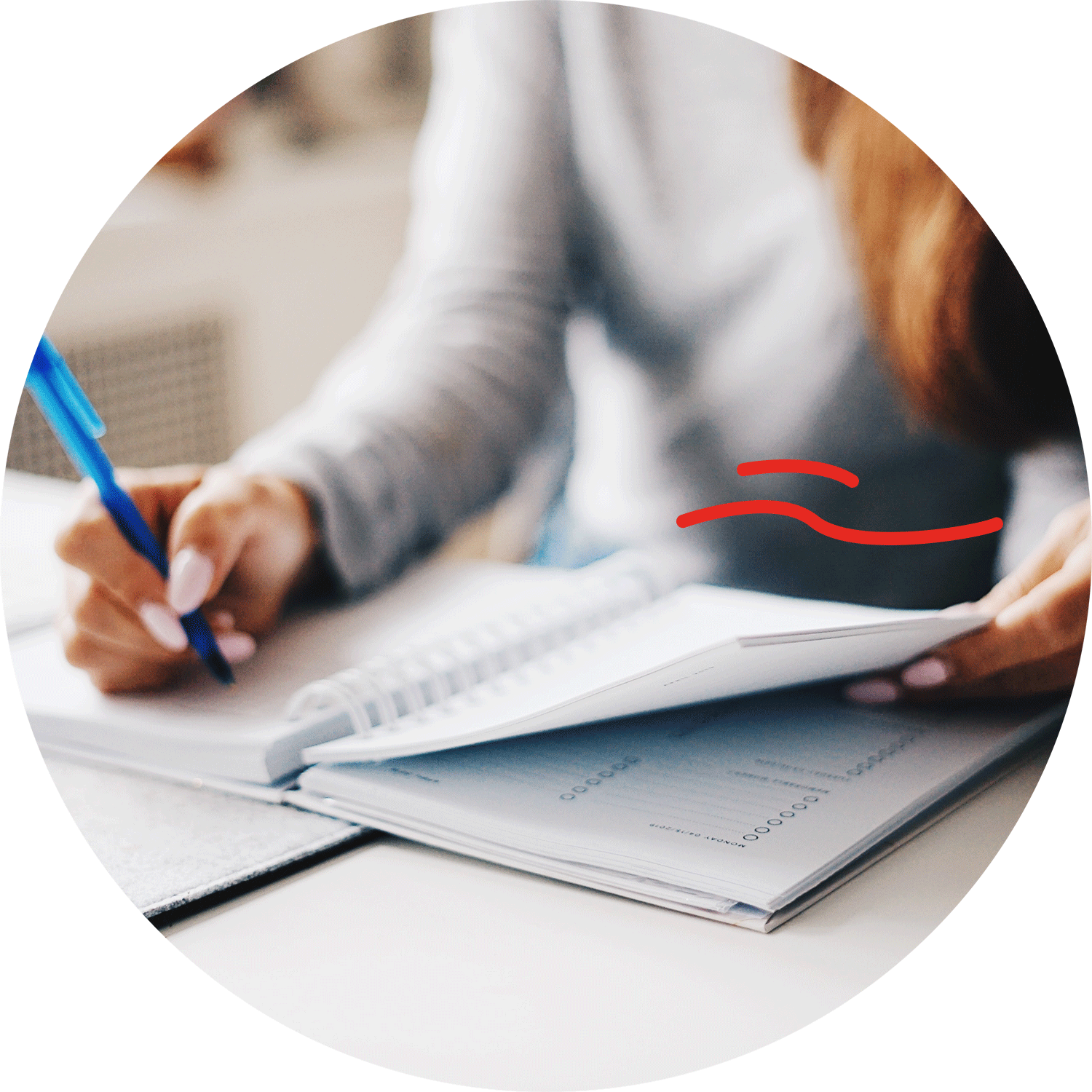 We love making our customers happy
As a global company, creating a team spirit is a challenge. Now we have a system that unites us as a company. We are no longer a series of satellite organisations forging their own path. We have become an integrated company with a shared channel for all our employees.
From the beginning we recognised that Sympa was really the only provider that offered all necessary languages and whose system was flexible enough to be reshaped into exactly that what we wanted