It takes a village to support a workforce
Join the HR community that's with you every step of the way.
Your workplace might be simply organised. It might be a complex blend of departments, talent, processes, locations, legislation, and partners. It might be anything in between. Either way, your job remains the same – to give your people the HR support they need to shine. You need an ecosystem of services, built on two decades of multi-location HR experience, to support every stage of your growth. And our software with a service has got you covered.
The right support at every step
Your whole company is on a journey. So are you. And we've got your back from your first step onwards. Throughout our cooperation, our experienced support team will help you with everything from daily support to strategic system development – whatever you need to help your growing company.
Dedicated customer support that's there when you need them.
Structured system onboarding and engaging trainings.
Technical support that guides the development of your system as your grow.
Software with a service that supports you every step of the way.
Find out more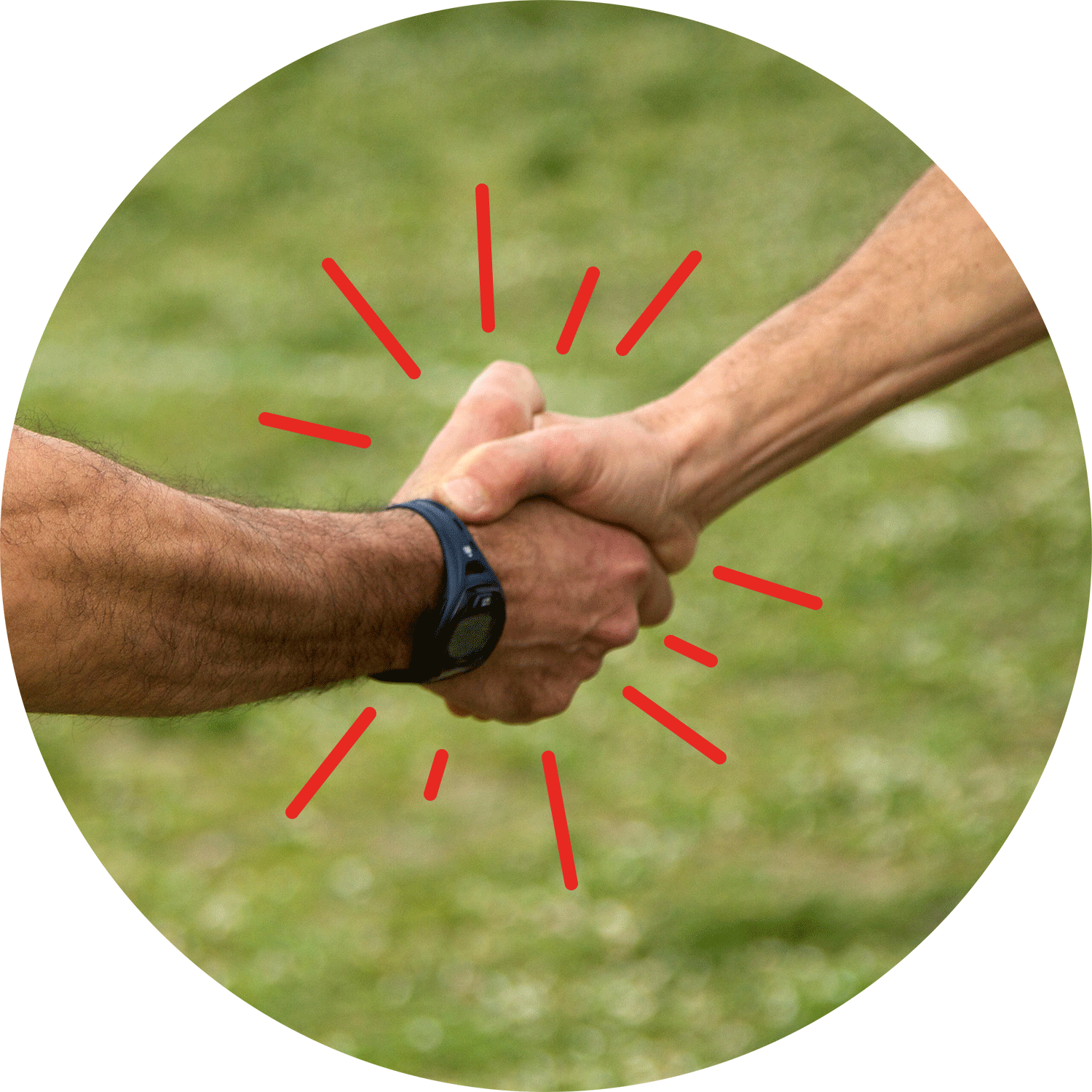 Multi-location mastery
Multi-location workforce planning is complicated. But, with nearly 2 decades of multi-country implementation experience, we know how to make things simpler for our customers. Unify your global and local IT landscapes through custom integrations that provide the HR insights you need to support all your people.
Deliver ROI for stakeholders just 10 months after implementation completes.
Ensure compliance with local legislative regulations.
Unify the global and local IT landscapes for data-driven decision making.
Free up resources through Sympa's admin service.
Find out more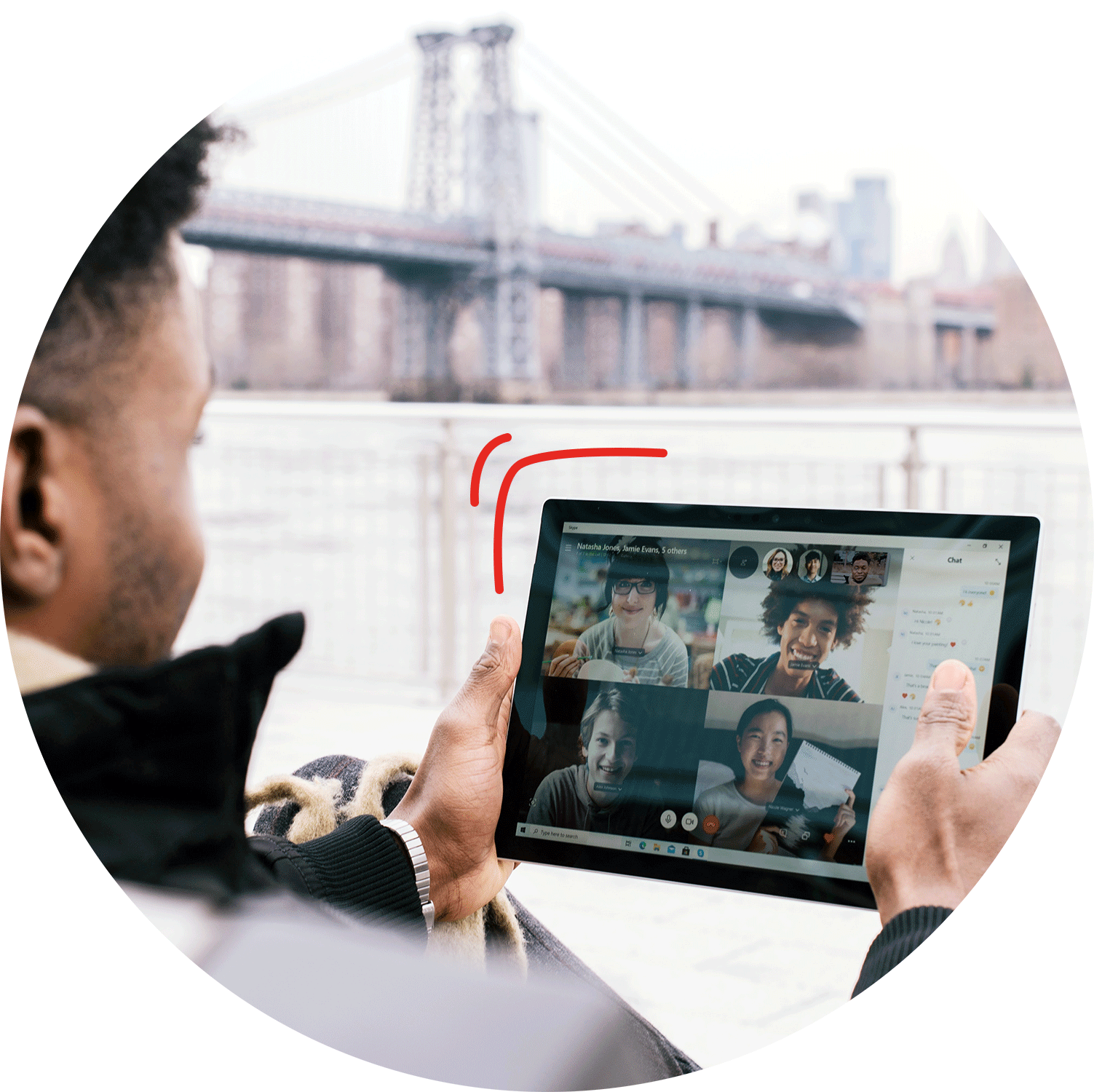 Your expert community
Large-scale IT projects need many helping hands to successfully get over the line. Working from HR best practices built over years of experience, our knowledgeable team and support resources will help you build the well-functioning HR machine that underpins every nurturing, growing workplace.
HR Best practices built over 2 decades of successful customer partnerships.
Community support through our onboarding website, customer portal, and customer care teams.
Expert IT guidance and support through your dedicated project team.
Daily support to keep your HR operations running smoothly.
Find out more
We love making our customers happy
People who are unfamiliar with the system learn to use it quickly. Our staff are often not IT specialists. We therefore wanted a system that is not too difficult to navigate. We definitely got that with Sympa.
I am absolutely convinced we will use Sympa for the long-term. We will continue to expand the system into more countries and perhaps even more companies. We aim to go far, and we believe Sympa can be there for us.