PERFECT YOUR GLOBAL PAYROLL. BUILD EVERY REPORT YOU NEED.
A DIGITAL HR SOLUTION THAT SUPPORTS YOU ALL THE WAY.
Great HR results stem from a seamless flow of information between your in-house assets and your essential partners. Local payroll is a crucial area where this needs to be right, especially if you want to pay people as promised – and build reports you can trust to be accurate and actionable. With data and reporting in our DNA, we've got you covered.
COMPENSATION
A single view that ensures your team's compensation, bonuses, and benefits are handled in line with local legal requirements. The process is equally effortless for growing multi-country organisations and single location companies. Use our Salary Review tool to ensure fair, consistent salary increases according to the legal framework. 
Ensure seamless payroll connections in line with local legal requirements.
Easily supervise and follow the impact of pay raises in your organisation.
Allow managers and HR to report salary information on different organisational levels.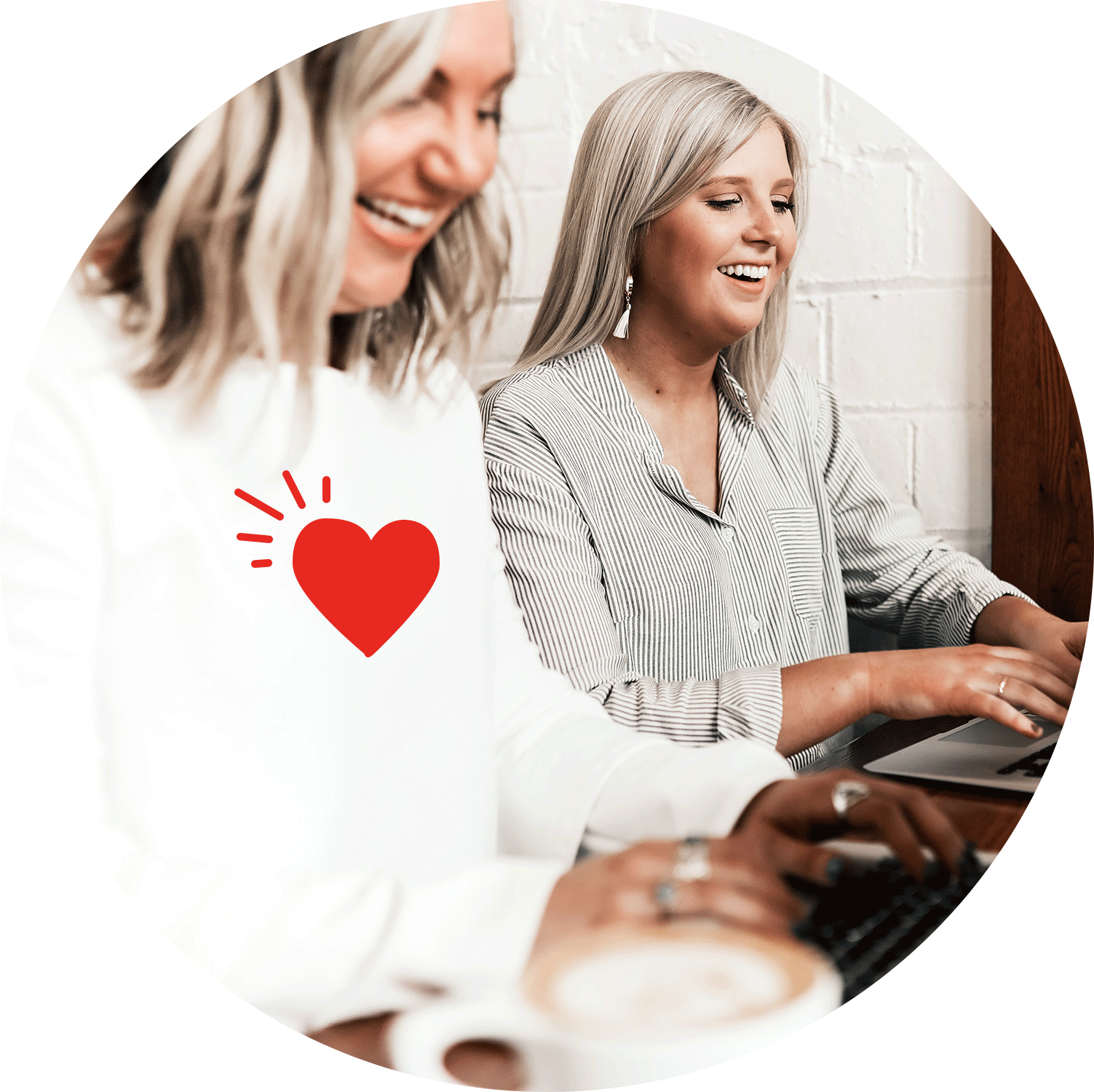 REPORTING
Your business is unique. As are your reporting needs. That's why Sympa was built to let you report on pretty much anything you need. Our scalable cloud HR software turns the HR metrics you choose to track into insightful reports covering everything from effective employment to organisational information, compensation, new hires and leavers, birthdays, and more. Add your favourite report to your company's front page, share real-time reports with management – whatever you need to do to give everyone the information they need.
The high-level overview of everything that happens across your organisation
Create visual reports based on any real-time data stored in the system
Make data-driven decisions based on actual data