All-in-one collaborative hiring platform
Your all-in-one integrated solution for recruitment.
Book an online demo
Fill in the form below and we'll get in touch with you as soon as possible to schedule an online meeting.
View Plans
Trusted by 1000+ organisations in over 100 countries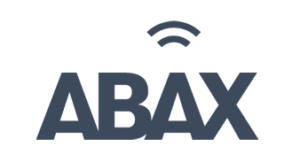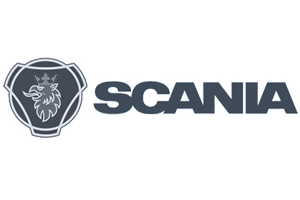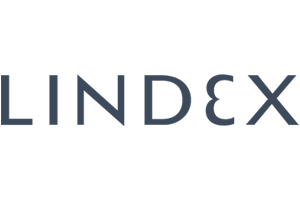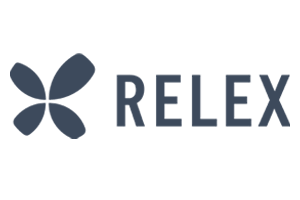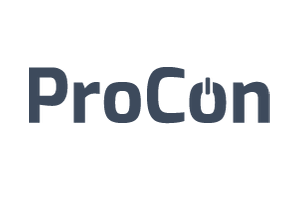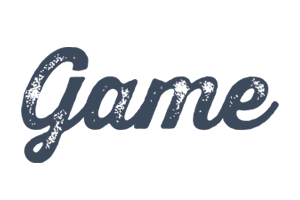 BUILD A WINNING TEAM:
Attract and retain the best talent with the smoothest possible recruitment processes. Powered by Recruitee's best in breed ATS, Sympa Recruitment lets you create open positions and process applications through a seamless ecosystem of best-in-breed tools. Use your recruitment analytics to ensure a positive candidate experience and share insights with the right people.
Collaborative hiring team
A collaborative hiring team is the best way to track down the right talent for your jobs. Free up their time by automating as many processes as possible so they can focus on what matters most, finding exceptional candidates.
Automate your critical hiring processes.
Optimise candidate evaluation.
Build long-lasting connections with top talent.
Boost your candidate sourcing
Quickly and easily make more candidates aware of open positions by automating job postings on employment websites and social platforms. Keep your talent pool filled so you can select the right person for each job.
Automate postings to hundreds of job boards.
Locate better candidates through referrals.
Boost reach acquisition through social sharing and sourcing tools.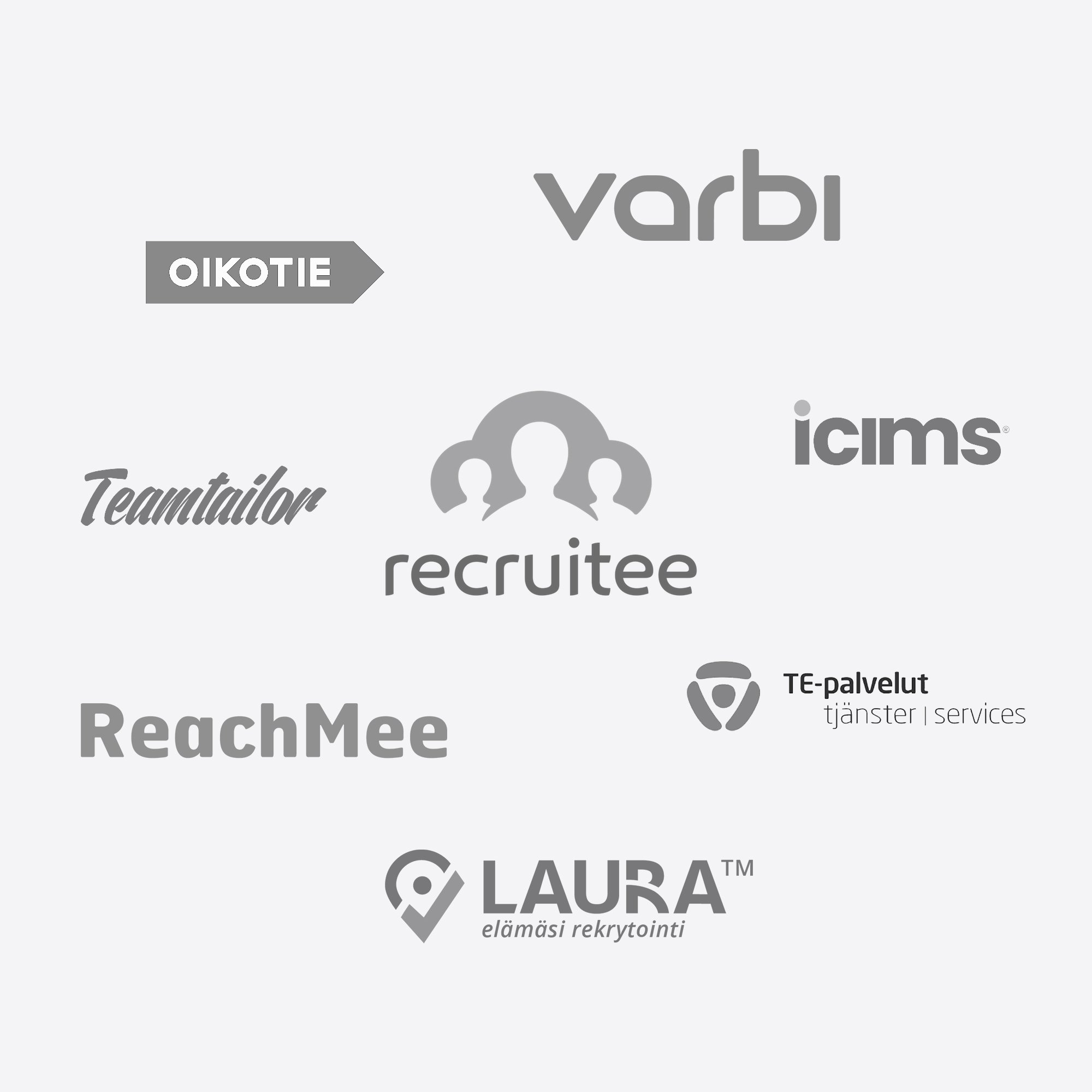 Automate your hiring process
Your candidates deserve to be part of an active, smooth recruitment process that doesn't leave them in the dark. Automate the hiring process with Sympa's integrated solution for recruitment that lets you make customisable dashboards, send out scheduler links and quickly act on trends by keeping an eye on your recruitment analytics.
Remove calendar hassle with scheduler links.
Use customisable dashboards for reporting and planning.
Enjoy a seamless connection with your tech stack.