Employee development plans that let your people shine
Promote meaningful career development that builds a bright future for your company.
Book an online demo
Fill in the form below and we'll get in touch with you as soon as possible to schedule an online meeting.
View Plans
Trusted by 1000+ organisations in over 100 countries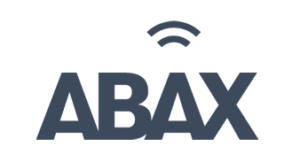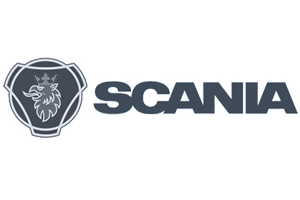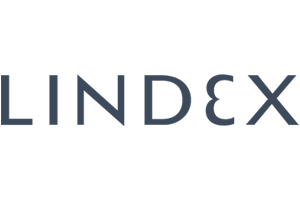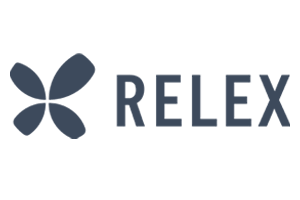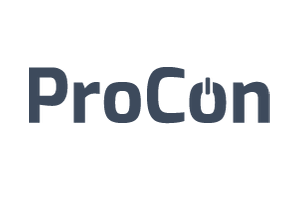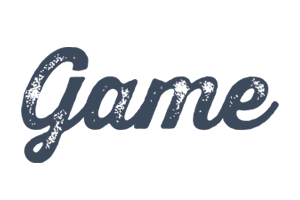 CULTIVATE MEANINGFUL CAREER JOURNEYS
Everyone feels good when they can make a difference. Keep your people engaged, inspired, and relevant in their work through employee development programs that combine meaningful career advancement with the growth needs of your company. Map out your current employee skills, proactively fill future knowledge gaps, and build effective training plans with Sympa Development.
Training history
Avoid redundant training by basing every employee's development plan on their complete training history. Use automatic certification renewal alerts to help your people stay on top of their latest job skills. Make finance and payroll's lives a little easier through deductible training day reporting.
Keep track of your people's training history and needs.
Build an overview of current employee certifications and licenses.
Make sure all certification is renewed on time through automated alerts.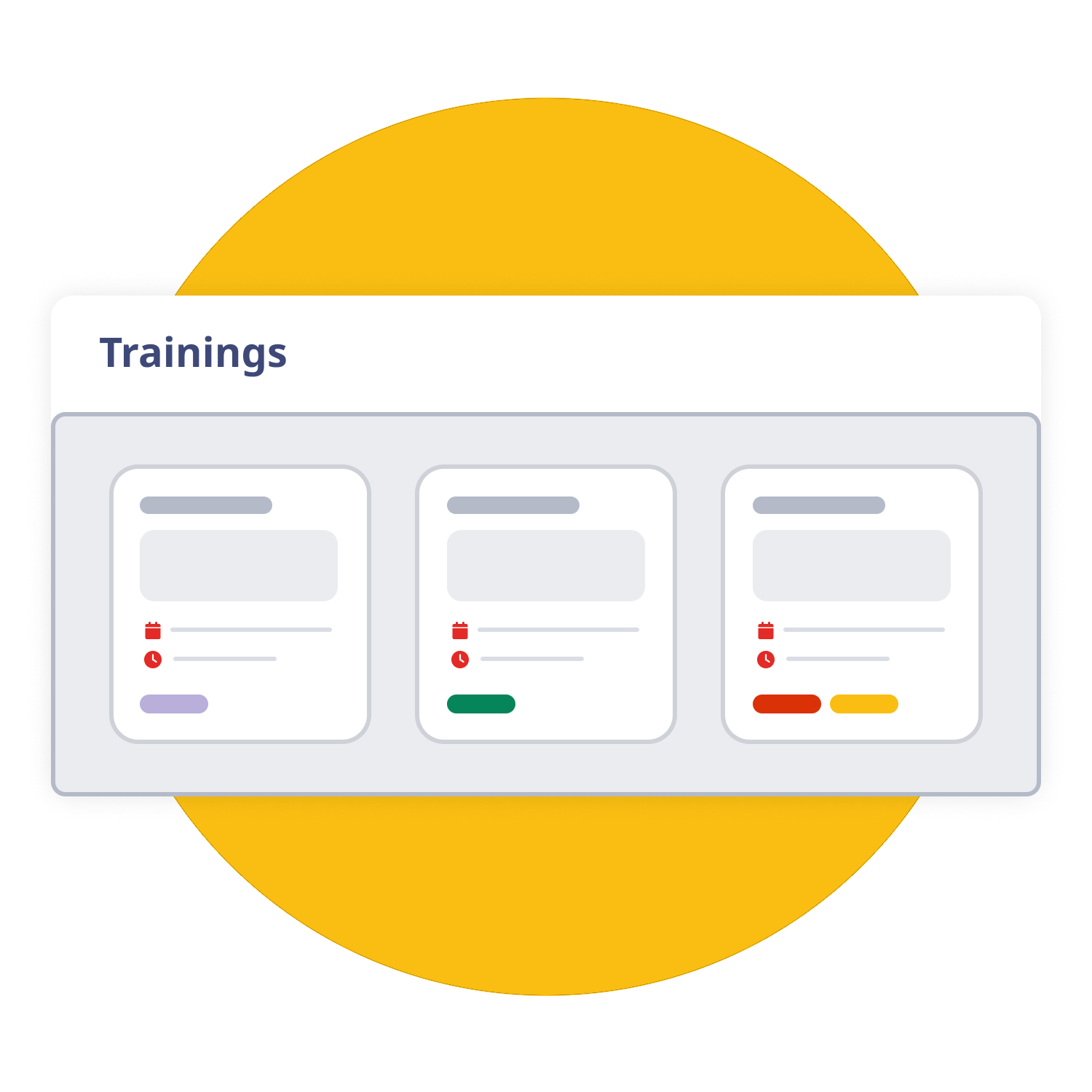 One-on-ones and appraisals
Build an open workplace culture centred on meaningful discussions between managers, leaders, and team members. Let your people feel heard – co-build employee development plans based on one-on-ones key findings and agreed next steps. Guided preparation materials ensure a smooth appraisals process for both managers and team members.
Promote psychological safety through a culture of open communication.
Focus on your people's wellbeing through frequent one-on-ones and appraisals.
Keep track of important discussion topics and next steps.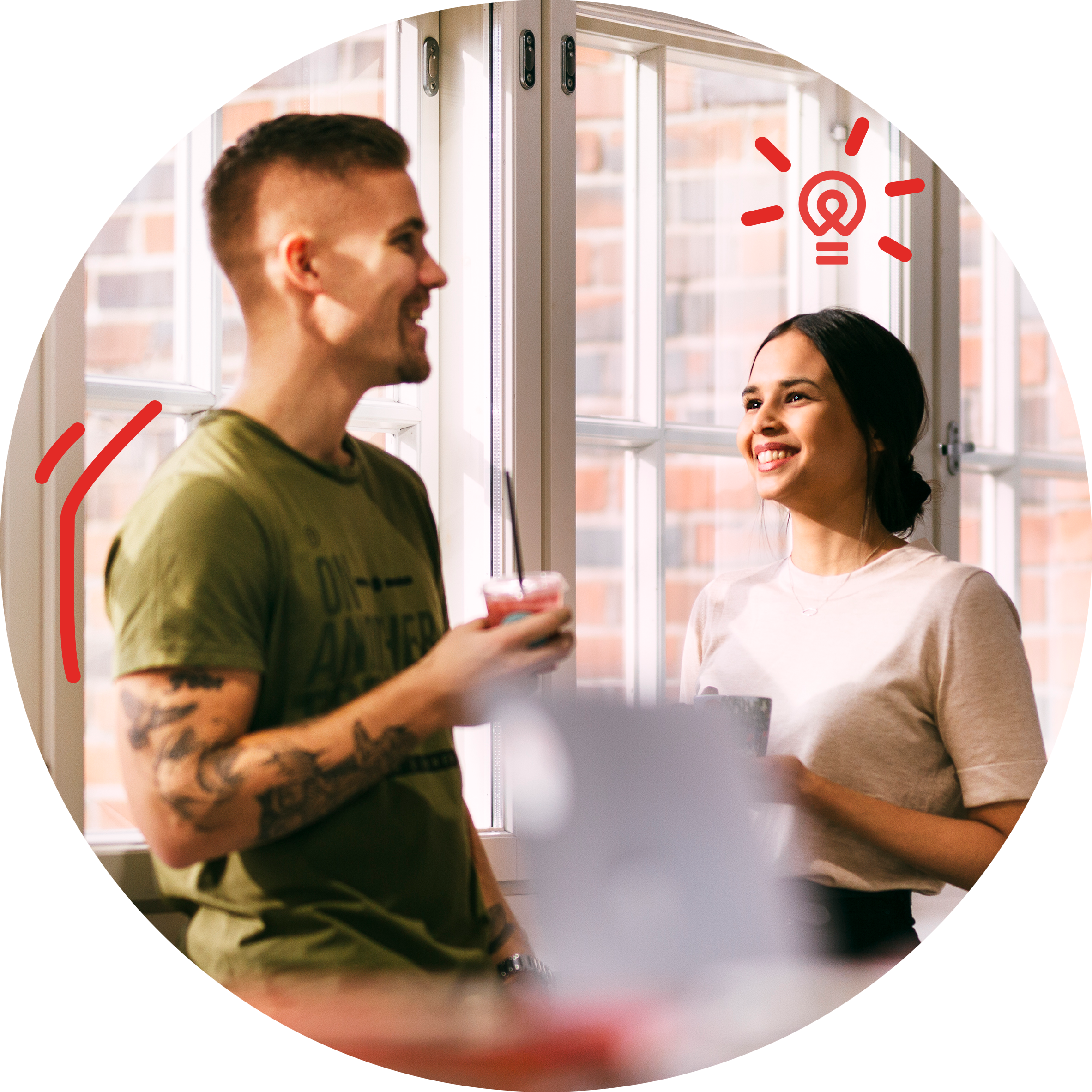 Goal setting and career planning
Define meaningful personal goals that are aligned with your company strategy. Give managers the data they need to support their people's progress. Establish common goals for teams and units in one central location. Keep employees inspired through career planning based on their competencies and potential.
Establish personal and team goals based on data gathered in the system.
Use competency data to keep your people motivated and happy.
Report your organisation's career progression and support succession planning.