Meet Sympa's cloud HR software
Build smooth global view of your people operations with respect for local insights. Automate routine HR tasks. Focus on your people. Build your strategy.
Book an online demo
Fill in the form below and we'll get in touch with you as soon as possible to schedule an online meeting.
View Plans
Trusted by 1000+ organisations in over 100 countries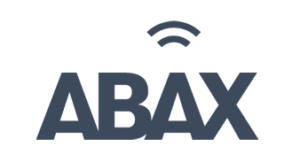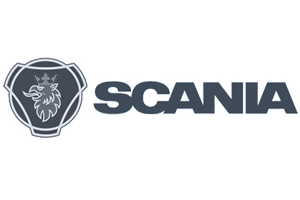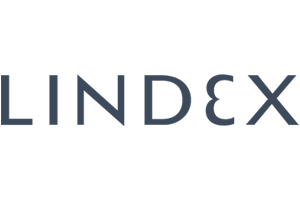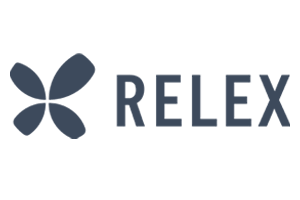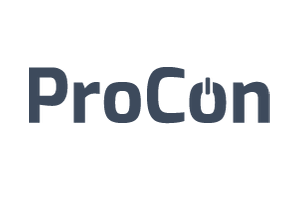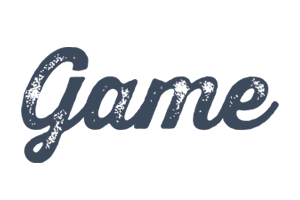 MANAGE THE EMPLOYMENT LIFE-CYCLE
Smoothly running HR operations are the backbone of the employee lifecycle. With all the essentials you need to support your employees, Sympa Core HR automates routine HR tasks so you can focus on building scalable HR processes, every step of the way, from hire to retire.
Onboarding
Make the start a walk in the park
Give every employee the best possible start in your company. Easily handle adding new employees, contract information, reporting, and electronic signatures in one place. Transfer new personnel data into other systems with ease through our integrations and connectors.
Create a great first impression for your new employees.
Build easy to follow processes that simplify onboarding.
Use e-sign to securely allow employees to sign contracts anywhere.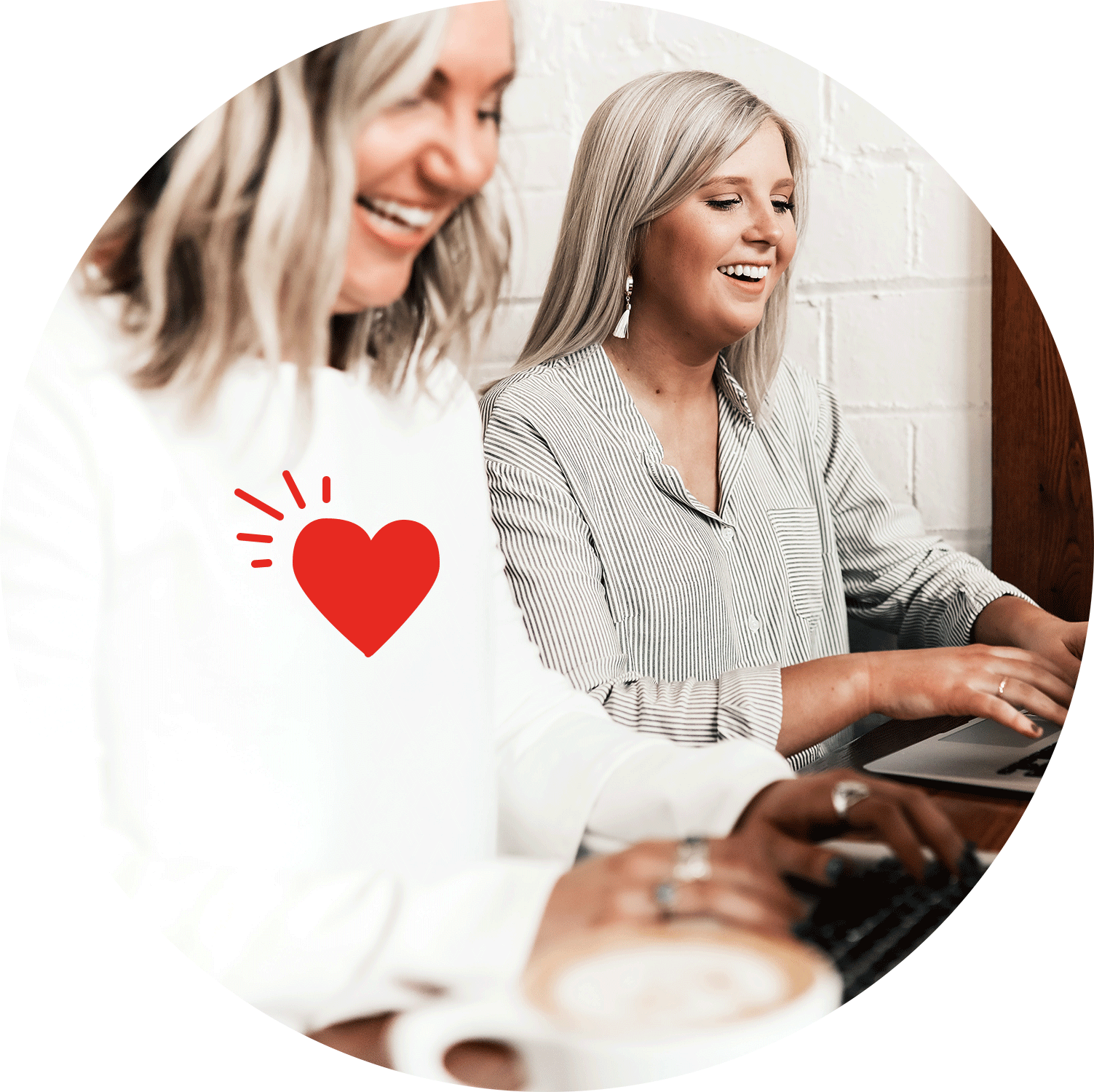 Employment
Keep your information on point
Easily handle everything people operations-related in one central view. Ensure employee information is always accurate through our Employee Self-Service feature. Get everyone paid on time, every time by sharing banking information through payroll through integrations. Create custom contracts or use templates to ensure HR processes keep moving. View all e-signed and scanned contracts in one view.
Ensure full GDPR compliance with always up-to-date people data
Track your key HR metrics through a global overview of your employee data
Effortlessly manage employment contracts through one central system
Offboarding
Handle leaving with a positive vibe
Deliver GDPR compliant offboarding for all employees in all locations. From follow-ups to registration, exit interviews, certificate of employment, and automated data removal, Sympa's tools offer a smooth offboarding experience for all leavers.
Smooth offboarding that leaves a positive last impression.
Exit interview format that captures clear and usable data.
Automatically schedule the removal of redundant information.