Understand who's unavailable with transparent absence management
Handle leaves, absences, holidays, and illness with efficiency and transparency.
Book an online demo
Fill in the form below and we'll get in touch with you as soon as possible to schedule an online meeting.
View Plans
Trusted by 1000+ organisations in over 100 countries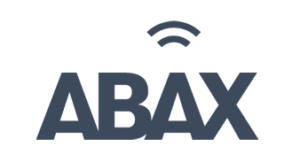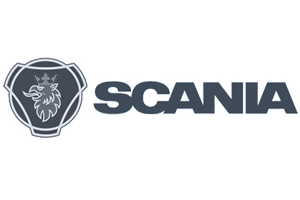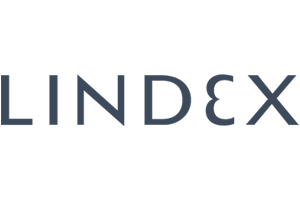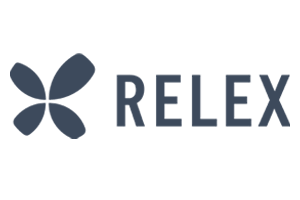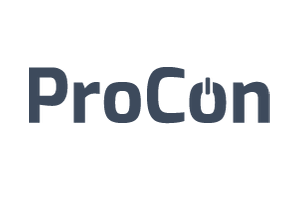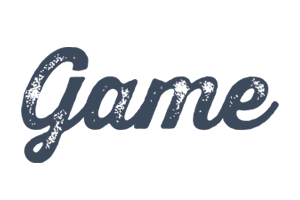 MAINTAIN A HEALTHY BALANCE OF WORK AND DOWN TIME
A considerate absence management process is important for the individual and collective wellbeing of your employees. Our solution allows you to easily manage employee time, absences, and holidays across all locations. With comprehensive recovery support and automatic absence threshold alerts also included, you'll have what you need to balance productivity with recovery.
Absences
Sympa's absence management effortlessly lets your people view absence statistics at both individual and organisational levels. Employees can self-report absences and view their absence history, and mangers can easily follow their team's absence statistics.


Clear overviews of absences for both HR and managers.
Create absence reports for different organisational levels.
Track future absences and act when needed.
Recovery support
Manage a comprehensive recovery support process, including absence limits, directly within Sympa. Easily record sick leaves, track agreed limits with automated alerts, and initiate recovery support processes when support is needed.
Proactively plan support actions based on current absence data.
Receive automated alerts about new absence trends.
Ensure a smooth recovery support process.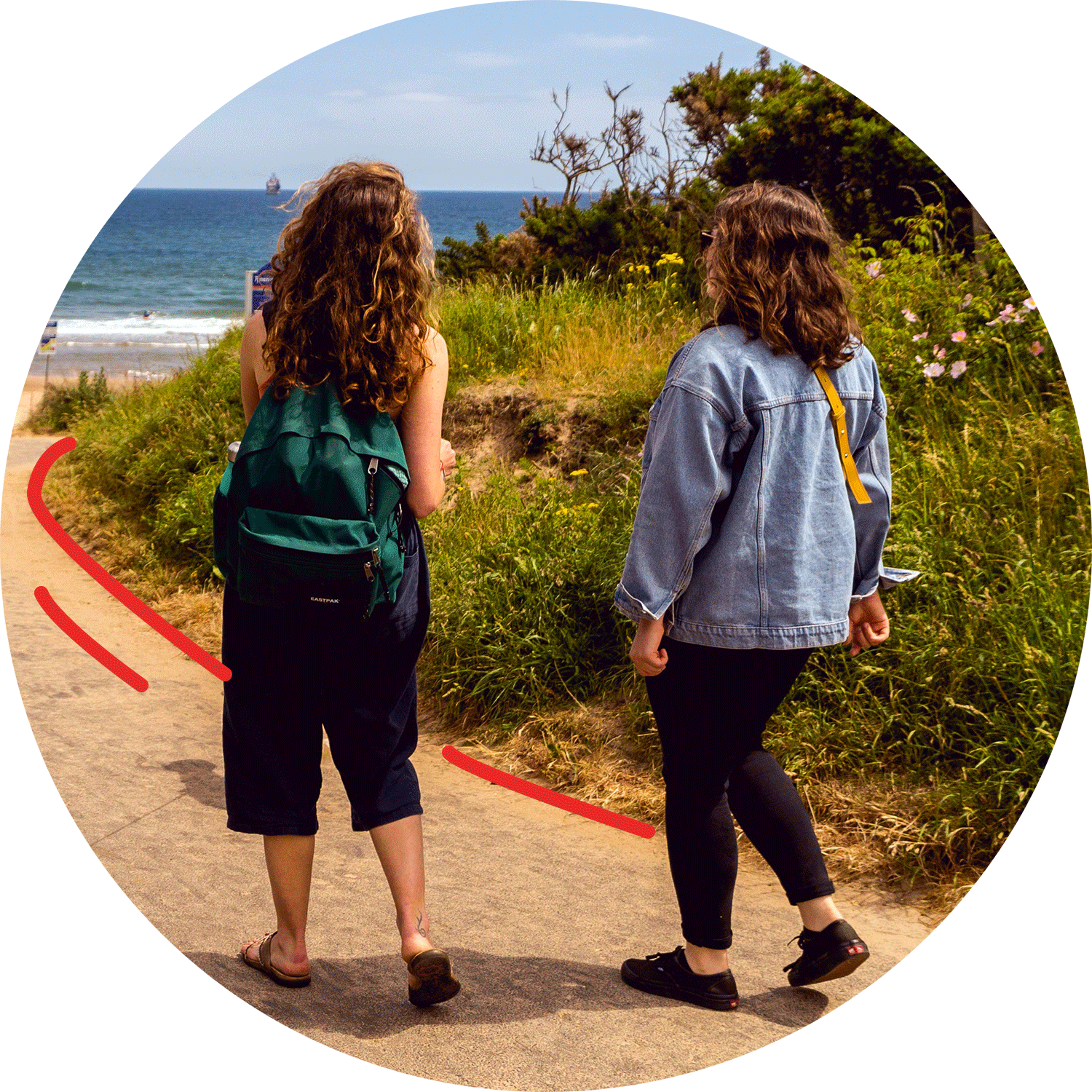 Calendar and holidays
Help your team jointly plan the best times to take holidays. Get a complete view all team member holiday balances and organise holiday requests in your team's holiday chart. Create any needed reports for different organisational levels.
No confusion over holiday balances.
Plan holiday season work in one clear view.
Create any needed holiday reports.