BUILD A THRIVING WORKPLACE WITH OUR TALENT MANAGEMENT SYSTEM
Get the tools needed to plan and execute a talent management strategy that supports and motivates your people.
BOOK AN ONLINE DEMO
Fill in the form below and we'll get in touch with you as soon as possible to schedule an online meeting.
SEE PRICING
CRAFT THE FOUNDATION OF YOUR NEW TALENT MANAGEMENT STRATEGY
CHEAT SHEET FOR TALENT MANAGEMENT
Creating and maintaining a successful Talent Management strategy for your organisation is an ongoing process that requires continuous attention and development. But where should you start? What's good to keep in mind?

Our Talent Management Cheat Sheet will help you answer the questions you need to ask if you aim to have happier employees and a more productive team.

Download our Talent Management Cheat Sheet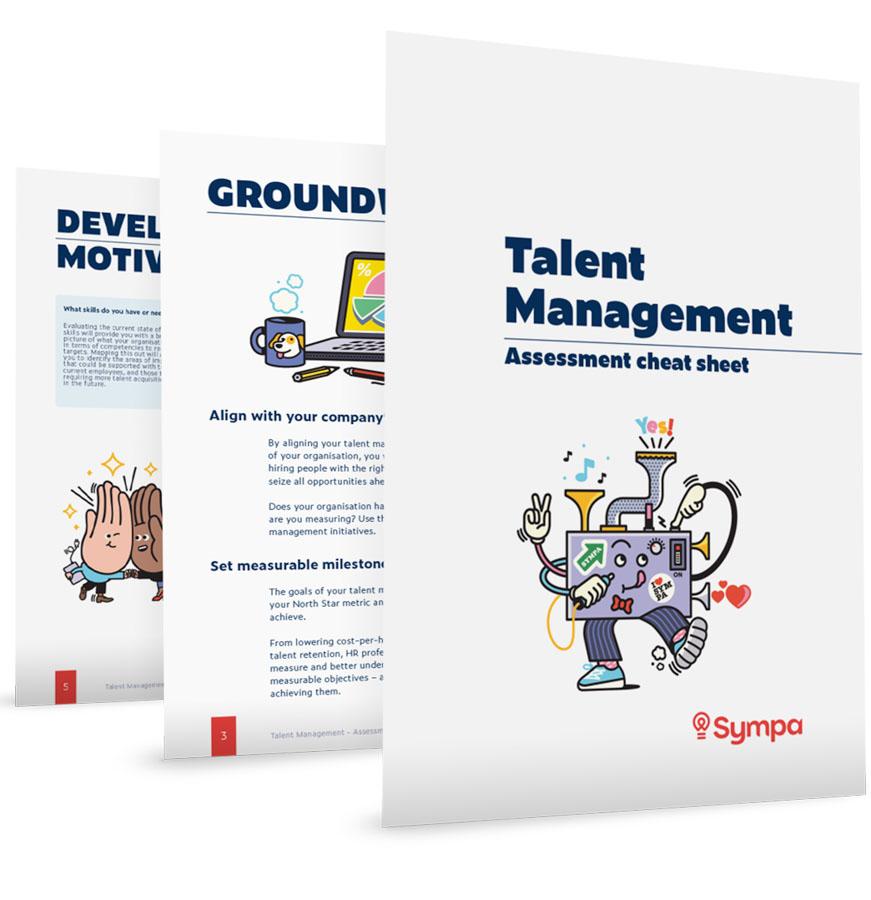 TRUSTED BY 1000+ ORGANISATIONS IN OVER 100 COUNTRIES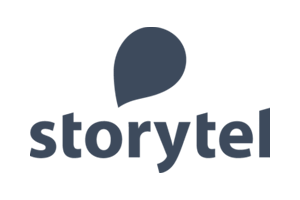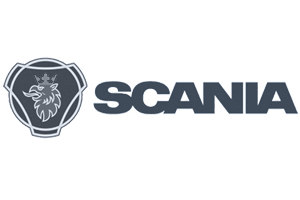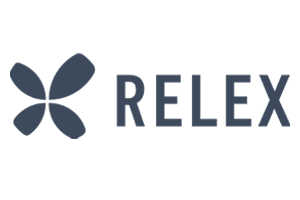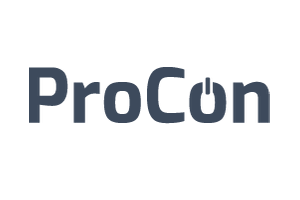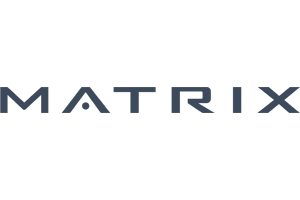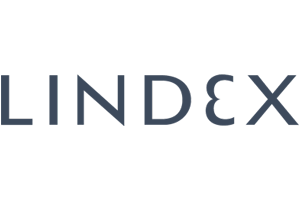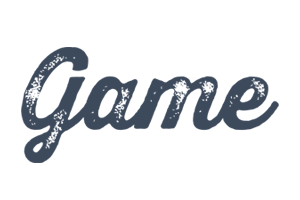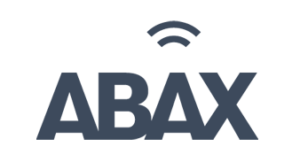 A TALENT MANAGEMENT SYSTEM THAT ELEVATES YOUR OPERATIONS
TALENT MANAGEMENT STRATEGY
KEEP YOUR PEOPLE HAPPY, MOTIVATED AND COMMITTED
It all comes down to your people. We provide you with the tools you need to build a Talent Management strategy that supports your business goals, future-proofs your organisation and sends your eNPS skywards.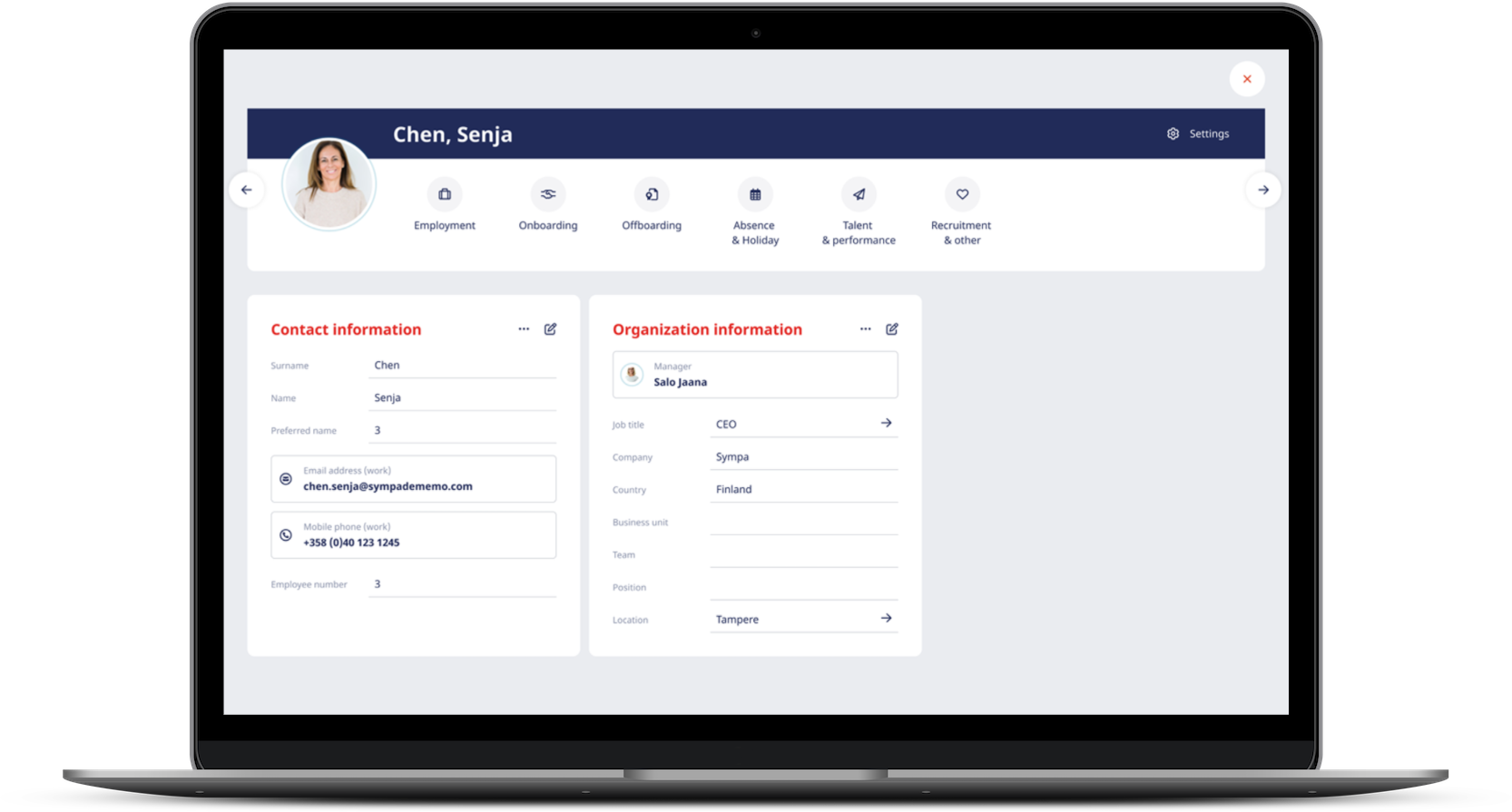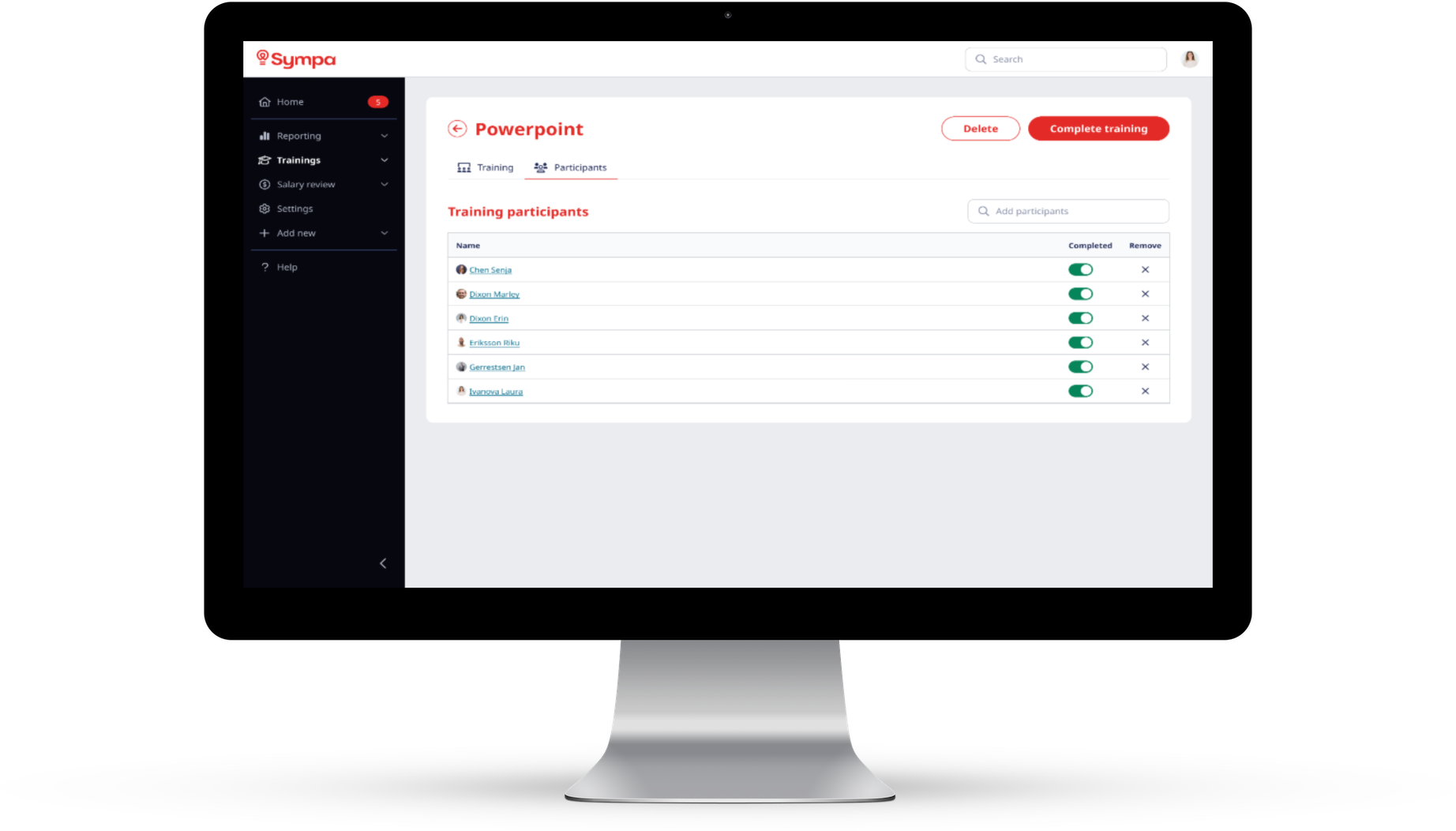 TALENT MANAGEMENT SOFTWARE
SUPPORT THE WHOLE TALENT MANAGEMENT JOURNEY
Your focus should be on people, not processes. Build your Talent Management process once – and Sympa HR does the rest. Align connected processes like onboarding and learning management for a more unified Talent Management journey. Automate all those time-consuming tasks related to recruiting, retaining and developing your talent.
MASTER YOUR TALENT MANAGEMENT
Book a demo session to learn more about mastering your Talent Management with Sympa.
BOOK A DEMO
Depending on your preference and location, we can meet online or in person.
See pricing
KEY FEATURES
TALENT MANAGEMENT
Take care of all talent management processes, from hire to retire, in one simple system
Create reports based on your people data in any shape or format
Identify and analyse skill-gaps as a basis for recruiting
Give employees transparency into their personal development and career steps
RECRUITMENT AND ONBOARDING
Manage the whole recruitment process and applications with one simple-to-use recruitment tool
Create a process for onboarding that includes checklists and ensure your employees get to a great start
Create, edit and replicate application form templates and use them across all recruitments
Base your talent planning and resourcing decisions on data with complete recruitment reporting
Get a comprehensive overview of recruitment plans per location
Sign job contracts remotely using eSigning
TRAININGS
Encourage and ensure that employees attend trainings with learning management tools
View a comprehensive log of each employee's training history as basis for talent development
Get notifications whenever permits and certificates need to be renewed
Easily create reports on tax-deductible training days
JOB DESCRIPTIONS
Create transparency in job profiles and tasks throughout the organisation
Manage a role bank with job descriptions that are easy to modify
Manage and share defined roles with competency goals to efficiently run your talent management processes
APPRAISALS AND ONE-ON-ONES
Set up conversations and schedules suitable for your organisation
Get the tools for supporting a flexible and open conversation culture
Collect and save notes in Sympa HR and use them to track progress
Easily access past appraisals for future reference
Define a shared appraisal model for the entire organisation and ensure that it's followed
SELF-CARE ASSESSMENT
Improve the well-being of employees across all functions and locations
Create an actionable self-care assessment plan and help employees reflect on their performance
Design and review a shared self-care process for the organisation
Encourage employee engagement by enabling easy feedback channels like employee surveys and pulse surveys
What's most important to me professionally is that people thrive in their work. We have been highly satisfied with Sympa. The solution makes it easier than ever to give our multifaceted work community the support that it needs.