TALENT DEVELOPMENT SOFTWARE FOR SUPPORTING YOUR PEOPLE
Recognise your people's skills and strengths and help them shine. Our talent development system is an invaluable asset in your talent development toolkit.
Book an online demo
Fill in the form below and we'll get in touch with you as soon as possible to schedule an online meeting.
See pricing
Trusted by 1000+ organisations in over 100 countries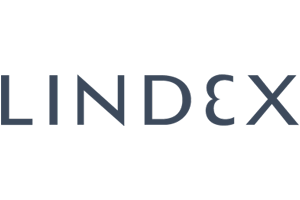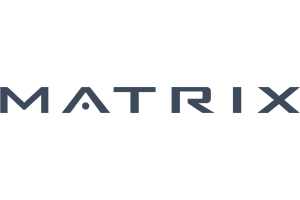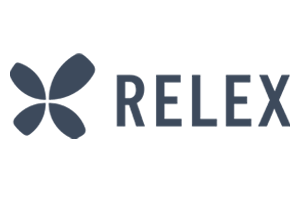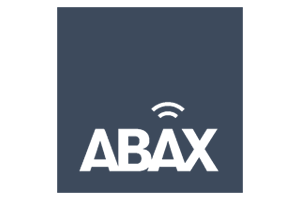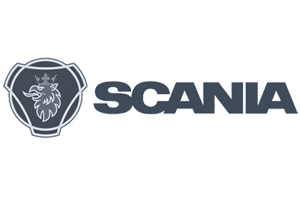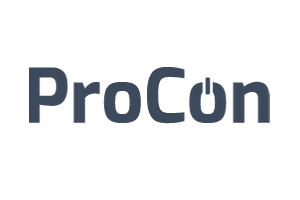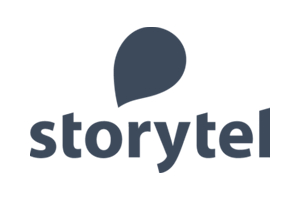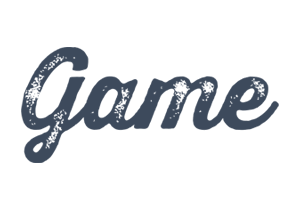 Focus on your most valuable asset
TALENT DEVELOPMENT SOFTWARE
BUILD, EXECUTE AND IMPROVE YOUR TALENT DEVELOPMENT STRATEGY
Build a master plan for nurturing your people. Elevate their skills and motivation with comprehensive talent development software that collects learning management, training, skills, appraisals and all other relevant information under a single hood. The outcome? A motivated, enjoyable and happy work place.
PERFORMANCE MANAGEMENT
TRACK, SET, GO!
Lead your people to triumph with transparent performance management tools. By setting structured goals on a personal or team level, you can ensure that your teams have the skills necessary to meet the targets and monitor that the goals are met. You'll retain an executive overview of skills and motivation allied with your performance management strategy.
I'll say this: we cannot live without our HR system. It's the foundation for all other development. Having an HR solution, that can work across multiple countries and be flexible enough to reflect new ways of working, has been essential.