Your data, secured
Protection by design. Security by default.
Protection by design. Security by default.
HR data security and data protection are non-negotiables for the peace of mind of your HR team, your employees, and your company. However, when even the smallest teams may be spread across the globe, compliance can be daunting. We've got good news for you. When it comes to privacy, security, GDPR, and legislation compliance, Sympa's ISO27001 certified solution has all the protection you need already baked in.
Safe and secure, anywhere
Decrease your risk of data breaches and stay legally compliant in all locations by centrally gathering all employee data. Sympa has HR data security and protection in its DNA, and our GDPR compliant, ISO27001 certified solution stays protected 24/7 by a team of security experts.
Support in mapping out the compliance of your partners' data systems.
Ensure that employee data is always up to date in every system with ESS tools.
No need for manual password management with SSO.
Clearly define data access levels based on your company structure.
Find out more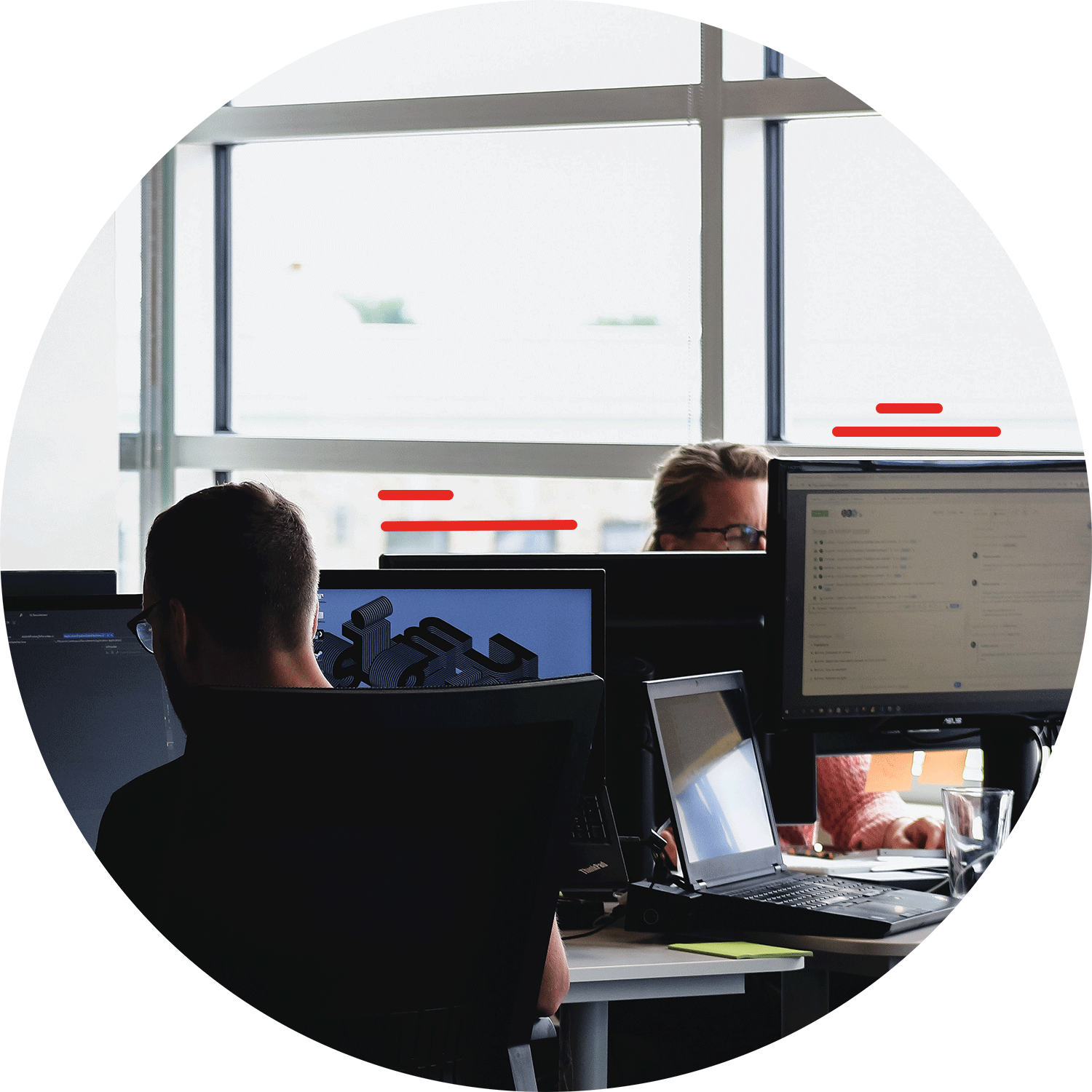 Ensure future compliance
Ensure your HR function is secure today – and remains locally and globally compliant as your team grows. Sympa uses a team of security experts to monitor and protect your data, ensuring you remain 100% secure, 24/7, 365.
Stay compliant with automated GDPR data removal tools.
Customisable GDPR data removal intervals to meet local and global compliance.
Modify access levels by yourself whenever needed.
Manage system administration work easily when organisational changes occur.
Find out more
Local and global expertise
When it comes to scaling your HR solution to new markets without compromising on HR data security, it helps to be supported by people that can shorten the learning curve. And, with 2 decades of successful global HR system implementations under our belt, our experts will help you stay compliant with all data regulations, everywhere.
100% GDPR compliance in all countries.
ISO27001 certified and monitored by a separate team of experts.
All data is stored on EU-based servers and is not shared with other systems unless instructed.
Secure API connections and integrations.
Find out more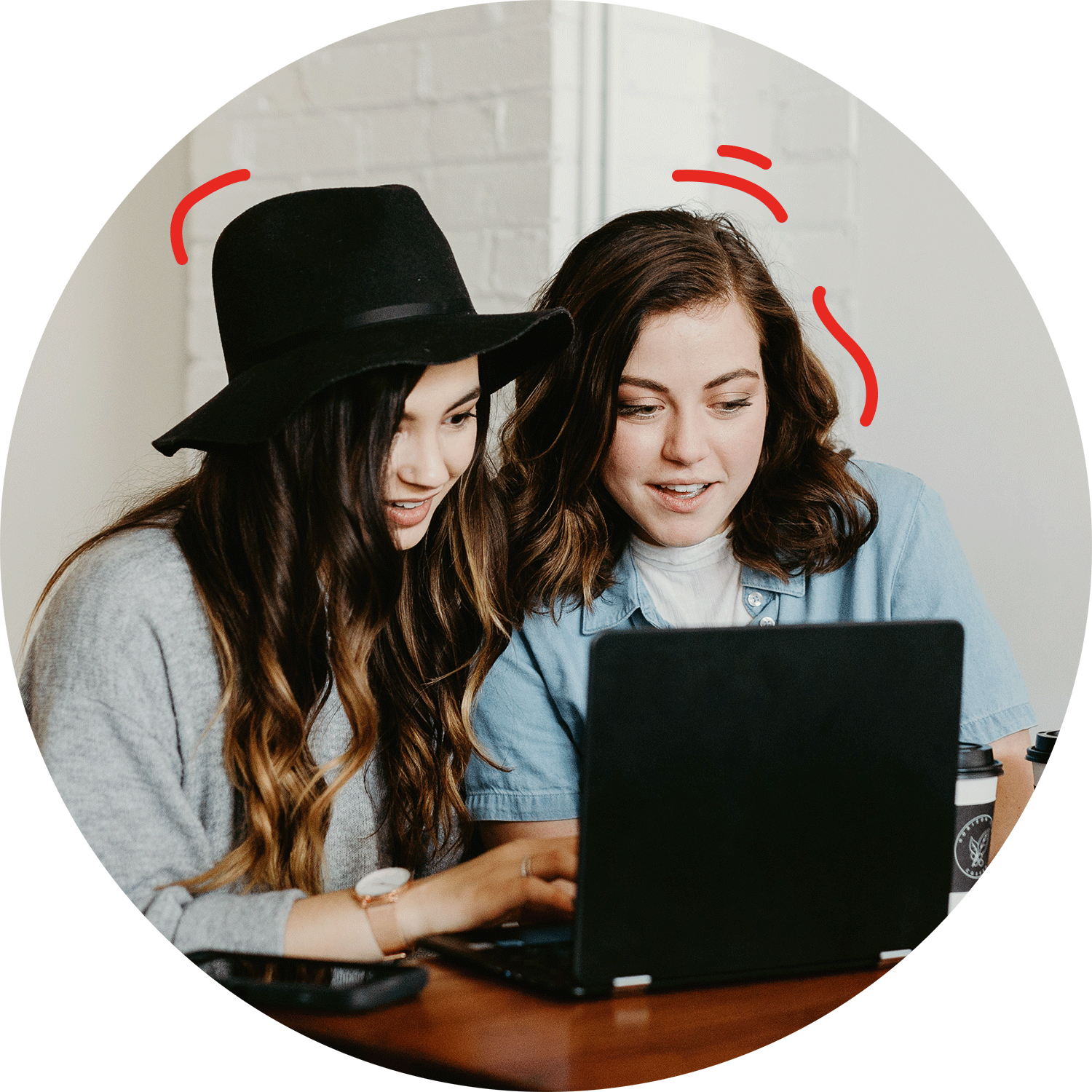 We love making our customers happy
Sympa has a great approach to GDPR. You initially build the system jointly with a Sympa consultant, which makes it easy to separate things. If you have three different roles in the system, you can easily separate what you can and cannot do in relation to GDPR.
When we mapped out how well Heureka is complying with GDPR, our administration passed the test with flying colours. The safe handling of employee data with Sympa HR has played a huge role in making this possible. With Sympa HR, we had everything in order even before GDPR came into force, and the review confirmed this.