POWERFUL PERFORMANCE MANAGEMENT SYSTEM
Support individuals and teams alike in reaching unprecedented heights with systematic performance management.
Book an online demo
Fill in the form below and we'll get in touch with you as soon as possible to schedule an online meeting.
See pricing
Trusted by 1000+ organisations in over 100 countries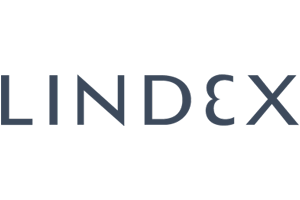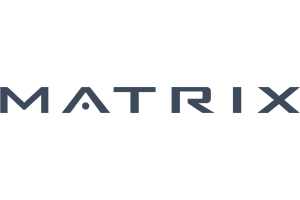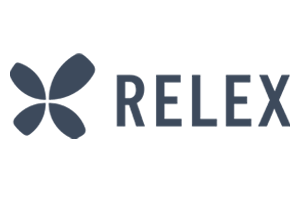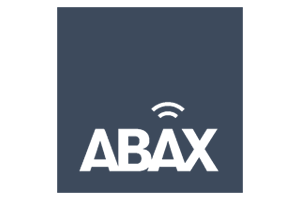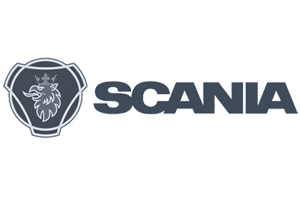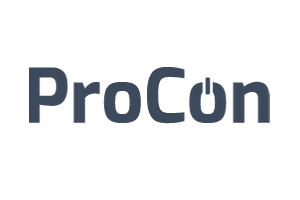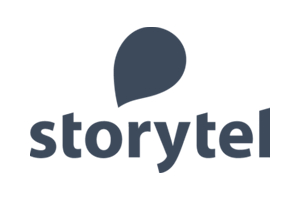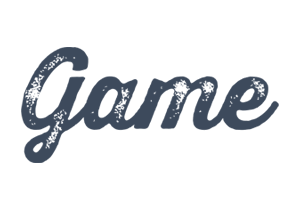 PERFORMANCE TRACKING
TRACK, FOLLOW-UP AND REPORT ALL PROGRESS IN ONE SYSTEM
Supporting your people with talent development programs is simple, as all the performance targets and supporting processes are available in a single view. The same data can then for instance be used to manage bonus calculations, with direct integration with payroll software. Smart and efficient.
KEY FEATURES FOR PERFORMANCE MANAGEMENT
APPRAISALS AND ONE-ON-ONES
Set up conversations and schedules suitable for your organisation
Get the tools for supporting a flexible and open conversation culture
Collect and save notes in Sympa and use them to track progress
Easily access past appraisals for future reference
Define a shared appraisal model for the entire organisation and ensure that it's followed
GOAL SETTING
Define personal, team or unit goals and track their progress in one place
Set up automated actions such as salary bonuses when goals are met
See the big picture by tracking an organisational level overview on the progress
SELF-CARE ASSESSMENT
Improve the well-being of employees across all functions and locations
Crete an actionable self-care assessment plan and help employees reflect on their performance
Design and review a shared self-care process for the organisation