POWER YOUR HR EOCSYSTEM WITH RELIABLY CONNECTED TOOLS
Connect all your local and global tools – ensure the right information is always in the right systems.
Let your people data flow
Say goodbye to repeatedly typing the same data into different systems. Keep HR running smoothly in all locations through employee master data that's synced with all the services you use. You choose the right tools for the job. We'll help you plan how they integrate together.
Simplify your HR processes with uniform HR data across all systems.

Get custom solutions that fit your HR IT needs.
Dedicated connectivity experts work with you to improve data flow.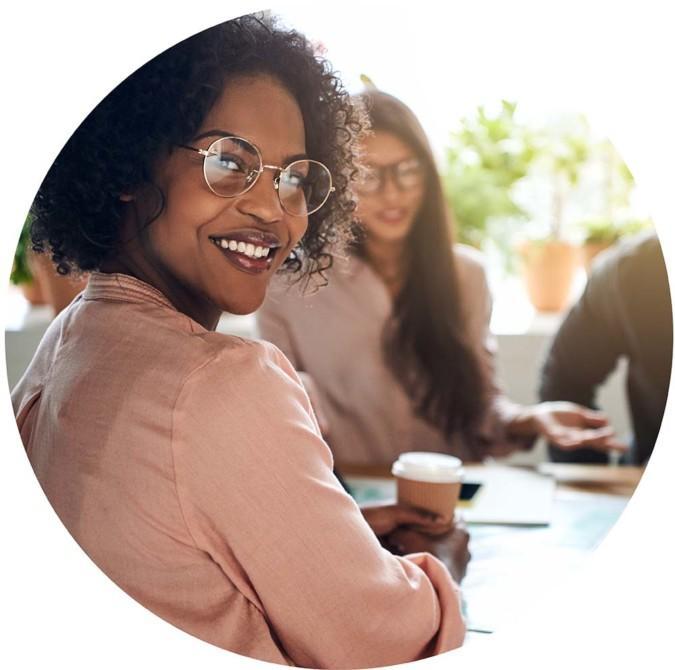 Explore new opportunities
Free yourself from worrying if the tools you need will work with your existing HR set up. Our integrations not only ensure you transfer the right data – they also allow you to add new abilities to your HR offering, so you can keep supporting your people as your company grows.
Match your local and global market needs with the right integrations
Continually add new capabilities to your HR system as needs evolve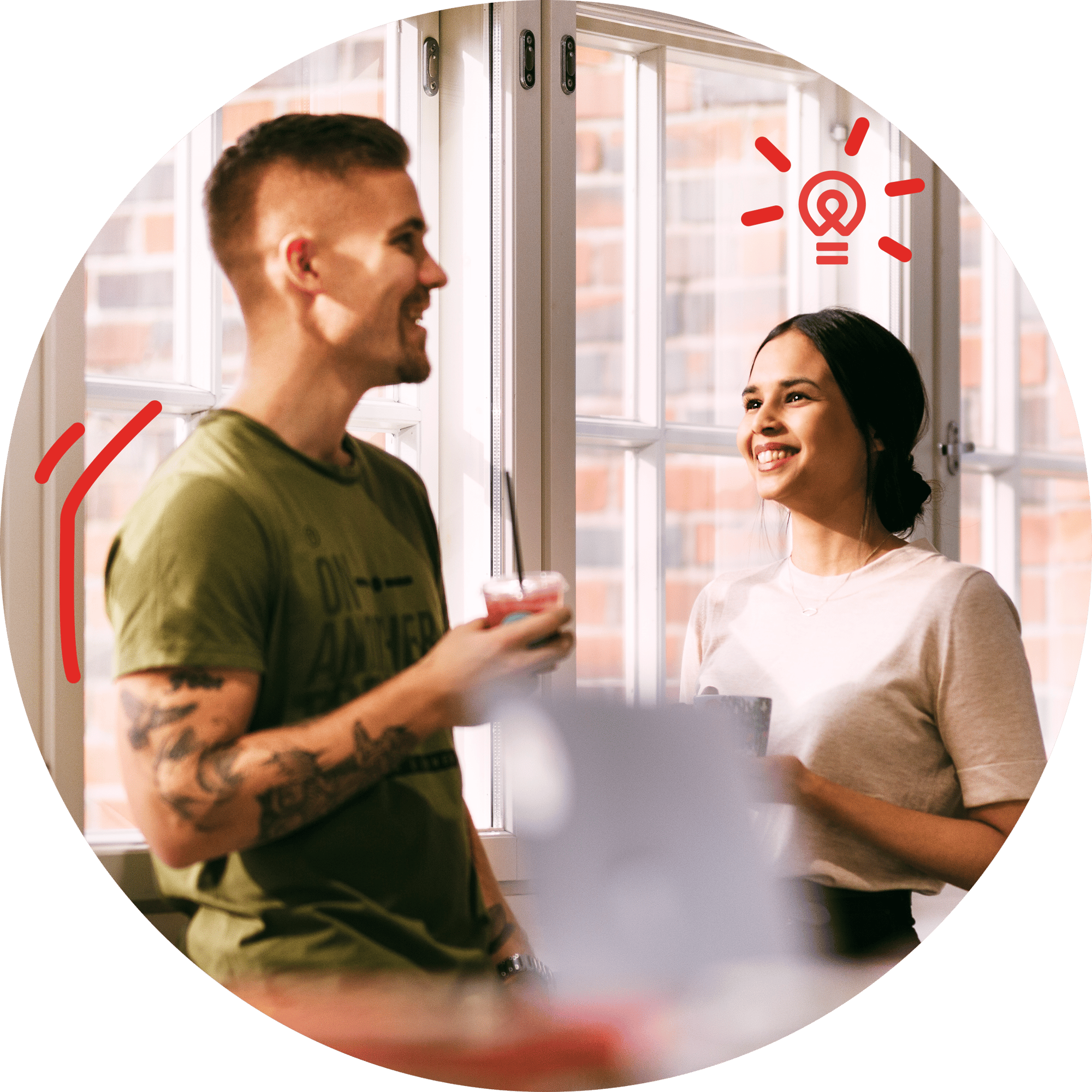 Find the integrations you need
Visit our Marketplace for everything you need to neatly integrate all your HR-related IT. And, if you need the support of dedicated connectivity experts, we've got you covered.
Hundreds of ready-made HR Marketplace integrations.
Work with our support to build custom integrations.
Browse our marketplace
EXPAND YOUR HR SOLUTION
Enrich your HR with inspiring new tools. If you can't find the system you're looking for, get in touch!