All-in-one human capital management software
Keep all of your processes and HR data in one place as the foundation for efficient and transparent HCM development.
Book an online demo
Fill in the form below and we'll get in touch with you as soon as possible to schedule an online meeting.
See pricing
Trusted by 1000+ organisations in over 100 countries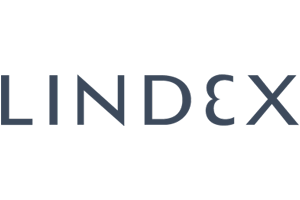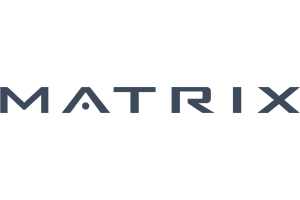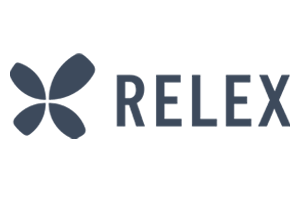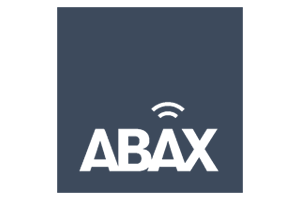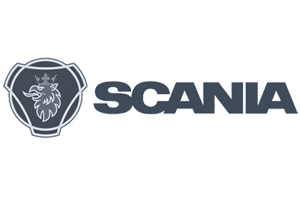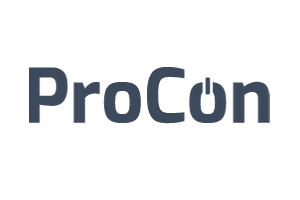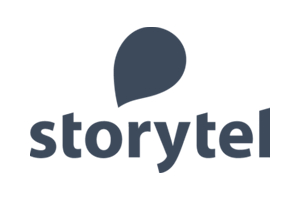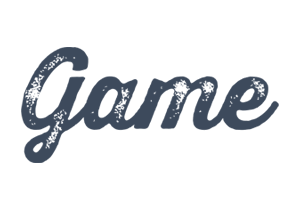 COVER ALL HUMAN CAPITAL MANAGEMENT PROCESSES WITH ONE SOFTWARE
HUMAN CAPITAL MANAGEMENT SYSTEM
A BIRD'S EYE VIEW OF YOUR HR
Sympa's human capital management software gives you a comprehensive overview of all your HCM processes, making them trackable and scalable. With visibility into every aspect of the employment cycle, from open positions to exit interviews in one system, you have more than enough information to develop your processes – and most importantly, your people.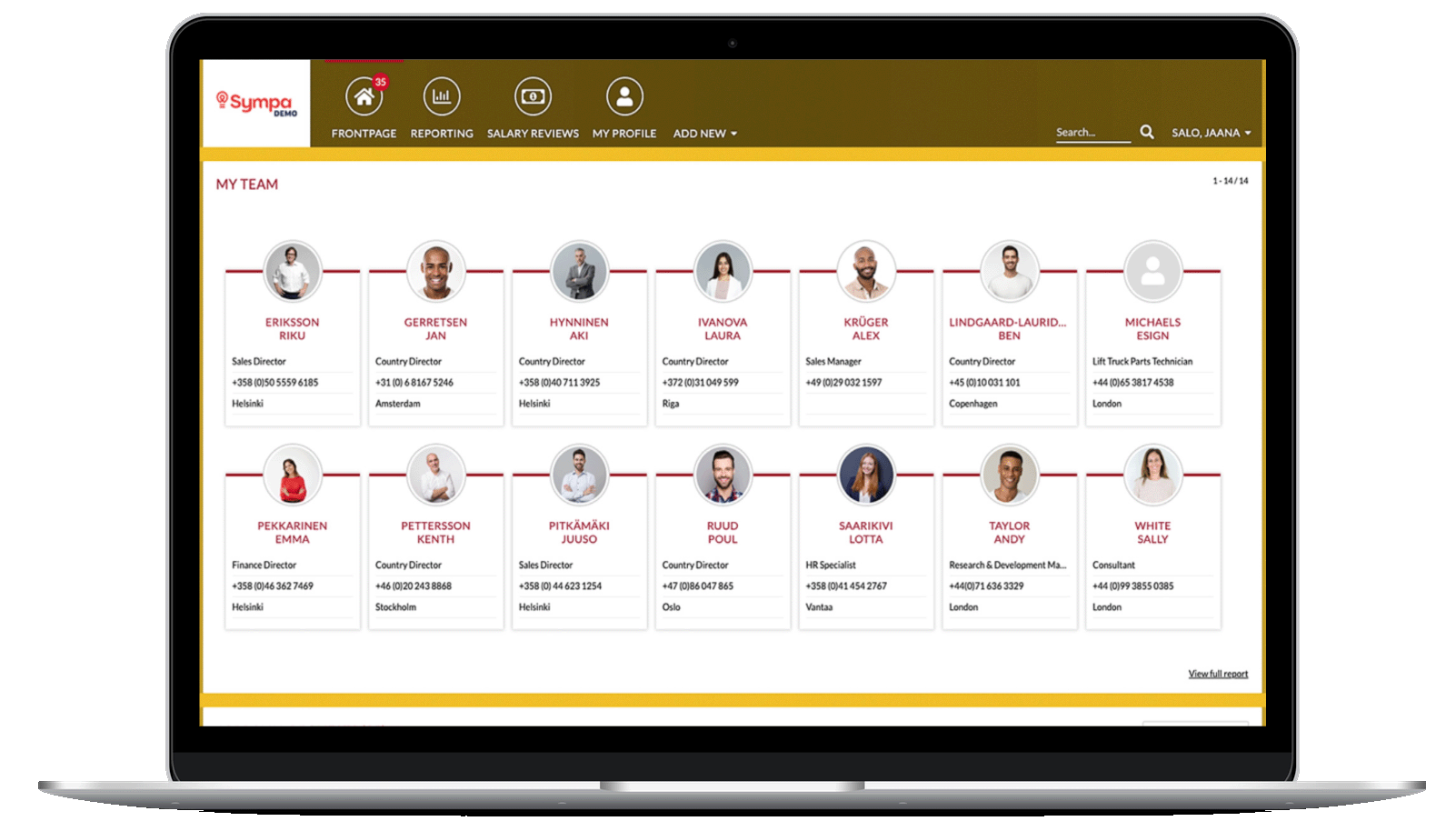 HCM FOR THE ENTIRE ORGANISATION
BOOSTS PRODUCTIVITY AND INCREASES EMPLOYEE EXPERIENCE
As it increases self-service and transparency, Sympa is an HR tool for boosting productivity across the entire organisation – not just HR. Our human capital management software is a life-saver for managers, team leaders and top management alike. Our flexible system is easy to customise according to your organisation's unique needs. Less manual data entry, more smiles.
From hire to retire
Recruitment
Publish open positions and application forms quickly with the help of templates
Process all incoming applications in one system
Simplify and track communication with candidates
Get a straightforward overview of all applicants throughout the recruitment process
Onboarding and Employment
Create a process for onboarding that includes checklists to ensure your employees get to a great start
Ensure that all contact details are up-to-date with self-service
Guarantee that employment details are always viewable by the right people
Sign contracts quickly without printing using eSignature
Collect salary, benefits and one-off payment data together, also internationally
Create a transparent salary review process with the flexible salary review tool
Make sure that tools are available and certificates valid
Talent development
Get powerful tools and support for competency evaluation and career planning
View and manage the complete history of trainings and certificates
Enable performance management by defining and tracking goals and achievements
Enable systematic talent development by logging and tracking all of your one-on-ones
Make the most of your appraisals by creating a streamlined process for the entire organisation to follow
Offboarding
Improve the employee experience of those who leave and even more importantly, those who stay, with a well-organised, standardised exit process
Simplify your work with ready-made templates for reference letters and other required employment documents
Guarantee that no unnecessary data is stored with GDPR automated data removals
All our HR processes are handled within a single tool. This simplifies the work of HR, our managers and our staff.