IMPLEMENTING AN HR SYSTEM 100% ONLINE
The benefits of digital HR are a no-brainer, but implementing a new HR system can seem like a daunting or time consuming task. Luckily, it does not have to be. Our online implementation model is the same as implementing on-site: easy, fast and agile.
BOOK AN ONLINE DEMO
Good decision! Fill in the form below and we'll get in touch with you as soon as possible to schedule an online meeting.
Explore our solution
KICKSTART YOUR SMOOTHER HR RIDE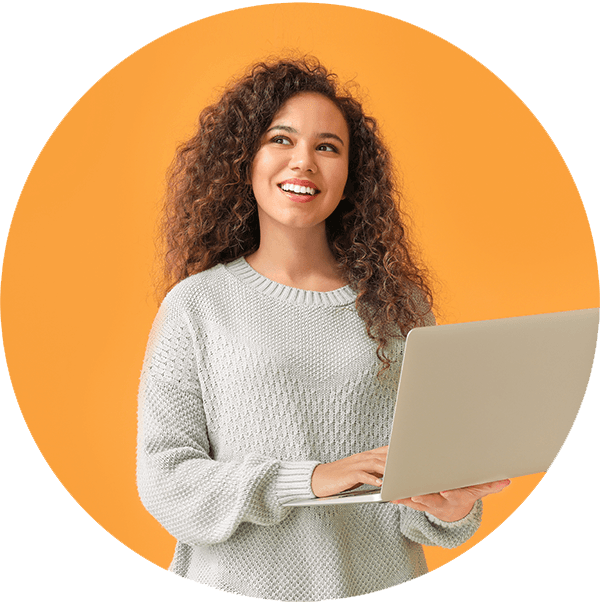 SMOOTH CUSTOMER ONBOARDING
ONLINE IMPLEMENTATION MADE EASY
Our customer onboarding plans ensure you get started on your digital HR journey in an instant. Our team of experienced consultants have completed hundreds of implementations, both online and on-site, and learned a trick or two in the process.
We will take care of you every step of the way and make sure your Sympa HR solution is up and running according to the agreed timeline and budget. We can also complete the implementation project fully online, if desired.
Get in touch with us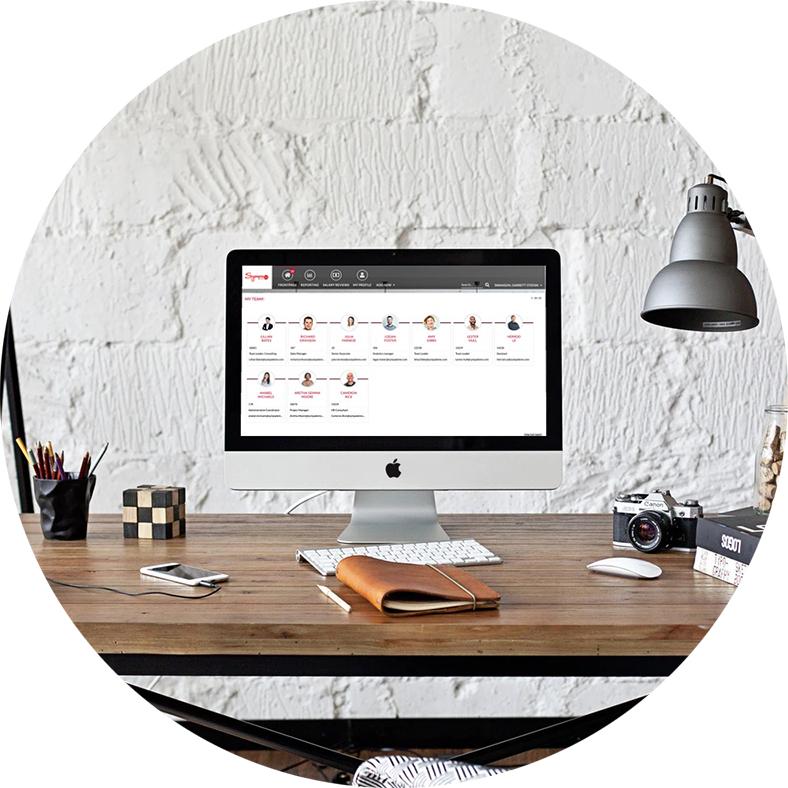 SCALABLE HR OPERATIONS
ALL YOU NEED IN ONE HR SOFTWARE
With Sympa, you can manage all your people data in one global HR system, from hire to retire.
Keep all of your processes and HR data in one place as the foundation for efficient HCM and talent development. With access to powerful reporting tools and all the numbers you need, making correct decisions about your people has never been easier.
Explore our solution
INSPIRATION FOR GETTING STARTED
WEBINAR | ON-DEMAND
What does it take to implement an HR system – 100% online?
We would like to tell you about our experiences and expertise when it comes to implementing an HR system online and how easy it can be, even from the comfort of your couch!
Watch our webinar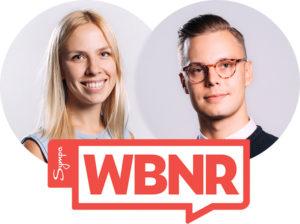 WEBINAR | ON-DEMAND
How can you digitalise your HR processes?
In this brief 30-minute webinar we'll share our knowledge about the importance of a fully digital HR process and provide you with tips on how to digitally tweak your HR processes.
Watch our webinar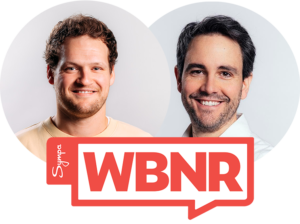 WE HAVE IMPLEMENTED OUR HR SYSTEM FOR 800+ ORGANISATIONS IN OVER 100 COUNTRIES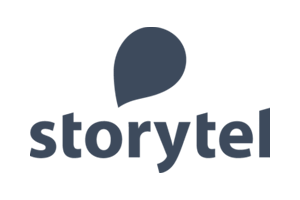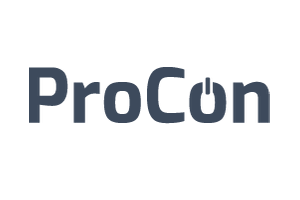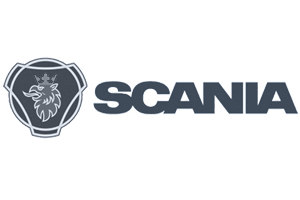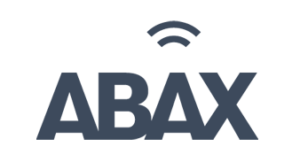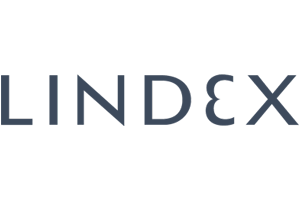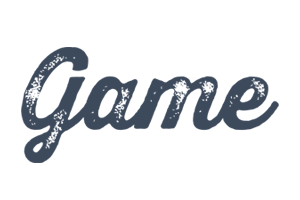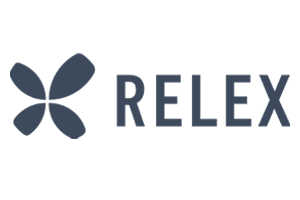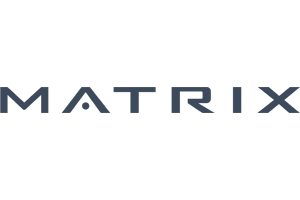 I really liked our HR system implementation consultant at Sympa, who had vast experience of HR and payroll and who could easily see potential pitfalls and problems before they arose.
We finished the project perfectly on schedule, and the product turned out exactly how we wanted. There were genuine tears of joy and hugs all around when we wrapped things up.
We are extremely happy with our HR system, especially the reporting functions, its user-friendliness and the fact that we can develop the system ourselves.
WANT TO SEE HOW IT WORKS?
Let us show you how Sympa HR can help you get on top of your digital HR processes.
BOOK AN ONLINE DEMO
Please fill in the form and we will contact you as soon as poosible.
Explore our solution