SYMPA FOR INDUSTRIAL ORGANISATIONS
BOOK AN ONLINE DEMO
Fill in the form below and we'll contact you shortly to schedule an online meeting.
EXPLORE OUR SOLUTION
A MODERN HR SOLUTION THAT ELEVATES INDUSTRIAL BUSINESSES
Human resources management often involves special features in industrial organisations that are unique to this specific line of business. The size scale of industrial organisations also varies from small workshops to enterprises employing tens of thousands of people. Therefore, a modern HR solution needs to be scalable and meet the specific needs and challenges of the field.
The ultimate goal is to support both the employee and the employer across all stages of the employment. Satisfied staff and functional everyday work arrangements secure smooth production and good customer service – and a profitable business overall.
OUR HR SYSTEM IS TRUSTED BY 1000+ ORGANISATIONS IN OVER 100 COUNTRIES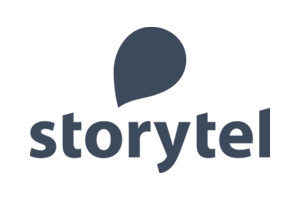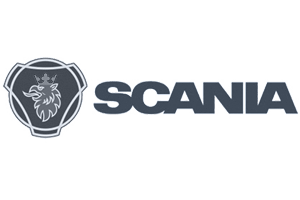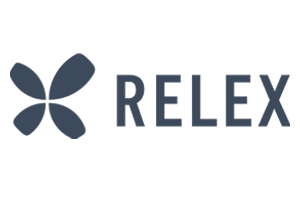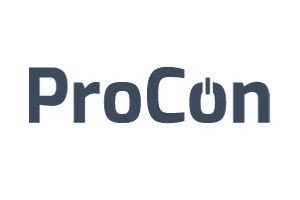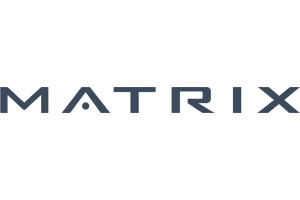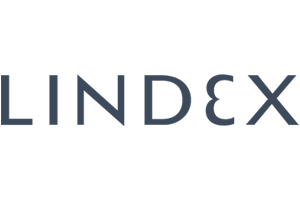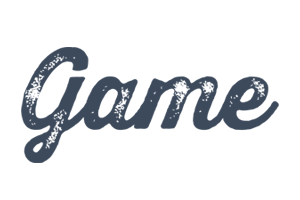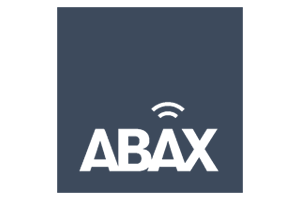 ORIENTATION
ORIENTATION AND PERMIT REQUIREMENTS
In addition to providing a comprehensive orientation to their staff, industrial organisations must carefully document the training provided for later traceability and verifiability. This requirement is strict when it comes to occupational health and safety, quality assurance and official regulations, for example.
A comprehensive HR system enables punctual information input and maintenance, along with electronic signing by both the employee and the employer. This works towards the goal of paperless offices while also improving data security.
TRAININGS
TRAINING DATA SECURELY STORED IN ONE CENTRAL PLACE
Sympa HR can be used to send out reminders about the upcoming expiration of fixed-period certificates and licences. These alerts can be prompted with your selected distribution and set to be sent out whenever needed. The system also provides information and instructions on the training available for renew important work permits, occupational safety training and so forth.
What's more, the HR solution automatically calculates any training-related tax benefit available to the employer. Search functions, in turn, allow you to quickly list the people in your organisation with the competence required for a specific task.
SAFETY CONSIDERATIONS
MANAGEMENT OF NEAR MISSES AND COMPLAINTS
For the reasons of safety and continuous improvement, lessons should be learnt from human mistakes and near misses. A modern HR system allows you to systematically record deviation-related information. To do this with ease, the system provides you with convenient pre-filled document templates which can also be signed.
Transparent and easily available deviation details and reports benefit individual employees, teams, and the business as a whole. They also help follow-up on mutually agreed corrective measures.
WANT TO SEE HOW SYMPA WORKS?
Let us show you how to easily manage your HR processes with Sympa's HR solution.
BOOK AN ONLINE DEMO
Fill in the form below and we'll get in touch with you as soon as possible to schedule an online meeting.
See pricing
WORKFORCE
VARYING ROLES AND STAFF GROUPS
It's typical for industrial organisations that employees' roles and everyday work vary on a wide scale. Typical staff groups include white-collar workers, hands-on production staff, management, and sales.
Tools also vary greatly between different employee groups, which makes it all the more important that access to data entry can be given to the right people. This makes information centrally available in a single system instead of resting on individual employees' memory.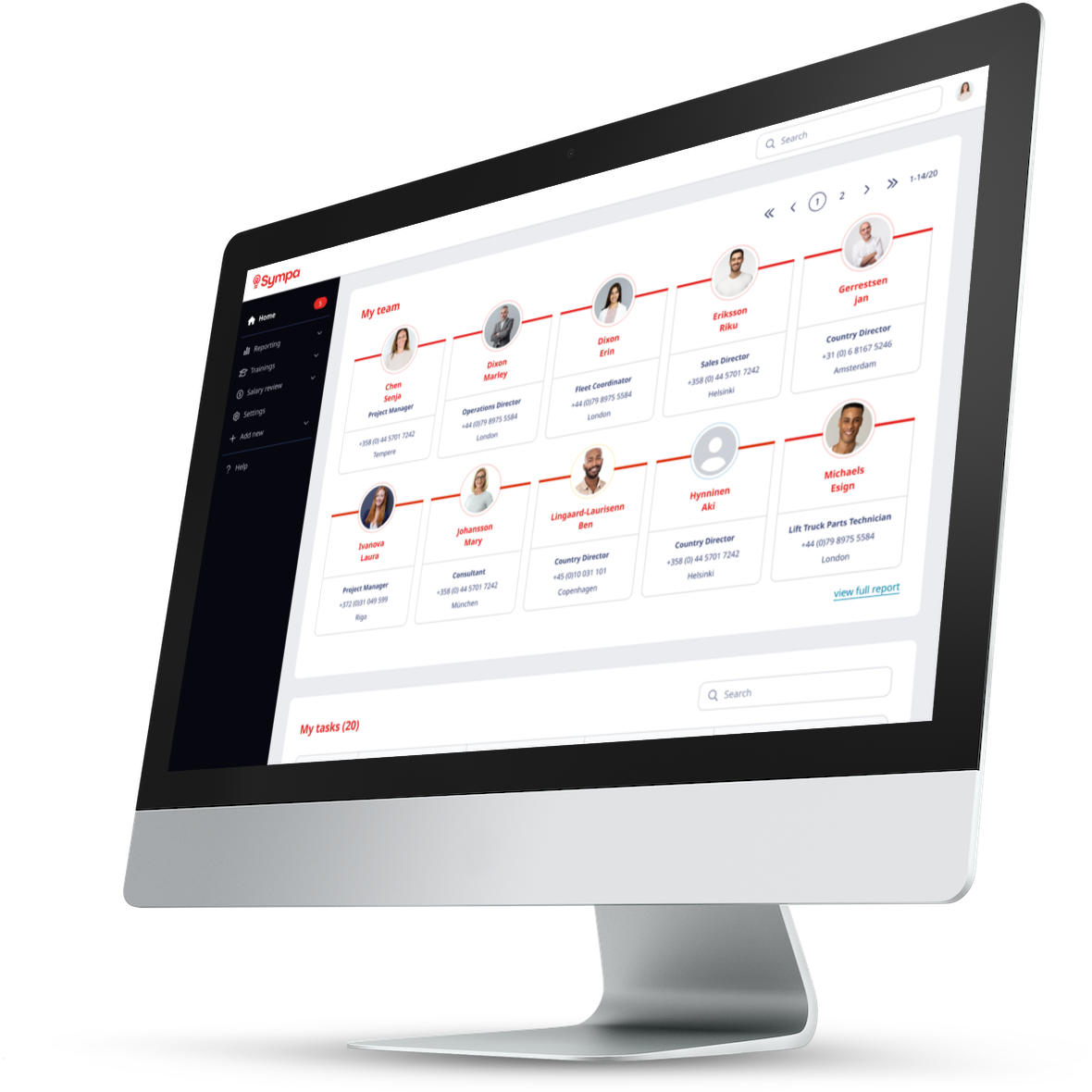 CONCURRENT EMPLOYMENT
TA

RGET

SETTING AND

BONUS

SYSTEMS
For target setting and various bonus systems, Sympa HR provides you with ready-made templates that can be customised for your own organisation as needed. Calculation and monitoring can cover both quality and quantity, and they can be based on personal goals, team-level goals and as organisation-wide targets.
SHIFT WORK AND SEASONAL WORKERS
EASY WORKFORCE PLANNING
It is very common in different industrial fields that work is arranged in shifts. In this working model, it is important that the system is logical and easy to use and that support services are conveniently available around the clock.
A comprehensive HR solution can provide major help with scheduling and attendance monitoring, for example. Sympa HR also allows for easy addition of fixed-term employees and interns, categorised separately in the system as needed.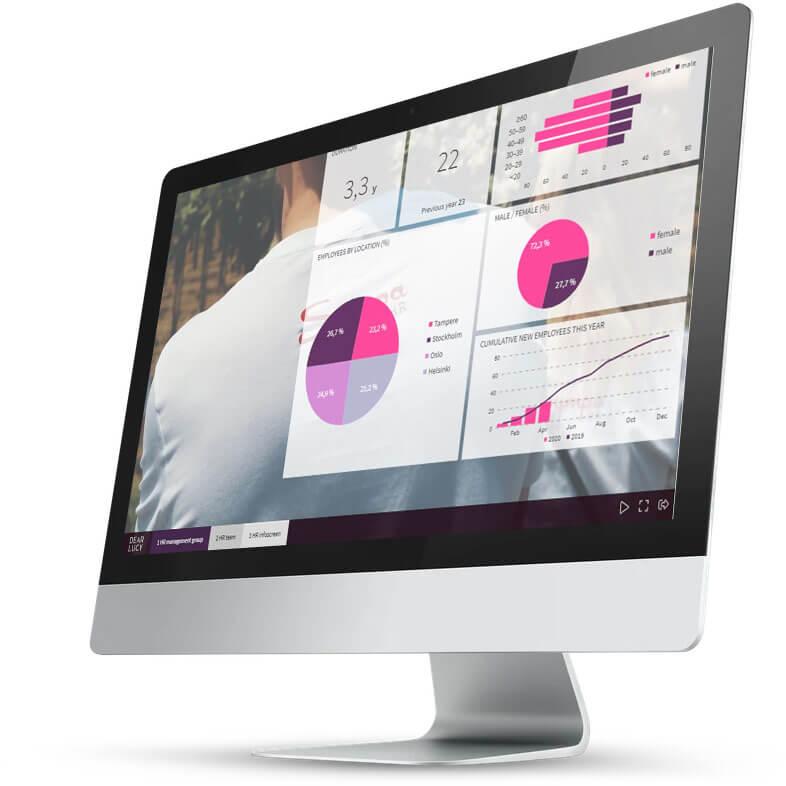 From the beginning we recognised that Sympa was really the only provider that offered all necessary languages and whose system was flexible enough to be reshaped into exactly that what we wanted.