A smoother HR ride for logistics companies.
Sympa lets you streamline your HR processes in the logistics industry, resulting in cost-savings and simplified people processes. With integrations to all your favourite tools, you can finally build your global HR view – powered by local insights – in one system.
Trusted by 1000+ organisations in over 100 countries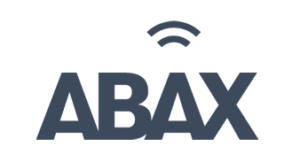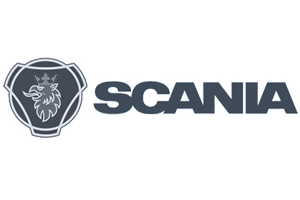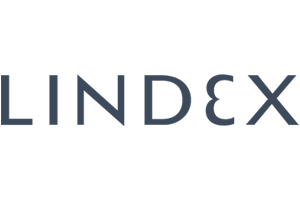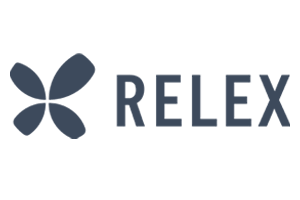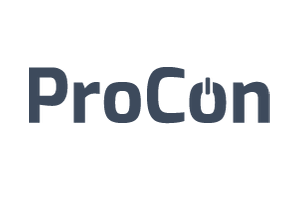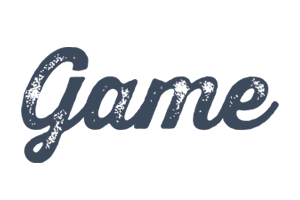 The HR system that understands logistics
Logistics companies need way more than the HR basics. Sympa easily handles information related to complaints and close calls, monitors your qualification and certification requirements, and gives all employees easy access to induction and training materials. If you need to manage tools and supplies, or maintain vehicle and driver registers, we've got that covered too.
Sympa supports HR in the logistics industry with:
Basic data and comprehensive field-specific information
Vehicle and driver registers
Tool and supply data management: Fuel cards, work clothes, access rights
Induction and continuous training
Qualification and certificate requirements
Management of close-call situations and complaints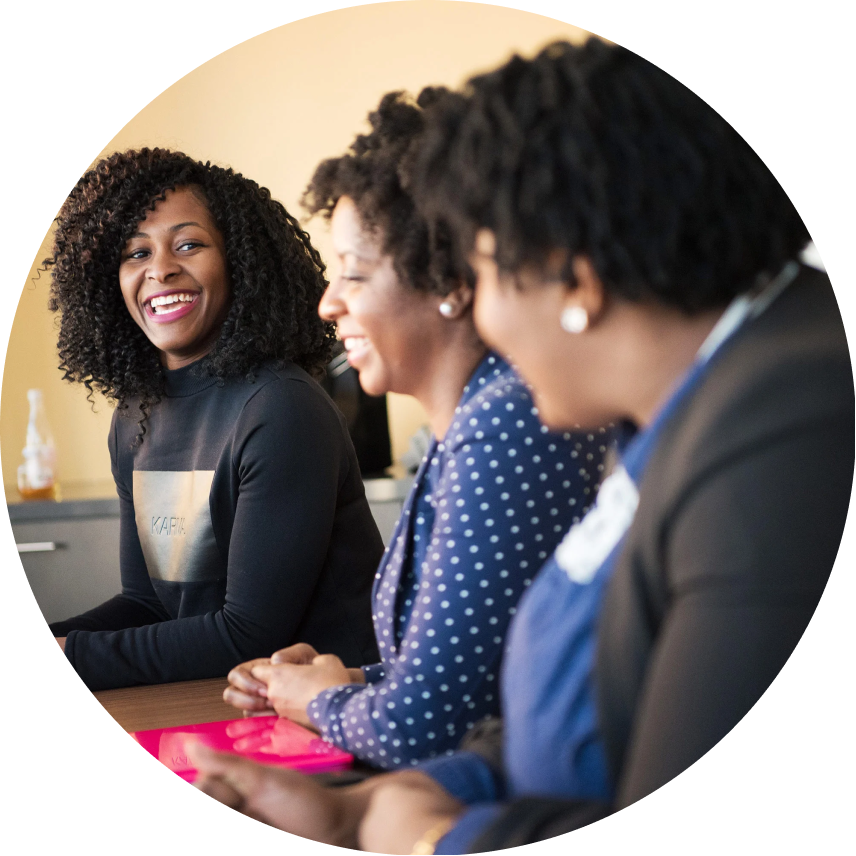 Keep your people processes flowing
An HR solution built for logistics companies
ISO certified and GDPR compliant
Employee and manager self-service tools
Clear overview of multi-site and multi-country employee data
Simplified, automated HR processes that lower costs and save time
Powerful reporting – discover key company insights
User friendly UI that shows the information you need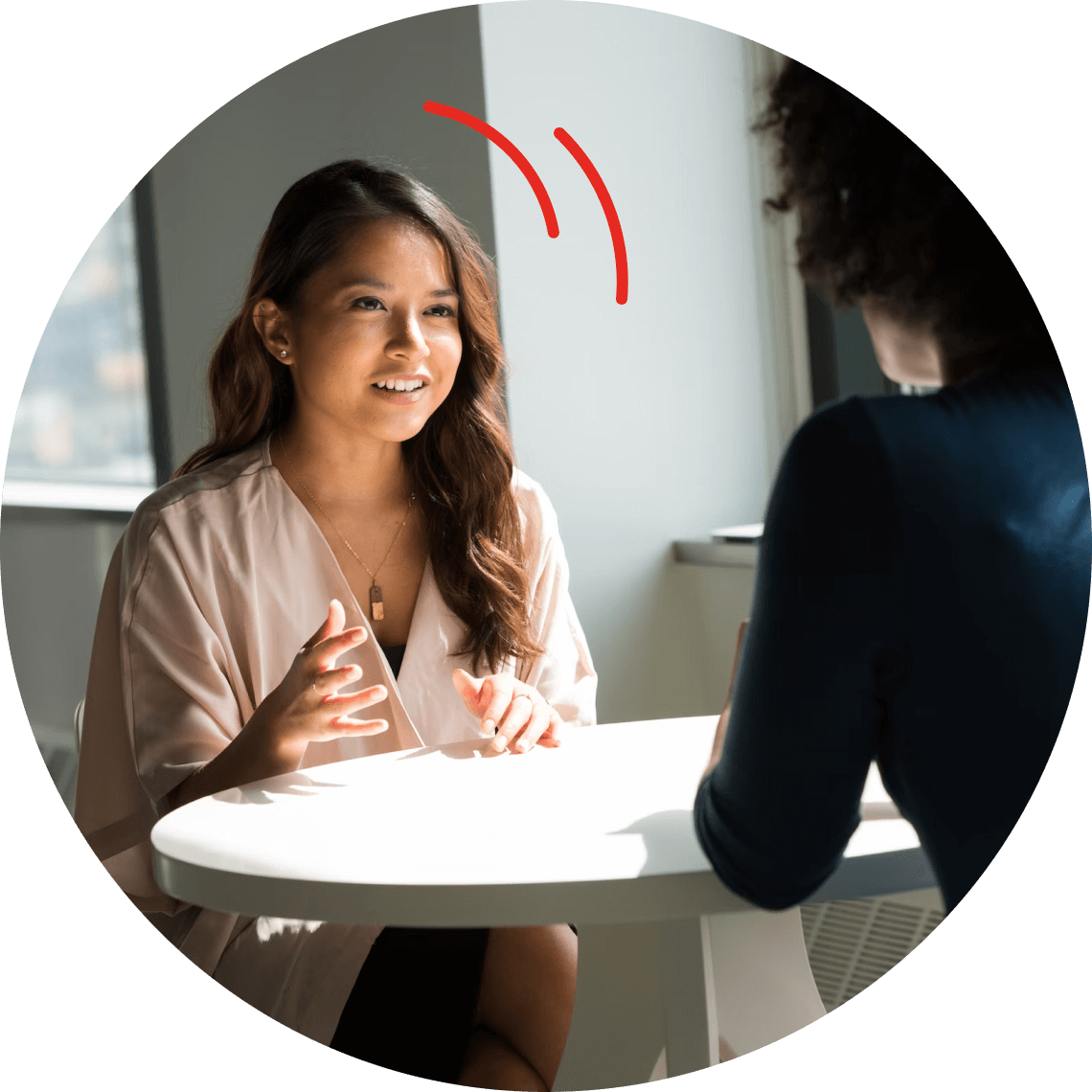 A SYSTEM THAT SUPPORTS EVERY STEP OF YOUR JOURNEY.
When your company grows, Sympa will meet your needs. New countries, entities, and languages can be added at any time, and our wide range of local and global integrations ensure that you'll always be able to optimise your processes the way you like, whenever you like.
Meet the needs of all your locations, anywhere.
Sympa adapts to local legislation and is fully GDPR compliant in all countries. Connect Sympa with your favourite local and global tools for a complete view of all your people data in one centralised system.
"Employees can request trainings or share their ambitions, and the manager can read and act on these requests. This really helps to encourage a two-way dialogue between managers and team members."
European HR manager, Logisteed Europe