One HR system
for all your people
Your HR system should benefit everyone in your organisation, regardless of their role or location.
THE PEOPLE TEAM
Set your People Team free from manual tasks so they can focus on becoming the trusted business partners they deserve to be. Sympa centralises global data and processes so you can build every report you need to support data-driven decision making at both local and global levels.
Provide reliable data for reporting and data-driven decision making.
Free up time spent on manual HR tasks to focus on people.
Boost your employer brand with a user-friendly solution.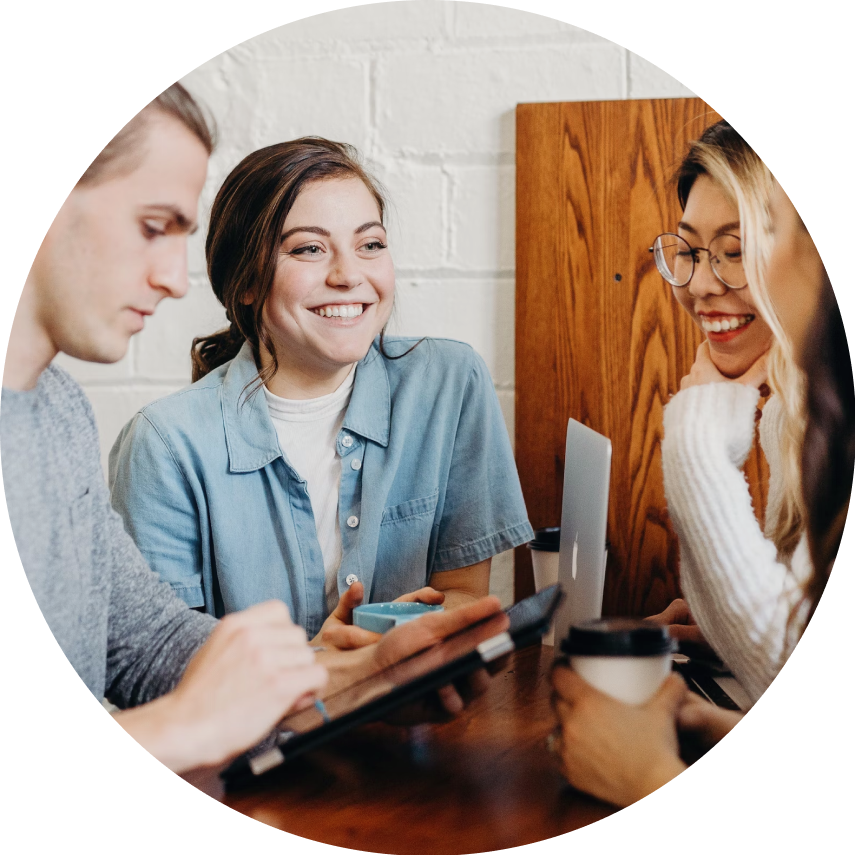 FINANCE & MT
Improve your executives' strategic decision-making by introducing them to data-driven HR management. Sympa stores and tracks all global HR data in a single system so you can easily generate the reports you need to prepare for the future.
Sympa further supports the management team by:
A central real-time overview of all people-related costs, including payroll.
Quickly achieve ROI with local support for on-time and on-budget implementations.
Easy access to necessary data for better decision-making and enabling forecasting.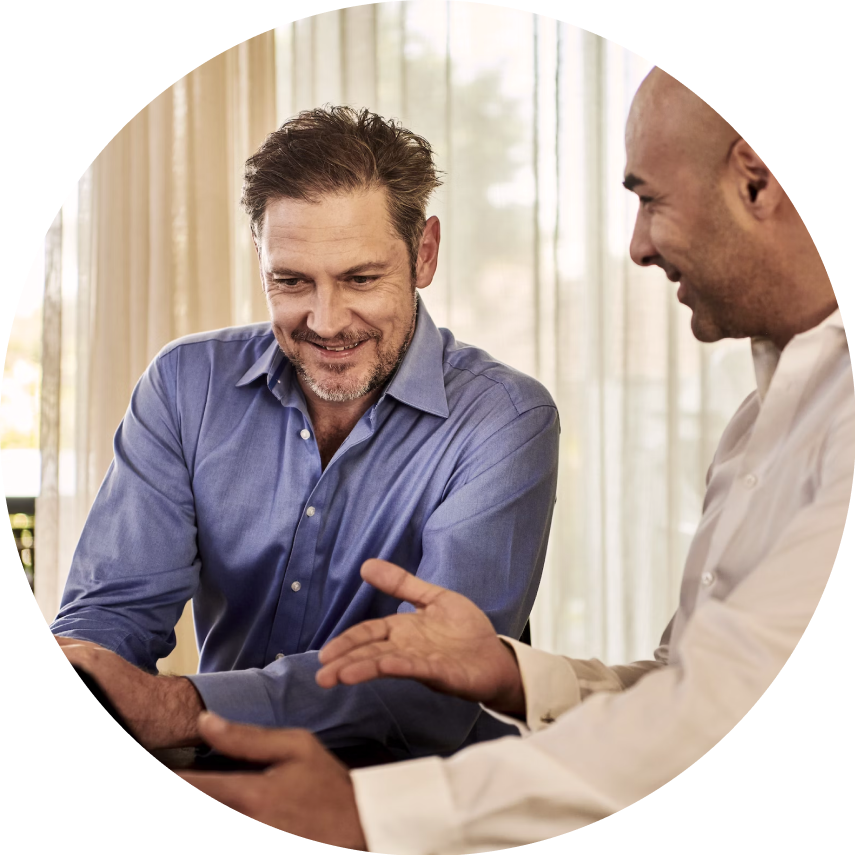 IT team
After choosing Sympa, our experienced consultants will support you throughout the process of setting up and running your system. We guarantee the safety and security of your data through ISO-certified and GDPR-compliant HR processes, HR master data, and data management.
We also provide comprehensive training and support in the form of guides, articles, and a dedicated support team. Let IT focus on other tasks instead of training your People Team to use Sympa.
Sympa further supports IT by:
Providing seamless data flow across your global and local IT landscape with various integration options and great customer support.
Keeping track of equipment that is in employees' use, from the start of employment until the last day.
MANAGERS & TEAM LEADERS
Give leaders full insight into their team's status, happiness, and absences, as well as the opportunity to track their team member's skills and development.
Sympa further supports managers & team leaders by:
Managing development and training wishes from your people.
Easily manage team holidays by having a clear overview of vacations and smooth approval process.
Track career development and plan next steps together with employees with a clear timeline.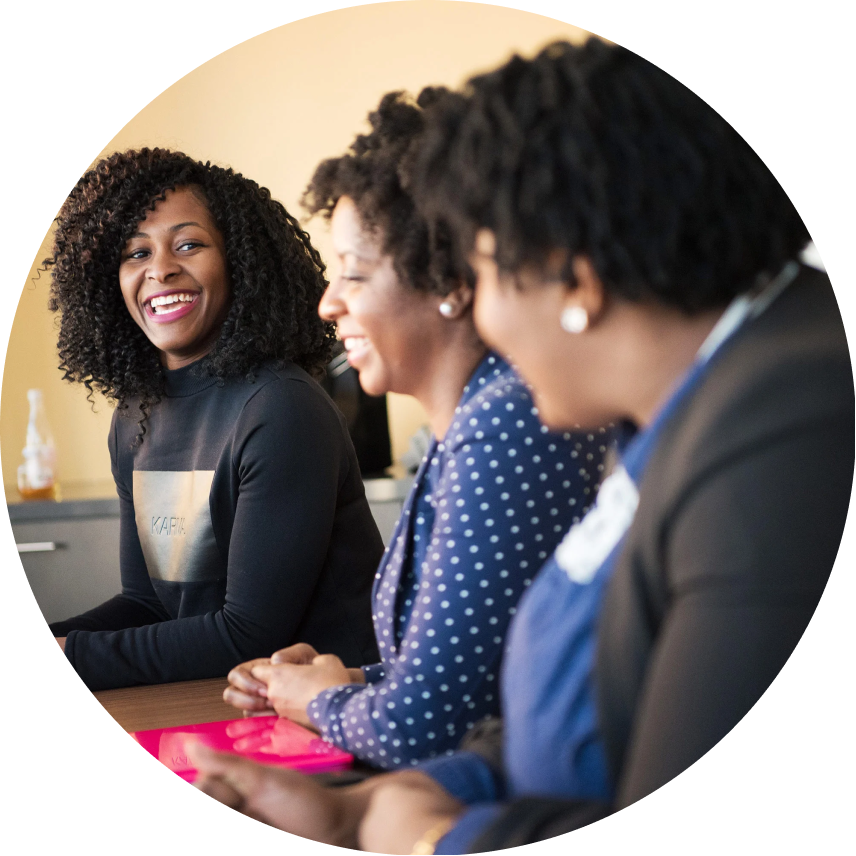 EMPLOYEES
Give employees instant access to their own data and development journeys and let employees highlight development and training wishes directly in the system.
Sympa further supports employees by:
Enable employee self-service and let people own their personal data and professional development.
Take care of your people's needs and ensure easy access to what matters.
Track career development and plan next steps with a clear timeline.