SYMPA FOR HEALTHCARE AND SOCIAL WELFARE ORGANISATIONS
BOOK AN ONLINE DEMO
Fill in the form below and we'll get in touch with you as soon as possible to schedule an online meeting.
Explore our solution
OUR HR SYSTEM IS TRUSTED BY 1000+ ORGANISATIONS IN OVER 100 COUNTRIES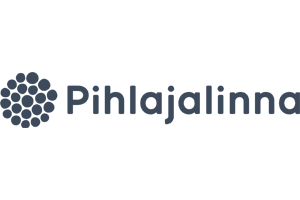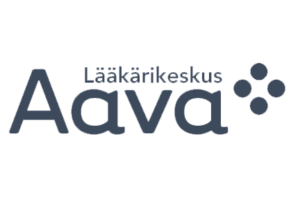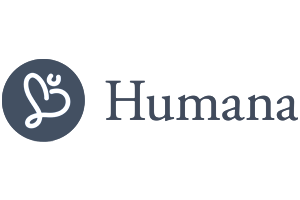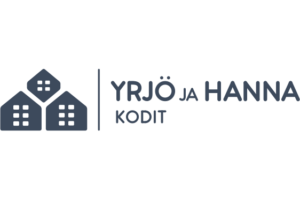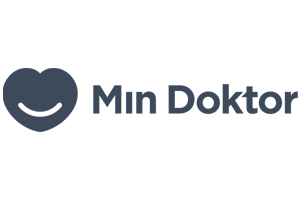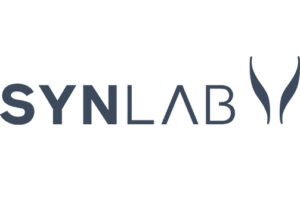 EFFICIENT HR MANAGEMENT SUPPORTS THE WELL-BEING OF CUSTOMERS IN HEALTHCARE AND SOCIAL WELFARE ORGANISATIONS
Personnel arrangements in healthcare and social welfare organisations involve several distinctive features that not many other fields have. These traits also place special requirements for the HR services and arrangements in organisations operating in the field.
Take a look at some of the special features in the healthcare and social welfare industry and the ways in which Sympa can help:
Induction
EXTENSIVE INDUCTION PROGRAMMES
Modern HR software responds to field-specific challenges. All relevant information related to comprehensive induction programmes in healthcare and social welfare organisations can be saved in the system and kept available and up to date at all times. This brings significant benefits not only to the organisation's own quality assurance and occupational safety considerations, but also as verification to the authorities.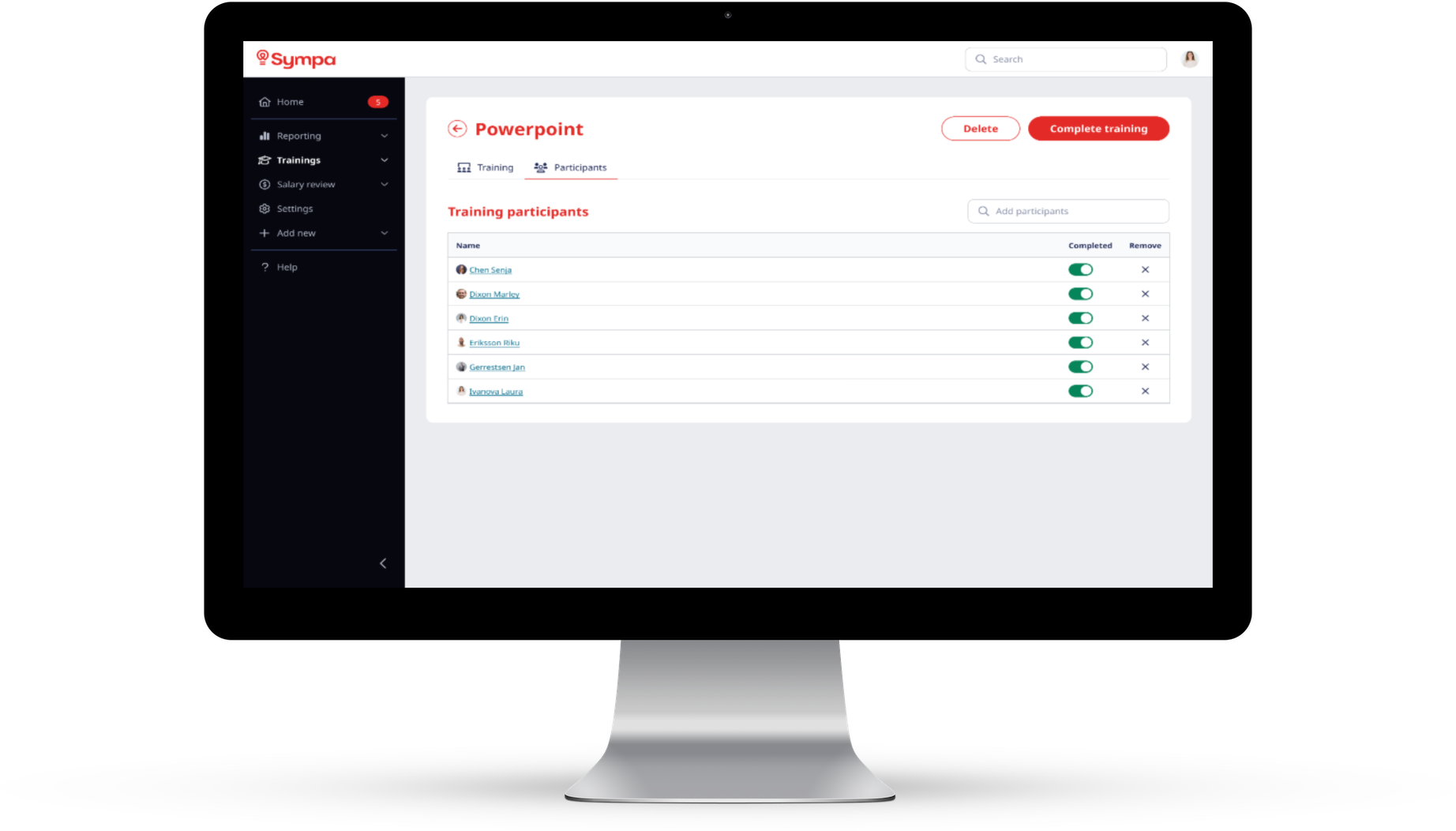 Training
CONTINUOUS TRAINING AND COMPETENCE MAINTENANCE
An efficient HR system enables the storage of personnel training data securely in a single centralised place. The repository can for example be used to find information on degrees and training completed during the employment. It also allows approving and receiving training applications, checking that the participants meet the requirements for the training and calculating training-related tax benefits automatically. Feedback related to the training can also be requested and processed within the same system.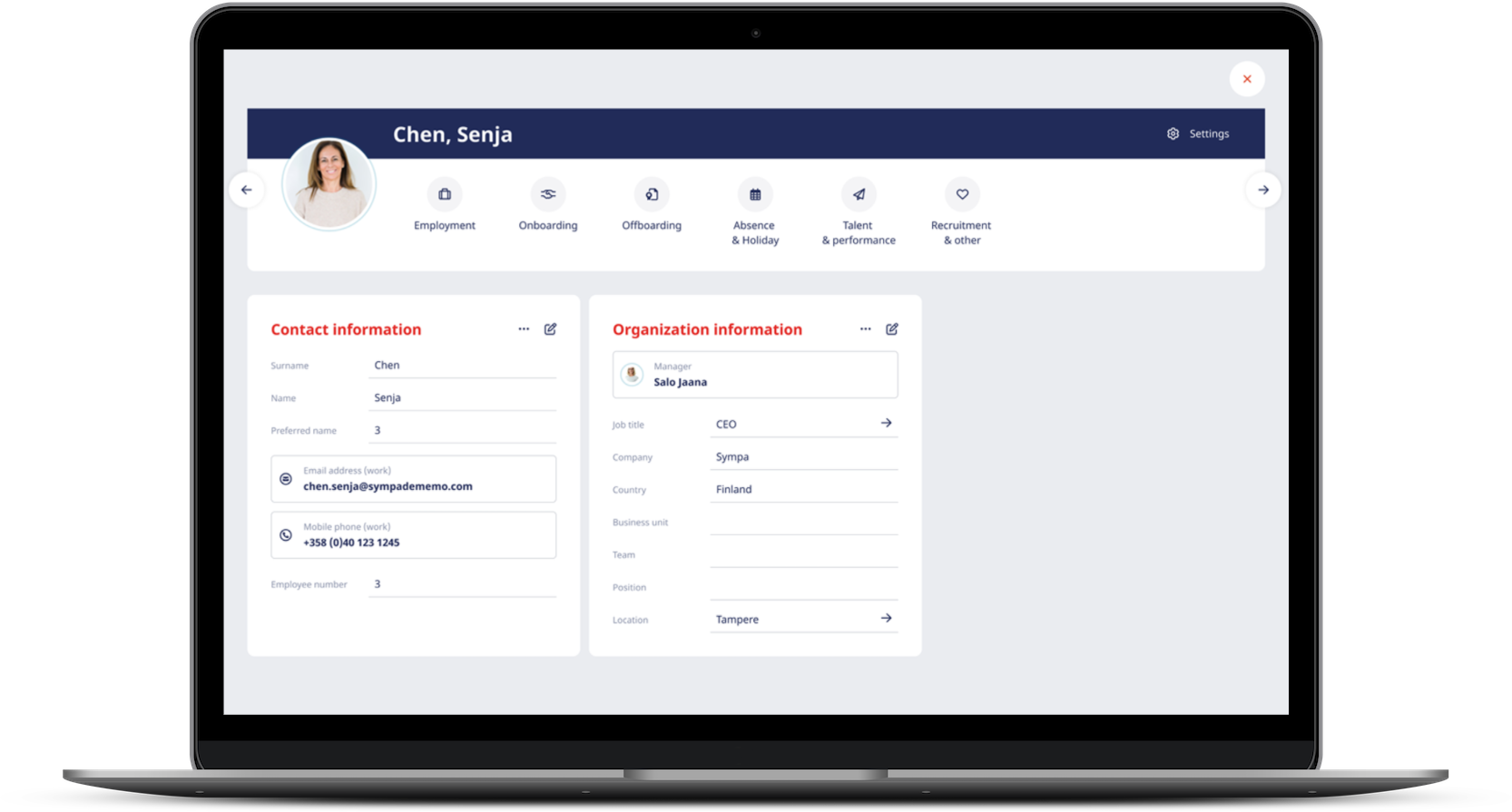 QUALIFICATIONS
LICENCE REQUIREMENTS AND FIXED-TERM QUALIFICATIONS
Traditionally, healthcare and social welfare organisations have had to put in hard work, sweat and tears into managing and following up on staff qualifications and licences. The expiration of fixed-term qualifications and licences requires careful monitoring and renewals have often rested on individual employees' memory.
Today, this type of information can be saved in a centralised system which then sends out automatic reminders of upcoming expiration dates. These alerts can be prompted at any desired time. With historical data, the validity can also be authenticated and reported to the authorities as needed.
Want to see how Sympa works?
Let us show you how to easily manage your HR processes with Sympa.
BOOK AN ONLINE DEMO
Fill in the form below and we'll get in touch with you as soon as possible to schedule an online meeting.
See pricing
WORKFORCE
DIFFERENT TYPES OF WORKFORCE
In healthcare and social welfare organisations, permanent staff is often supplemented with other types of workforce, such as self-employed people and interns. This type of external staff can be entered in the system as their own group, allowing all relevant information to be available for practical arrangements at all times. The ease of use, logic and services of an HR system comprehensively support a shift-based working model at all times of the day.
JOB ROTATION
JOB ROTATION ARRANGEMENTS
Job rotation is common in many healthcare and social welfare organisations, and their planning and follow-up can be completed in a logical, centralised manner within an efficient HR system. The employees can themselves propose the next job rotation, or someone else can plan the shifts and save data for completed rotations in the system. Approvals are recorded electronically and any new thoughts and ideas raised during the rotations can be entered in the system for later use.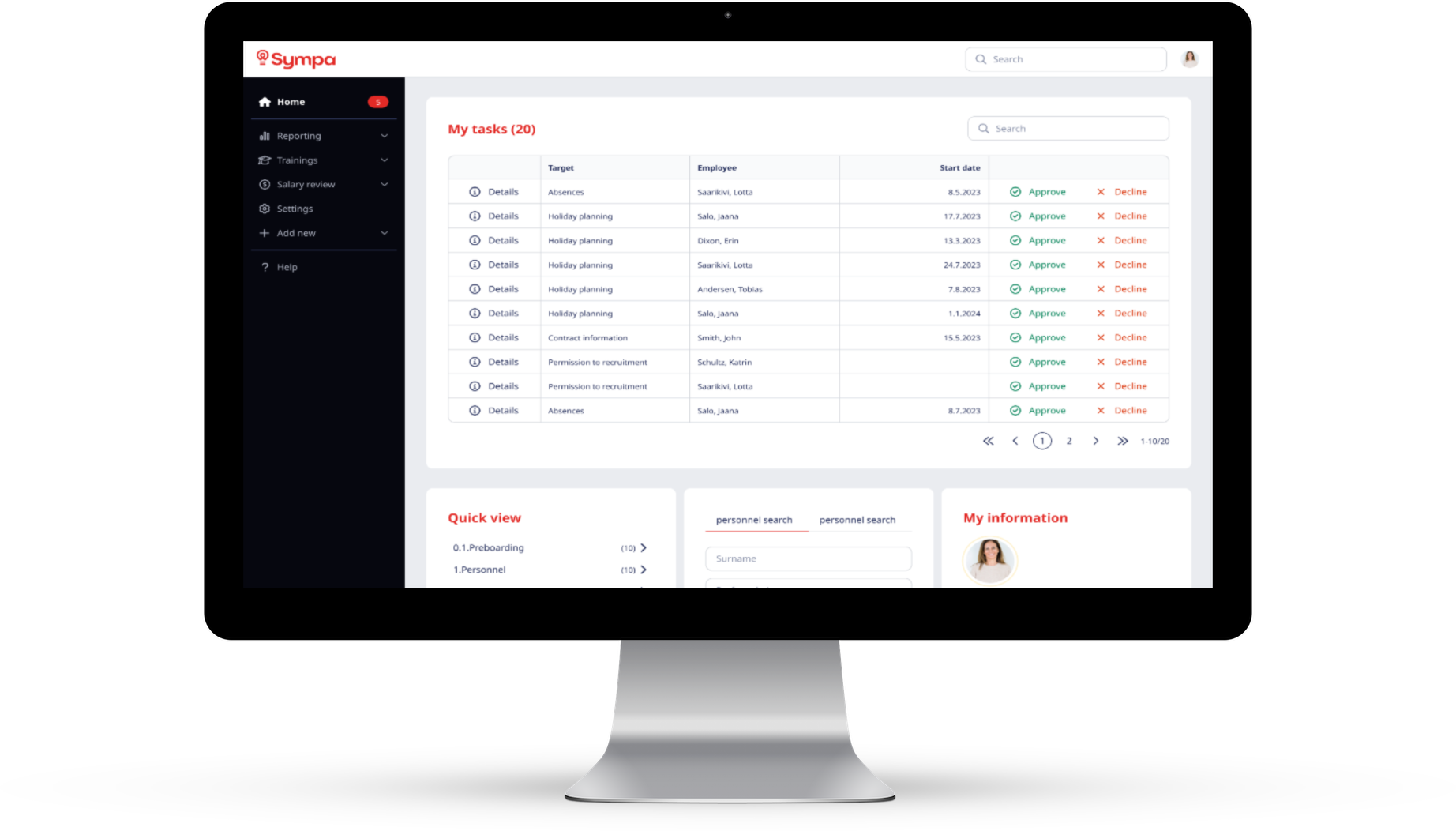 CONCURRENT EMPLOYMENT
MANAGEMENT OF CONCURRENT EMPLOYMENT RELATIONSHIPS
The management of various concurrent employment contracts is always planned and tailored together with the customer. While doing so, it is also advisable to use the organisation's payroll staff's expertise. Each organisation is unique, and so is each HR system at its best. Methods and practices vary, but smooth and efficient HR management as well as happy employees are goals shared by all.
We have been highly satisfied with Sympa. The solution makes it easier than ever to give our multifaceted work community the support that it needs.
READ MORE ABOUT OUR CUSTOMERS: