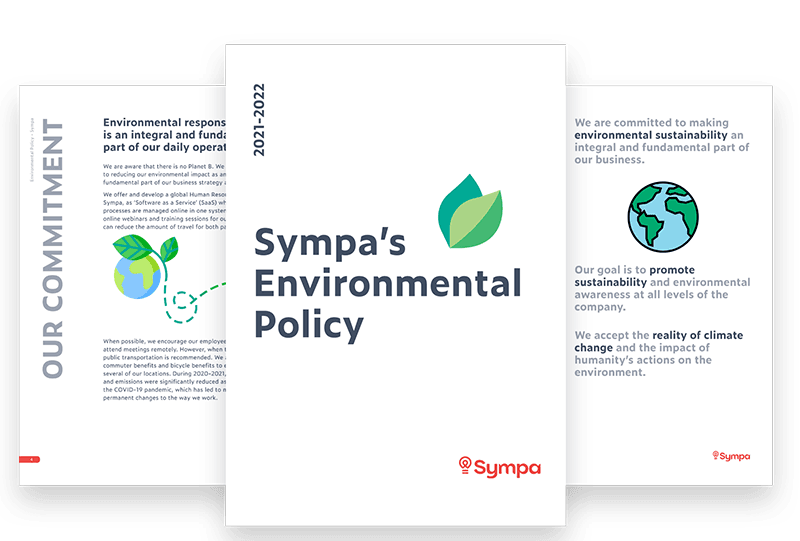 SYMPA'S ENVIRONMENTAL POLICY
At Sympa we are committed to making environmental sustainability an integral and fundamental part of our business, and our goal is to promote sustainability and environmental awareness at all levels of the company.

We have created this policy to continually improve and monitor our environmental performance by outlining our commitments and goals and setting clear targets.
Read Sympa's Environmental Policy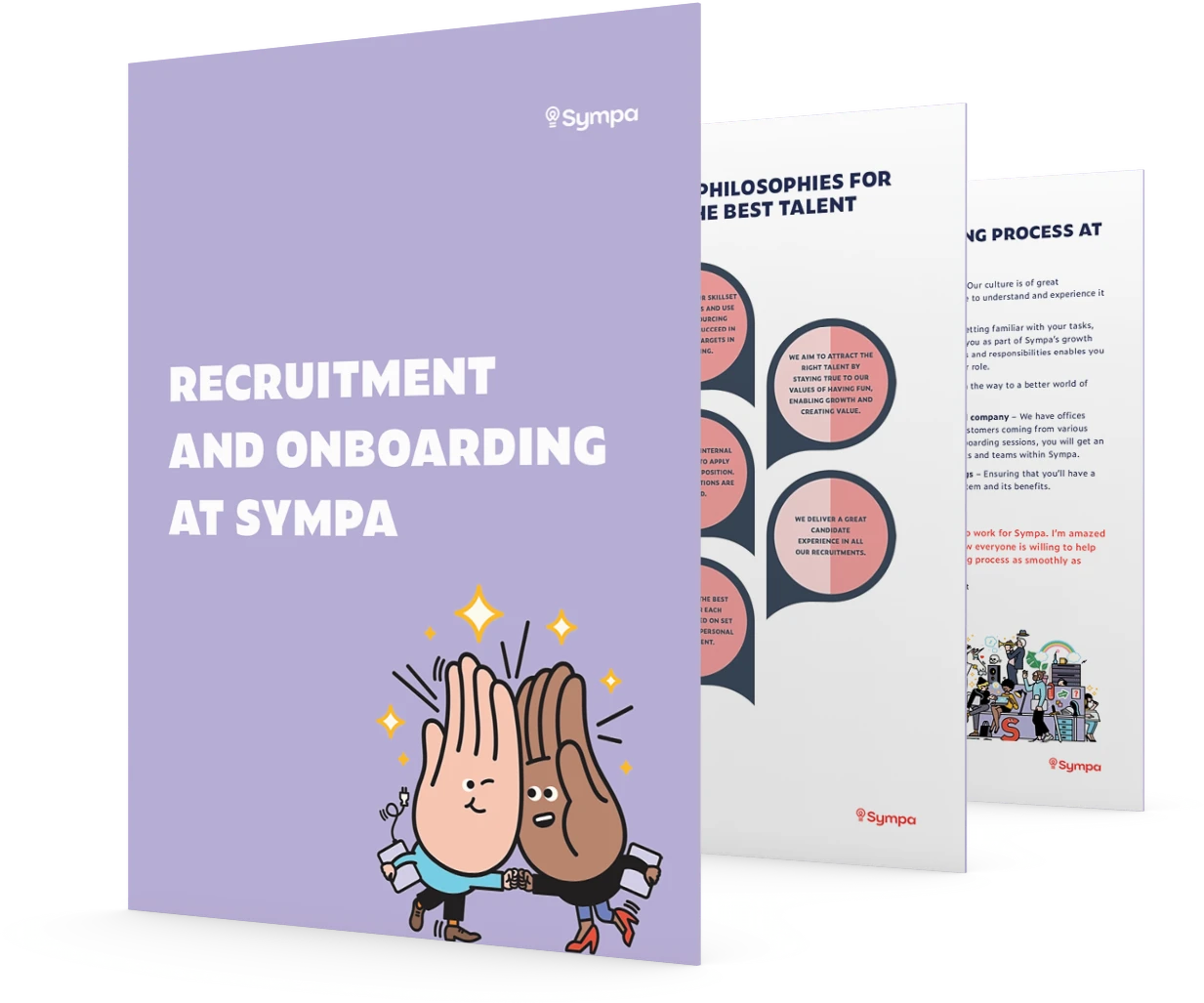 SYMPA'S RECRUITMENT AND ONBOARDING
Are you wondering how Sympa's recruitment and onboarding processes look like? In this document you can read about how we ensure a positive candidate experience, our onboarding goals and how we reach them, in addition to our hiring and onboarding philosophies. Take a look!
Sympa's Recruitment and Onboarding
International
Experience living like a local abroad with our office exchange program.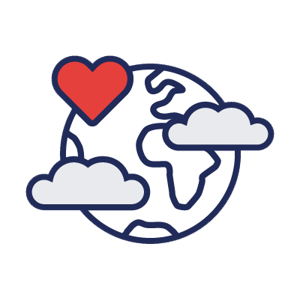 BEING CHALLENGED
We promote continuous learning and help you develop your competences.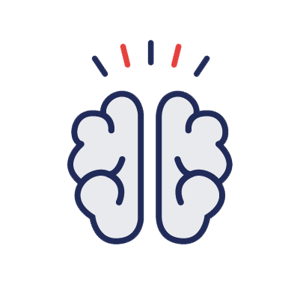 TRUSTFUL
We believe freedom, trust and responsibility let our people thrive.