Build a skilled organisation with talent planning
Organised talent planning and resourcing tools ensure you have the right people in the right roles, now and in the future.
BOOK AN ONLINE DEMO
Fill in the form below and we'll contact you shortly to schedule an online meeting.
See pricing
TALENT PLANNING AND RESOURCING
TALENT ANALYSIS
COMPANY-WIDE TALENT ANALYSIS
Paint an overall picture of all the individual skills and strengths in your organisation. Use those insights to determine where recruitments and training are required. It's as simple as it sounds. Sympa's powerful talent planning tools help you to identify the right people for the right tasks and ensure that individual performance and goals are aligned with your organisation's overall vision.
TALENT FORECASTING
FUTURE-PROOF YOUR ORGANISATION
Be on top of your future needs to ensure no change in the business or organisation takes you by surprise. Sympa HR enables you to identify current and future skills and employee gaps and prepare for them ahead of the curve. You'll always know when to send people for additional training or certifications, which keeps your resourcing and training budgets in check.
TRUSTED BY 1000+ ORGANISATIONS IN OVER 100 COUNTRIES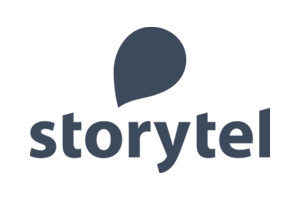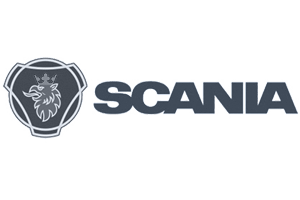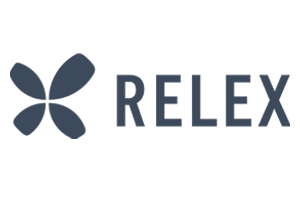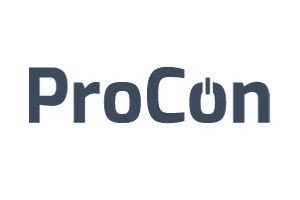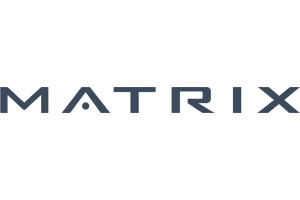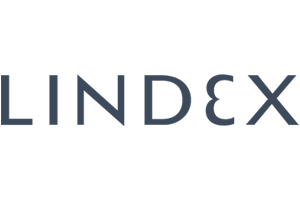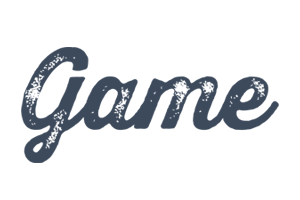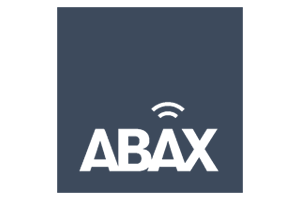 WANT TO SEE HOW SYMPA'S HR CAN HELP YOU?
Let us show. Book a demo session and get on top of your talent planning game.
BOOK AN ONLINE DEMO
Fill in the form below and we'll contact you shortly to schedule an online meeting.
See pricing
KEY FEATURES FOR TALENT PLANNING
Competency management
Map and develop the competencies necessary for your organisation's success
Understand your people's skills and motivations
Run great appraisals and PDRs
Create clear appraisal processes on organisational level and ensure that they are followed
Discover where new talent is needed with gap analysis
Plan your talent development based on reliable KPI's available through our powerful reporting tools
Career planning
Engage and motivate employees with systematic career planning
Raise motivation by giving employees visibility into their career milestones like promotions and pay raises
Identify, acknowledge and document your employees' potential
Find the right people for the right positions by setting up internal recruitment processes
Prepare for retirements with actionable succession planning
Help employees plan and document their career development plans
Stay informed about your employees' career plans and goals
Training management
View complete training histories and use them to support talent development
Automate and receive notifications about required renewals for certificates and trainings
Easily create reports of tax-deductible training days
We can now search through a database of all our employees' skills, so we can always choose the right people for our upcoming projects.