YOUR CONNECTED HR ECOSYSTEM OF BEST IN BREED TOOLS
Connect your IT. Let your people data flow.
A spreadsheet just won't cut it after a point, no matter how proficient you are at multitasking. If your people want to be paid on time, plan holidays, retrain, and get promoted, you're going to need a suite of digital tools you can trust to power these key processes. Sympa smoothly connects your HR tool kit into your single source of truth, so you can become the data-driven HR decisionmaker your people need.
Single source of truth
We believe in delivering a seamless flow of information between your tools. Sympa HR master data, built on the right kinds of local and global insights, lets you create reports that provide a real-time snapshot of what's happening within your company.
Actionable global HR master data that delivers current local insights.
Employee self-service tools for verifying and updating personal information.
Integrations that connect your global and local IT ecosystems.
Renew and replace the tools your company needs as it grows.
Find out more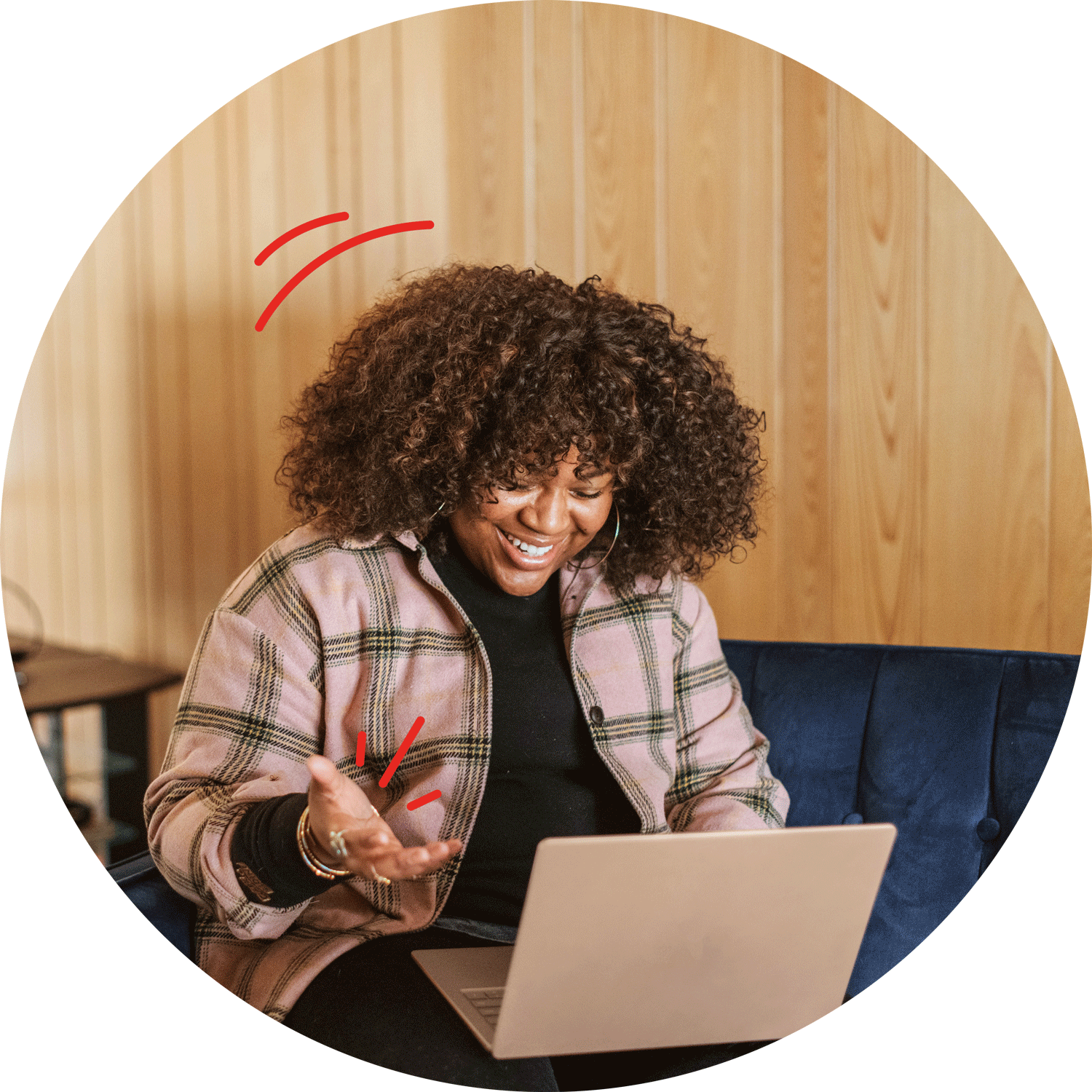 One stop shop
Things are much simpler when your service provider also offers all the implementation, support, integrations, and services you need. Our HR ecosystem of best-in-class HR tools and dedicated experts ensure you'll get the most out of your HR tool kit.
300+ integrations ensure seamless connections between systems.
Expand your HR superpowers when needed with Sympa Marketplace.
A unique HR ecosystem served by best-in-class HR tool experts.
One service provider that supports you with all your HR needs.
Find out more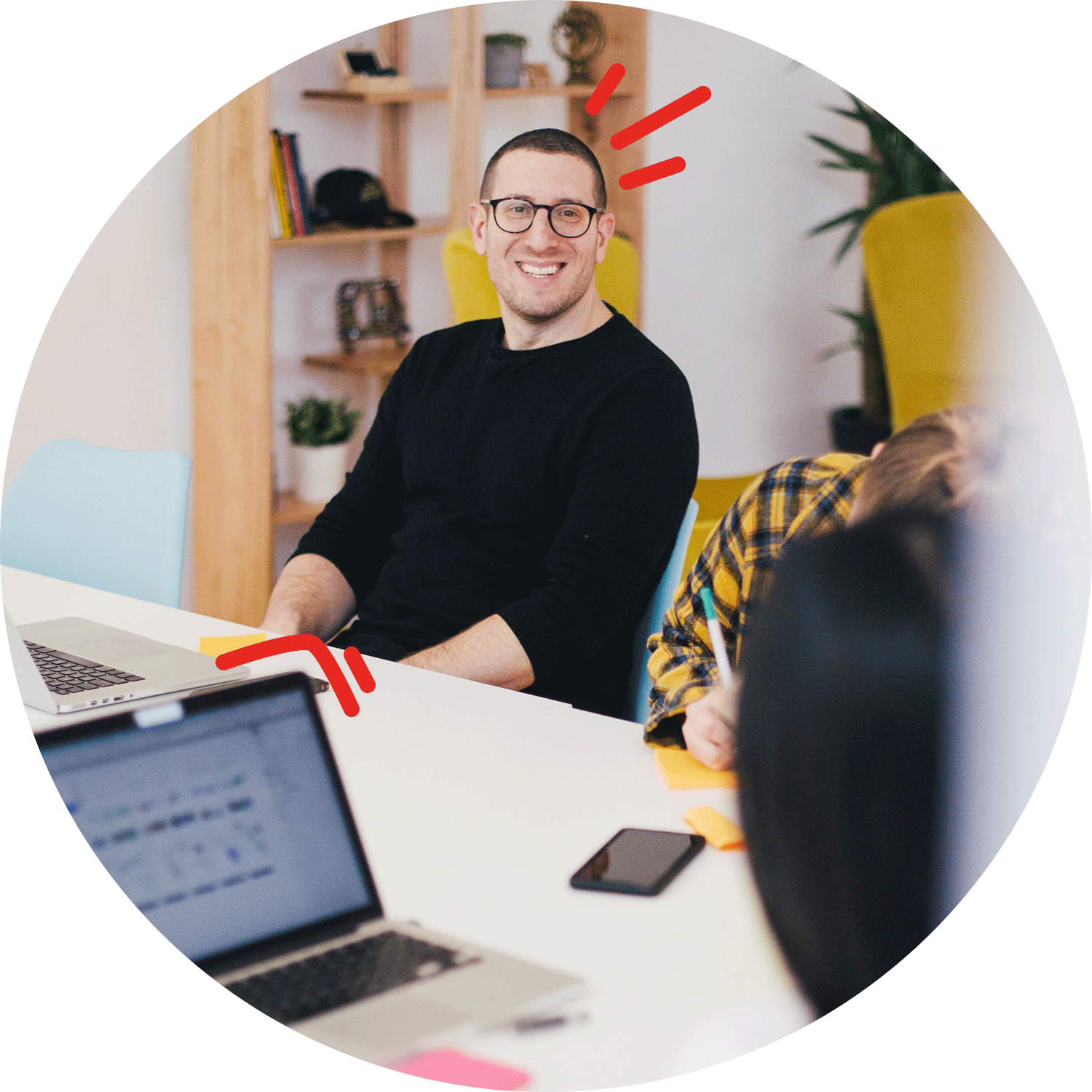 Central control, local insights
If your people are to trust in the good work done by HR, you need to make smarter decisions guided by accurate, actionable HR master data. A global HR view, built on local insights, will help you guide your people operations across multiple markets, while also taking local circumstances and needs into consideration.
Accurate, current data that supports global data-driven decision making.
Let your people take charge of their own data with employee self-service tools.
Adapt for local process and legal needs in different markets.
Seamless data flow between all your tools across all markets.
Find out more
We love making our customers happy
The ability to integrate assets which previously did not talk to each other has resulted in a clear and transparent system. Thanks to Sympa, FOREX is now able to control every step in the employee journey.
Sympa has a good balance between standardization and flexibility. It has great integration possibilities and the functions needed for creating smooth HR for us.