WEBINAR: HOW TO IMPLEMENT AN HR SYSTEM 100% ONLINE
WATCH WEBINAR
Fill in the form below and you're all set!
WHAT DOES IT TAKE TO IMPLEMENT AN HR SYSTEM – 100% ONLINE?
Watch for free!
Implementing a new HR system can seem like a daunting task – even when the world isn't already in turmoil. As most of us are currently working from home, we would like to tell you about our experiences and expertise when it comes to implementing an HR system 100% online and how easy it can be – even from the comfort of your couch! And don't worry, getting the project started online is the same now as always: easy, fast and agile.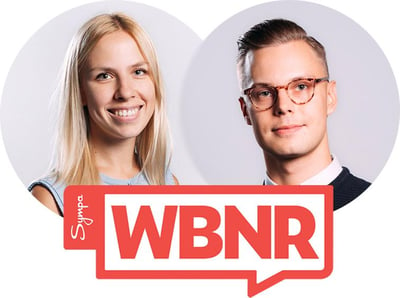 So how does implementing a new HR system actually work in the online world, and what does it require from you and your organisation? Find out these and more in our on-demand webinar – watch it now by filling the short form at the top of the page!
TRUSTED BY 700+ ORGANISATIONS IN OVER 100 COUNTRIES