WEBINAR: EMPLOYEE WELL-BEING, THE NORDIC WAY
Secrets from the happiest countries in the world
Webinar: Employee Well-being, The Nordic Way

Secrets from the happiest countries in the world…
There is just something different about Nordic countries. No, we are not talking about the high cost of living or the non-stop sunlight during summer, but we are referring to their ability to excel in offering a great work-life balance compared to the rest of the world.
You probably heard, but they are always in the top of the annual World Happiness Report for many reasons.
With the Nordics leading the way to employee happiness, we thought to share with you Sympa's secrets on how you can achieve this in your regions.
Topics covered:
Why employee well-being matters
The hidden challenges of well-being at work
The benefits of well-being for your organisation and how to stay compliant
How Nordic culture is leading the change in employee well-being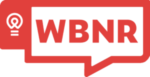 WATCH THE WEBINAR
NICK VERTIGANS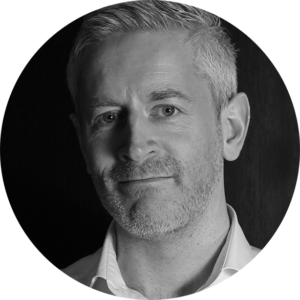 Nick is a senior accredited PCC coach, mentor coach, facilitator and speaker from London, helping people & teams to develop successful habits and better results. Nick works on leadership, team and individual development. He is an NLP Practitioner, DISC facilitator, challenging people to find their own voice, in order to communicate, motivate, and perform for themselves and their teams.
ANNA AARNISALO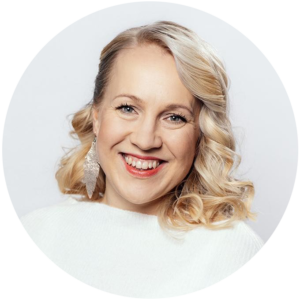 Anna is a passionate people-person with a profound love for strategic HRD. Her expertise lies mainly in organisational culture, leadership and occupational well-being – always with a multicultural perspective. As VP People & Culture at Sympa, she has been supporting the rapid growth of Sympa by managing and developing all HR processes and functions in close collaboration with our other development-oriented and fun-loving Sympaticans.