WEBINAR: SYMPA X WHISTLELINK
Are you ready for the EU Whistleblowing Directive? Watch the webinar to learn about the new directive and hear answers to common questions and concerns when you are about to implement a solution.
SYMPA X WHISTLELINK
We organised a joint webinar with our partner Whistlelink where Annelie Demred from Whistlelink talked about the EU Whistleblowing Directive and what it means for organisations. She also shared some insights into what type of concerns organisations tend to have when implementing a solution to be compliant.
The discussion was led by Jaakko Heiskari from Sympa.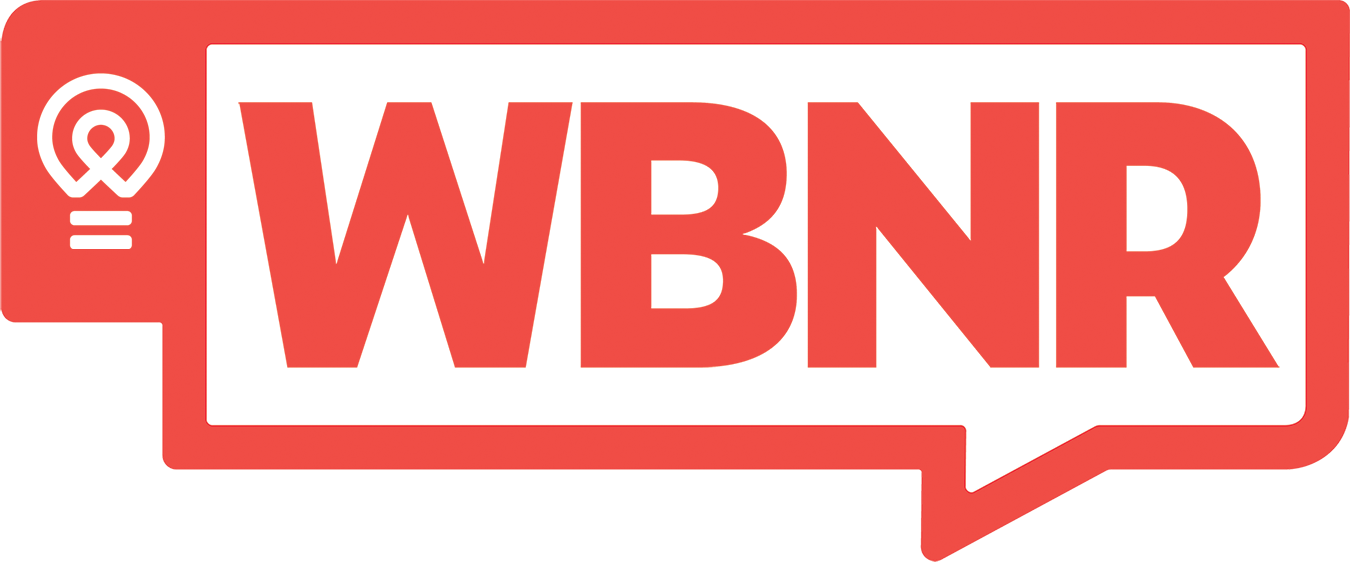 WHO?
All organisations with over 50 employees will highly benefit from this webinar
SYMPA X WHISTLELINK
The EU Whistleblowing Directive aims to protect people who disclose work-related misconduct across the EU. This calls for organisations to review their whistleblowing solution to meet the requirements. In this webinar, you'll learn what the directive is all about, how it affects your organisation and what does your organisation need to do to be compliant.
Here are some of the things Annelie Demred, VP Strategy & Growth at Whistlelink, touched upon:
✔️ What is the new whistleblowing directive and how is it affecting organisations?
✔️ What are some common questions and concerns when implementing a solution?
✔️ Short demo and showcase of the system with best practices
ANNELIE DEMRED
Annelie Demred, VP Strategy & Growth at Whistlelink, has over 15 years of experience in business, legal, tech and media. She's been in senior, executive roles at Yellow Brand Protection, Bambuser, TV4, and latest at Corsearch.
Operating from headquarters in Varberg, Sweden and with local offices throughout Europe, Whistlelink aspires to be viewed as the local option across Europe. With nearly 10 years of presence, Whistlelink has clients of all sizes and from a whole host of industries, including finance, legal, real estate, transport and government agencies. Whistlelink truly understands the significant impact that a simple and safe whistleblowing channel brings to individuals, organizations and society at large. In fact, this is what's driving them to excel in the ambition to provide the most user-friendly reporting system in the world.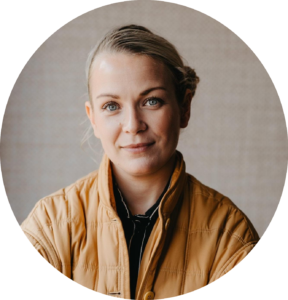 JAAKKO HEISKARI
Jaakko Heiskari, Commercial Partners Director at Sympa, is responsible for Sympa's partner program.