The right HR system boosts your global people processes by automating routine tasks. By consolidating employment data in one central system, you'll have more time to spend on your people instead of manual processes. Having real-time and up-to-date data to back you up helps you and your company make data-driven decisions that contribute to the success of your company and wellbeing of your people.
Sympa is more than a scalable global HR software. We also offer a vibrant ecosystem of benefits that will keep your people processes on point and support your growth from day one.
Find out more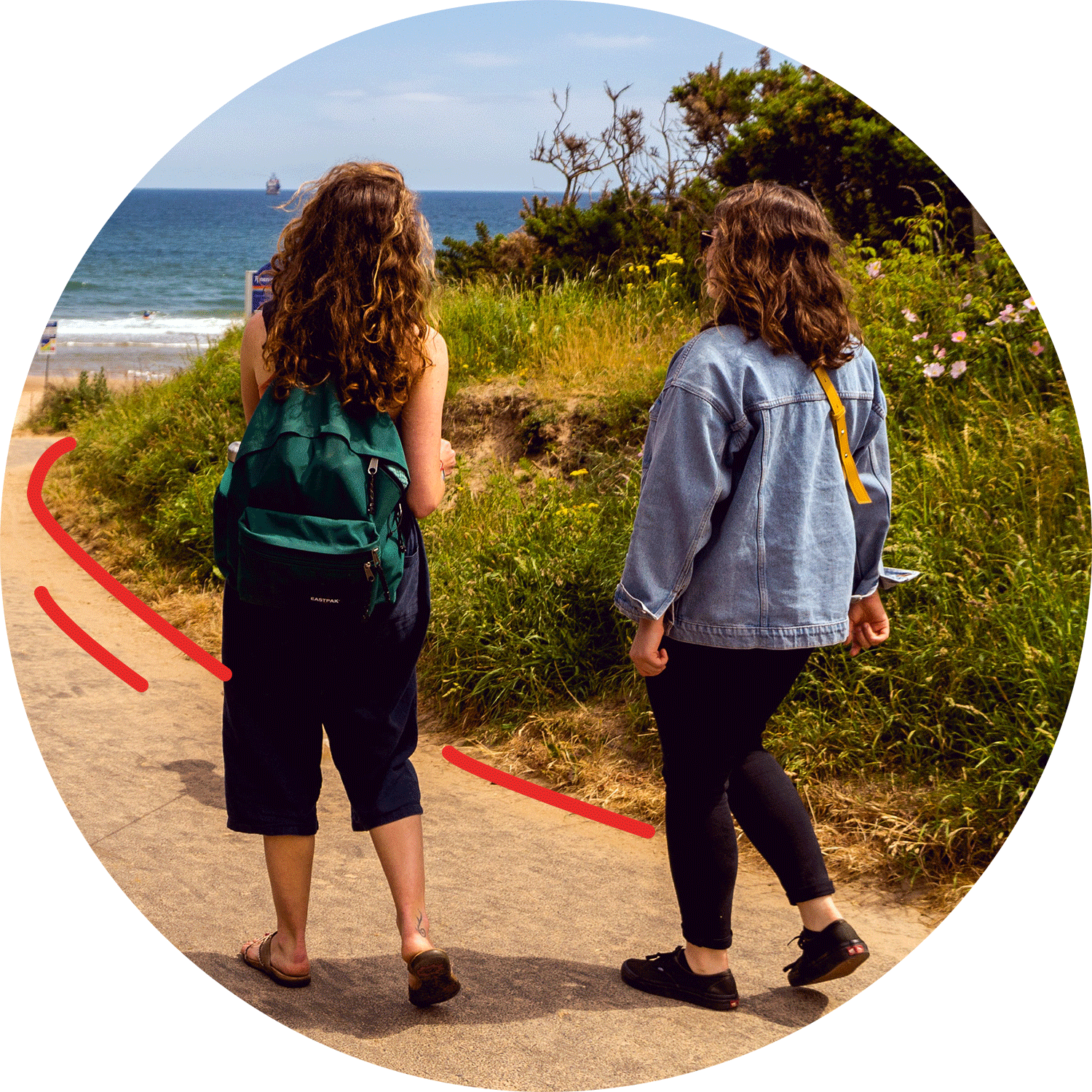 Full support from start to finish
We've successfully completed thousands of implementation projects for companies of all sizes, locations, and industries over the past 2 decades. And because every company is different, we understand you may want to buy our services, do the work yourself, or co-create the best possible solution for your business.
In all cases, every step of our journey together includes guidance from real support, customer success, and professional service experts, tons of people process best practices, and great self-help guides, all at no extra cost.
Find out more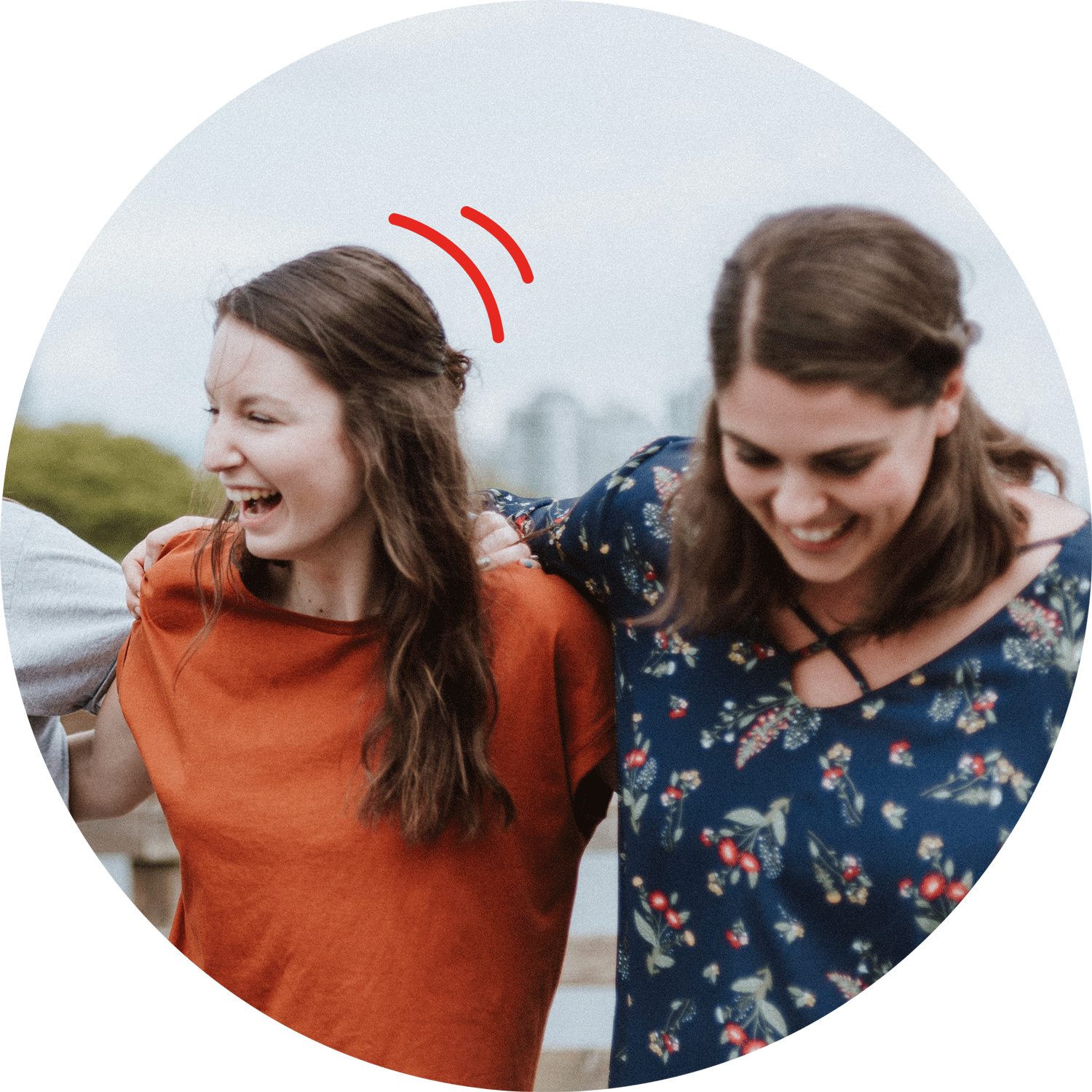 We will guide you through
every step of our journey together
Agree
We'll codesign your Sympa implementation blueprint.
Plan
We'll jointly design your solution and plan the next steps.
Start
We'll build the project timeline and allocate resources.
Build
We'll set up your Sympa solution and integrations.
Train
We'll teach you how to get the most out of Sympa.
Go live
Open Sympa to your entire organisation.
Develop
Continuously co-develop your system as you grow.
Support
Here to help, every step of the way.
ALONG THE WAY, SYMPA HAS YOUR BACK WITH:
Connectivity
Integrations: Hundreds of integrations with the tools that power your HR.
Open API: Create new integrations with Sympa.
Sympa Marketplace: All the solutions you need to futureproof your system.
SUPPORT
Admin service: Outsource your admin to us – focus on what matters.
Support service: Our team of support agents is available to you when you need their help.
Useful guides & articles: Further develop your processes.
Best practices: We know how to build compliant, effective people processes.
In-house implementation: Our own consultants will ensure every step you take is the right one.
GLOBAL CAPABILITIES
Multi-country expertise: Over 20 years of experience operating in multiple locations.
Scalable solutions: Our team helps you develop and scale your system as your company grows.
Localised HR: Everything you need to meet your global and local HR needs.
98% of our customers rate our support as excellent
90% of all implementation projects complete on schedule
90% of implementation projects complete within budget