Focus on people and strategy
HR processes that free more time for meaningful work
As your company starts operating in more locations, it becomes harder to build smooth HR processes you can trust to properly handle employment data. Also, when your HR function is spread across several systems, it becomes almost impossible to spot and act upon important trends.

All the manual admin work needed to keep the data flowing takes your time away from what matters. You need a system that'll automate this burdensome work, so you can make a difference where it counts – for your people and your strategy.
Real-time data you can trust
Your leaders want to make consistent, meaningful decisions that support their teams, which is why Sympa centralizes your HR master data you need to create reports, spot trends, and take needed action at the right moment.
Always up to date employee data with ESS tools.
Access data from any device and location.
Create visual reports based on real-time data.
Local integrations ensure seamless data flow throughout your IT landscape.
Find out more
Focus on your people
HR isn't about admin. It's about supporting productive, meaningful employment journeys for your people. HR automation software that handles those HR routine tasks and centralises your people data frees time to monitor your people's wellbeing, create follow up plans, schedule training, and spot trends. Shift your focus from processes to people.
Record development and appraisal discussions.
Build for the future with follow-ups and training plans.
Conduct effective performance reviews that help keep your people happy and motivated.
Processes that evolve with your organisation.
Find out more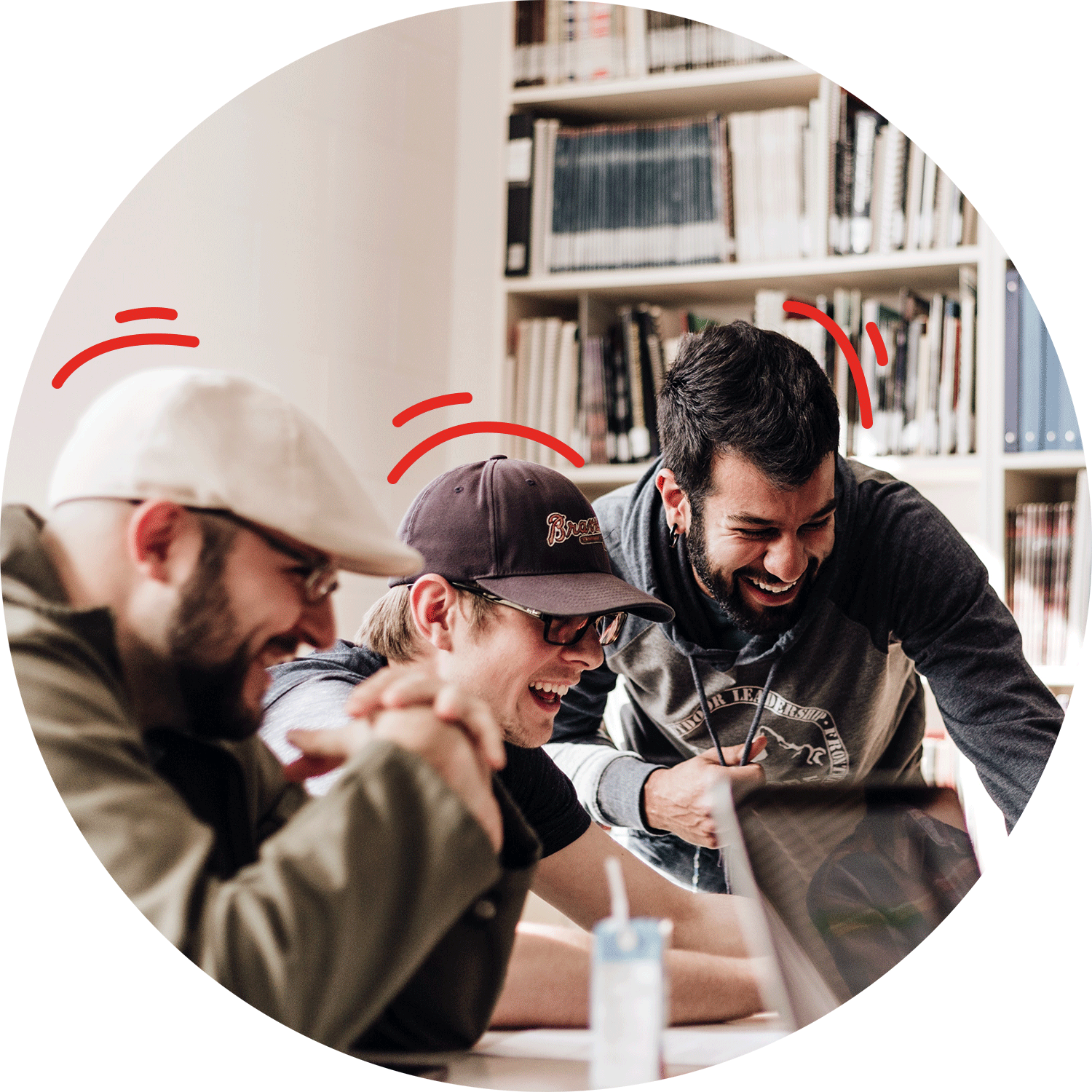 Support business strategy
Working from key people data insights is critical for any data driven HR decision-making. By spotting trends like increased employee turnover or skill gaps, you can take early action to fix the issue – and build trust in the work you do.
Accurate, real-time data that supports global data-driven decision making.
Spot and act upon potential trends.
Build trust in your HR function with the right HR automation software.
Create a large range of visual reports.
Find out more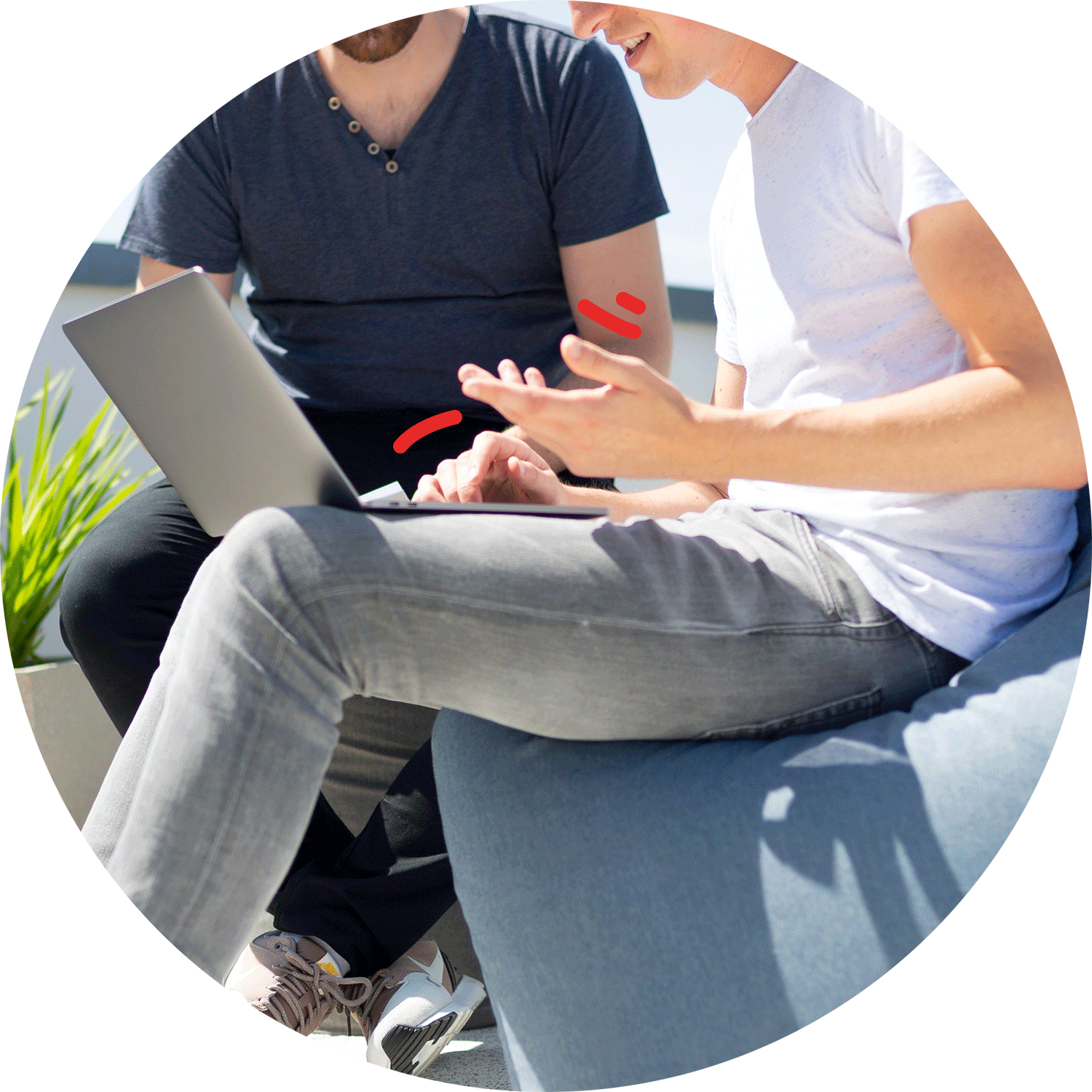 We love making our customers happy
Even though our employees are spread across the whole country, we have been able to create a shared culture and identity to a much greater extent by getting the same information out to everyone in Compass Group. We couldn't have done this without a basic platform like Sympa.
Getting the key numbers for decision-making and being able to scale our HR operations is huge for us – especially since we're located in several countries and run projects and processes in parallel.