LEAD THE WAY WITH HR ANALYTICS
Discover insights from HR data and show the impact of HR investments by utilising our powerful HR analytics tools.
Book an online demo
Fill in the form below and we'll get in touch with you as soon as possible to schedule an online meeting.
See pricing
Trusted by 1000+ organisations in over 100 countries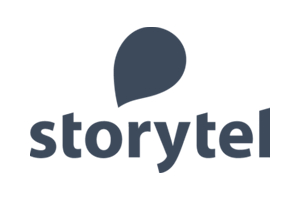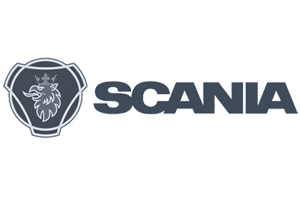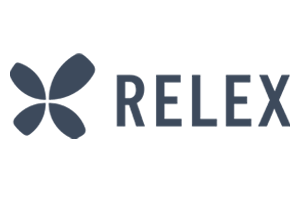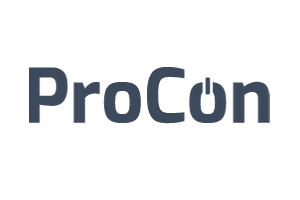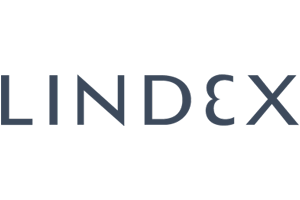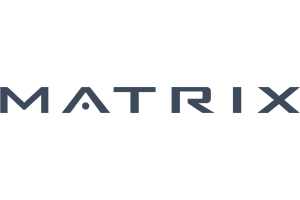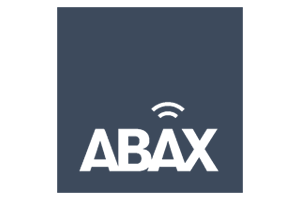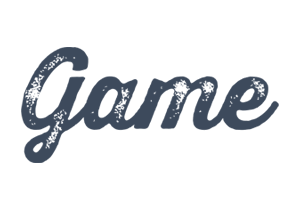 IMPROVE YOUR DECISIONS WITH ANALYTICS
HR ANALYTICS
WORK WONDERS WITH NUMBERS
Gain a whole new perspective into your organisation and help make smarter decisions. Predict future recruiting needs, calculate the budget for required training or evaluate the costs of churn for example. With access to all your people data from connected systems like payroll or workforce management, Sympa's HR analytics tools give you the accurate data required for human resources analytics initiatives.
HR REPORTING
MAKE THE CHANGE MEASURABLE
Proving the impact of HR decisions has never been easier! Report your data in any format and present it in visual reports or on live dashboards. All reports can easily be shared with the right people without compromising sensitive data, making Sympa a trusted companion for improved people analytics.
KEY FEATURES
HR analytics
Ensure that all of your people data from all systems is available for analysis in one secure location
Gain instant access to your key figures in real-time
Get insights of your people and share them with the rest of the organisation with great HR analytics tools
Build the foundation for HR analytics with access to accurate and automatically updated information
HR reports
Report any HR data, at any time, in any format, on any level – you are only limited by your imagination
Gather and filter data quickly to produce the rights reports for both strategic and day-to-day management or for external partners such as payroll
Illustrate the impact and potential impact of HR decisions with easy-to-share reports
All users can create reports within their data permissions
Save time, minimise the manual use of spreadsheets and ensure that data is always up-to-date


Gather your data
Combine all your HR data from different software into one solution
Easily produce custom reports, automated reports and statutory reports for regulators
Eliminate the need for spreadsheets and save time by managing your HR data and key figures in one place
Ensure that the right data is only available to the right people with smart user rights management
Dashboard
Access key figures in real-time with the customisable Sympa dashboard
Define and keep track of your KPI's for an overall view of the organisation
Make your KPI's automatically visible for the right people and make HR data visible in your organisation
Getting the key numbers for decision-making and being able to scale our HR operations is huge for us – especially since we're located in several countries and run projects and processes in parallel.