ON-DEMAND WEBINAR: HOW TO SUCCEED WITH HR ANALYTICS IN THE 2020'S
WATCH WEBINAR
Fill in the form below and you're all set!
LEAD THE WAY WITH HR ANALYTICS
Watch for free!
If you want to improve your way of working with HR analytics, this is a webinar for you. When used right, HR analytics can truly lead the way in reaching your organisation's overall goals, giving important insights to HR, teams and management. But what does it mean to "use it right", and what are the most important KPIs?
In this webinar we will share or latest thoughts on how to succeed with insightful HR analytics, discuss what it takes to efficiently report any HR data, and showcase what we think are the most important KPIs in HR.
AGENDA:
How to succeed with insightful HR analytics?
Efficient reporting of any HR data
Ensuring the right data quality
The most important KPIs in the future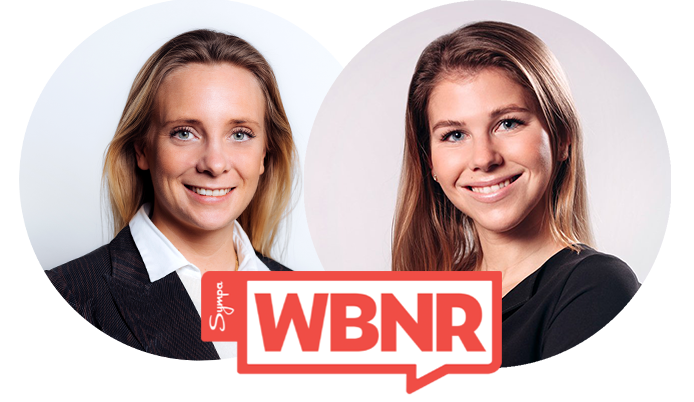 RECEIVE THE WEBINAR RECORDING HERE
Fill in your information and access the recording of the webinar instantly. Enjoy the watch!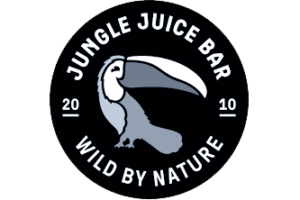 "It is the work we do on processes, the quality of the data and the questions we ask that create insightful analysis."
Alexandra P. Bäck
ALEXANDRA P. BÄCK
Solution Advisor, Sympa Sweden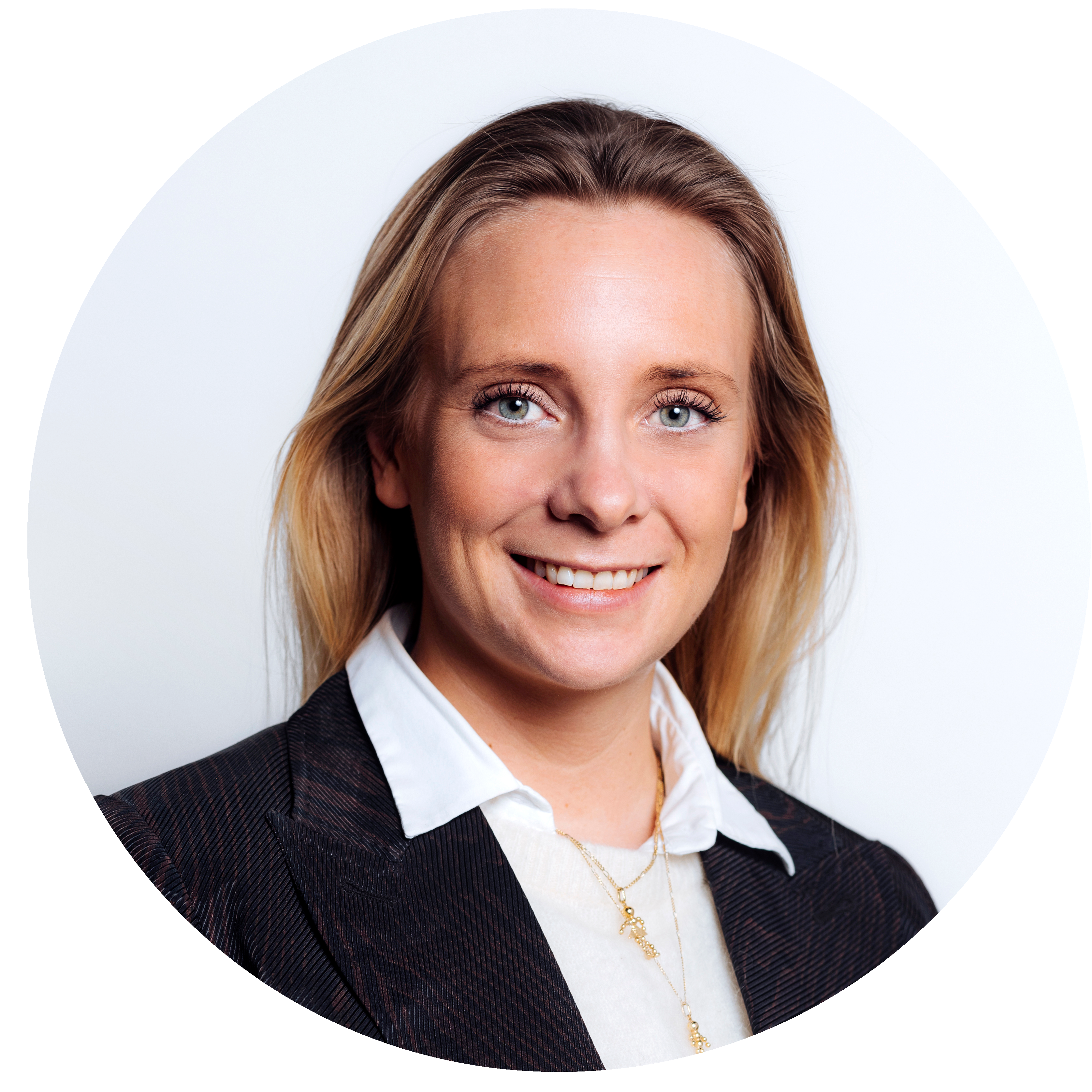 ANNA RUMIN
Sales Manager, Sympa Sweden
MERE END 800 VIRKSOMHEDER I OVER 100 LANDE BRUGER SYMPA HR