JOINING FORCES TO BRING YOU UNBEATABLE HR SOLUTIONS
Our established network partners helps in expanding your custom Sympa solution.
PARTNER NETWORK
SYMPA PARTNERS
Our beloved partners can help you expand Sympa with supporting solutions. Our partner network includes resellers as well as solution providers with best-of-breed systems that connect easily into Sympa. Each and every one of them comes with our warmest recommendations – you will be in good hands!
JOIN THE SYMPA PARTNER NETWORK
We are always interested in hearing from new, brilliant companies that can help our customers shine. Read more about partnerships with Sympa.
Sympa's partners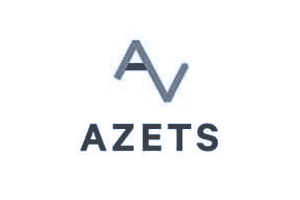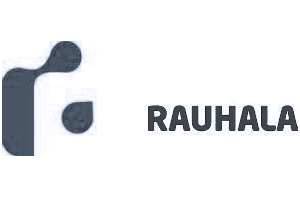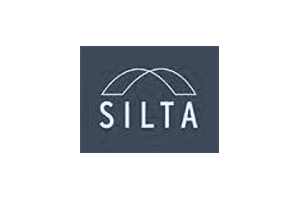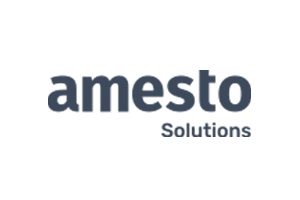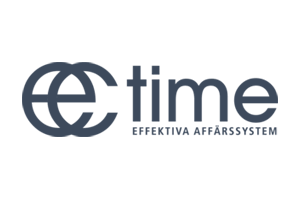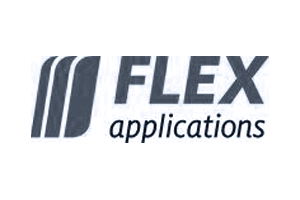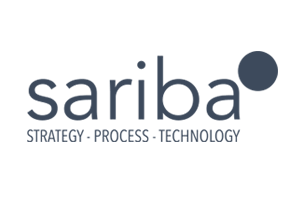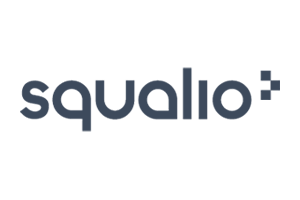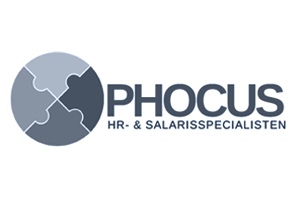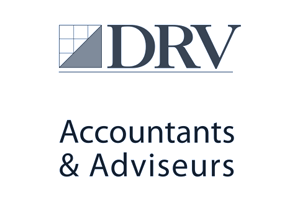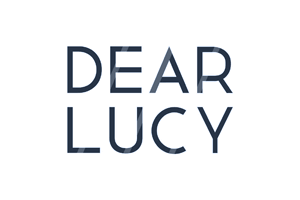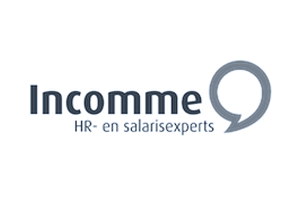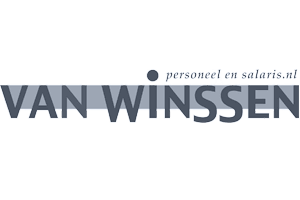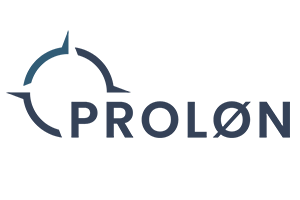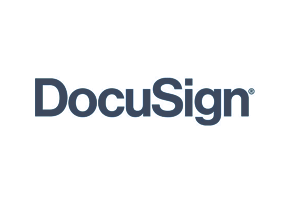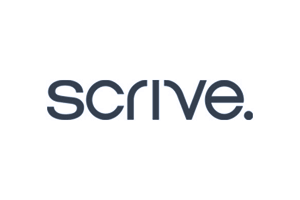 We've created several different functions to tailor the solution fully to our own specific needs, varying from the creation of simple forms to the current development of a much more complex recruitment tool.