A flying start for your new employees
Create a well-structured and efficient onboarding experience for your new employees to give them the best possible start.
Book a demo
Book an online demo to see how Sympa can help you.
TRUSTED BY 1000+ HAPPY ORGANISATIONS IN OVER 100 COUNTRIES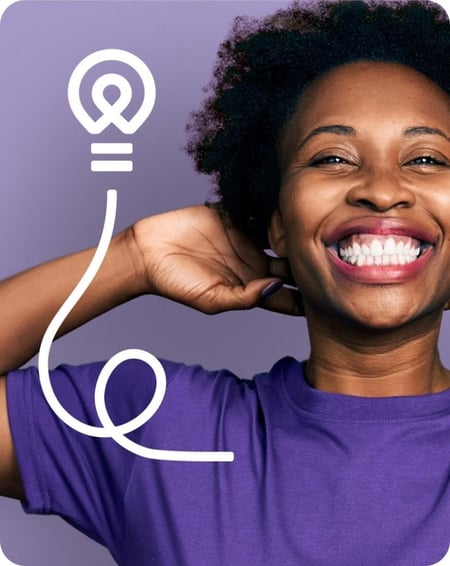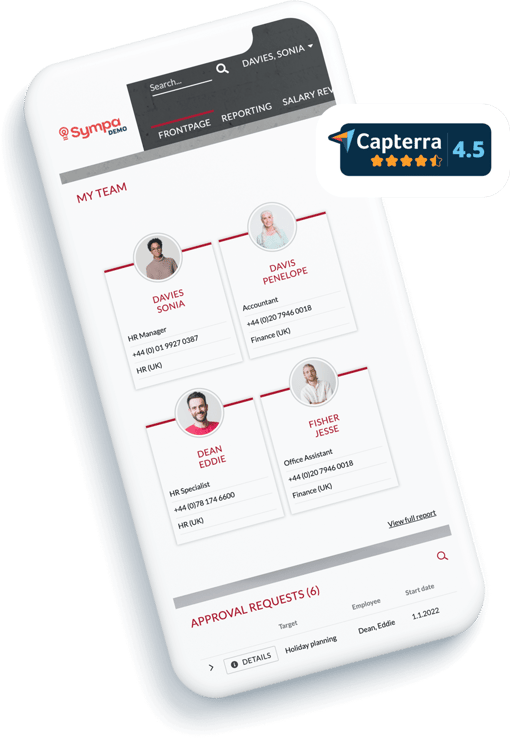 Give your people a warm welcome
Use Sympa's onboarding tools to give your employees confidence as they start their new roles.
WE'VE GOT YOUR BACK WITH:
Managing the employment from day one: Ensure all documents are signed, tools have been received and trainings are properly planned and completed.
Providing new recruits with a link that lets them update their basic information in the system.
Mapping out the onboarding process in a structured way so all tasks happen within the right time frame, according to your company's onboarding strategy.
Helping line managers follow up on progress and discuss personal targets with employees – from initial onboarding all the way through the rest of their career, from hire to retire.
Perfect your onboarding strategy
Sympa's HR software offers more than just great onboarding tools. It lets you integrate your onboarding strategy with all other HR processes.
WE'VE GOT YOUR BACK WITH:
Offering your people a smooth employee experience, from hire to retire.
Keeping track of your people's development from the moment the contract is signed with strong performance management tools.
Checklists to help you ensure all necessary tasks are finished during the onboarding phase.
Guiding new employees through company level and role-specific onboarding.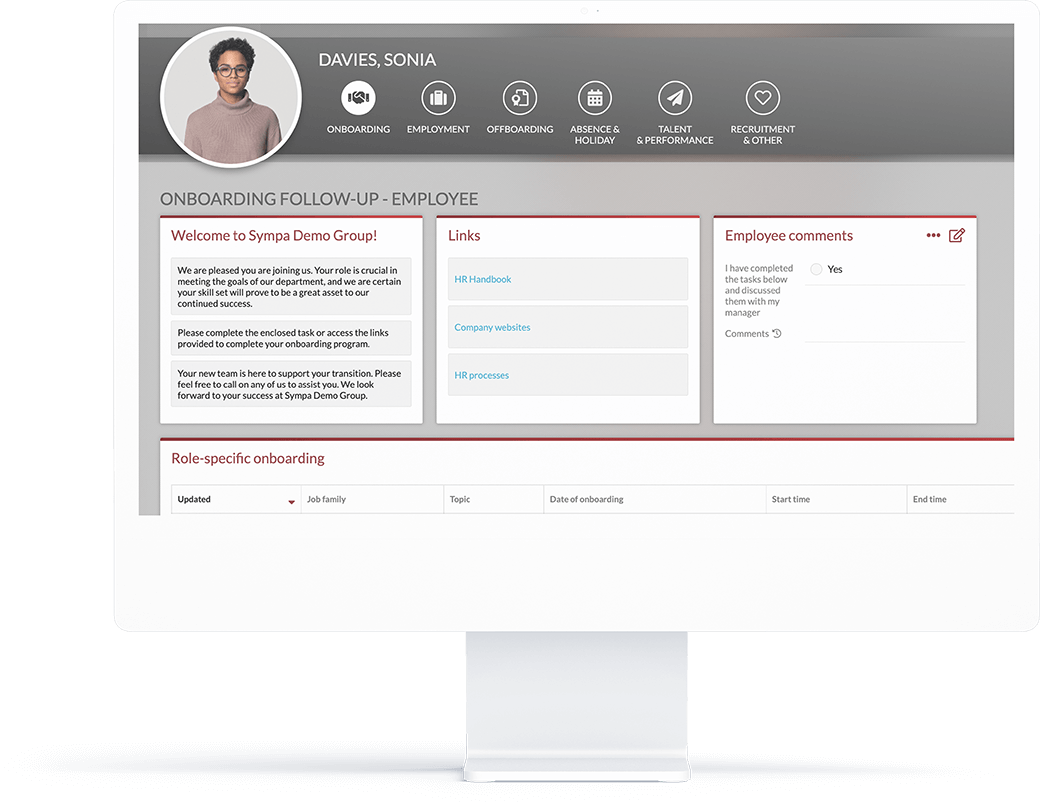 BOOK A DEMO
Book an online demo to see how Sympa can help you to:
Build and follow a structured onboarding process
Nail the all-important first impression with your new employees
Make onboarding a valuable step in the full employment lifecycle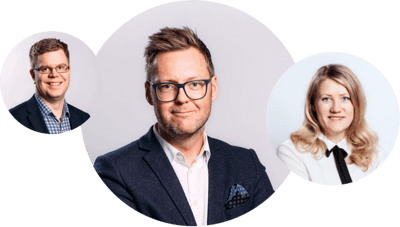 DON'T TAKE OUR WORD FOR IT…
Operating in so many countries, you'll find not only different languages, but also different cultures and laws. Sympa perfectly supports us in implementing common processes.
As we have people working in multiple countries, we needed a system that could encompass the very different legal and cultural environments our HR system needs to comply with.
We looked at several different service providers but found no one as flexible as Sympa.