A smoother HR ride for everyone, everywhere
Sympa streamlines your global HR processes and connects to all your partner systems, so you can provide a smoother international HR experience for your entire company.
Trusted by 1000+ organisations in over 100 countries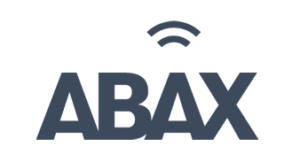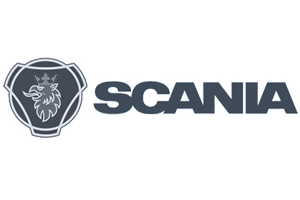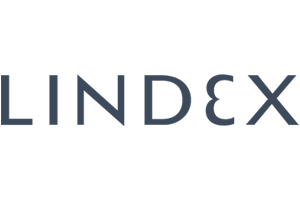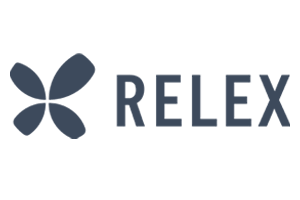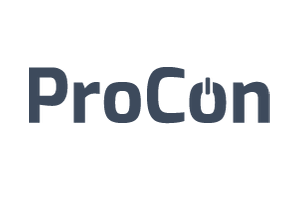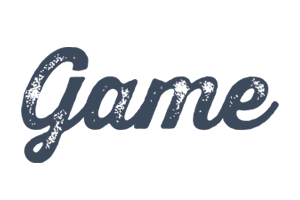 THE IDEAL HR SYSTEM FOR MANAGING GLOBAL HR PROCESSES
Keep all your local and global HR processes in one secure, central system, liberating the people team from having to manage manual routine tasks and instead letting them focus on what matters most, people. Sympa lets you follow and analyze any type of HR data that supports data-driven decisions and turns the people team into the trusted business partner that it should be.
Keep track of global people data
Centralised global HR data without the loss of local insights
Adaptability to local legislations and culture
23 different user languages
A system that scales with your company's growth
Efficient management of global HR processes
Powerful analytics tools to discover insights from the entire company
100% GDPR compliance in all countries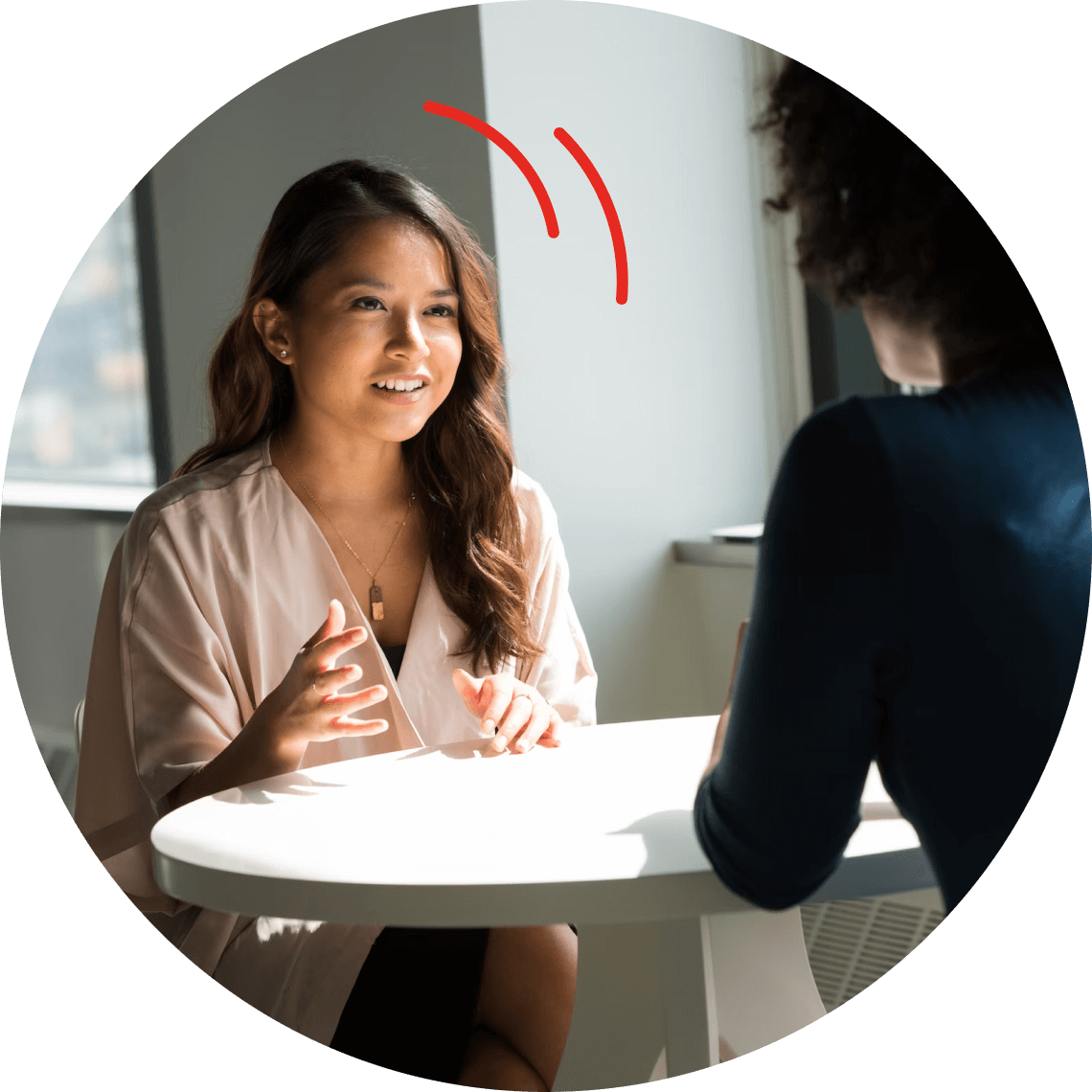 Adaptability to local legislation and culture
Sympa's HR system can be adapted to local legislation and is fully GDPR proof in all countries.
The system can easily be adapted to any other local need and by connecting your favorite local or global tools to Sympa, you'll have a perfect overview of all your global people data.
A system that adapts to your business
When your company grows, Sympa grows with you. New countries, entities or languages can be added at any time to support your company's growth. You can continue to develop your own processes in the system and our wide selection of local and global integrations ensures that you'll always be able to expand your solution the way you like, whenever you like.
Fortaco
"From the beginning we recognised that Sympa was really the only provider that offered all necessary languages and whose system was flexible enough to be reshaped into exactly that what we wanted."
Agnieszka Koziara, Senior Vice President People & HR, Fortaco