CULTURE IN CHAOS
A virtual event for HR professionals
🗓 23/11/2022
⏰ 13 – 15 CET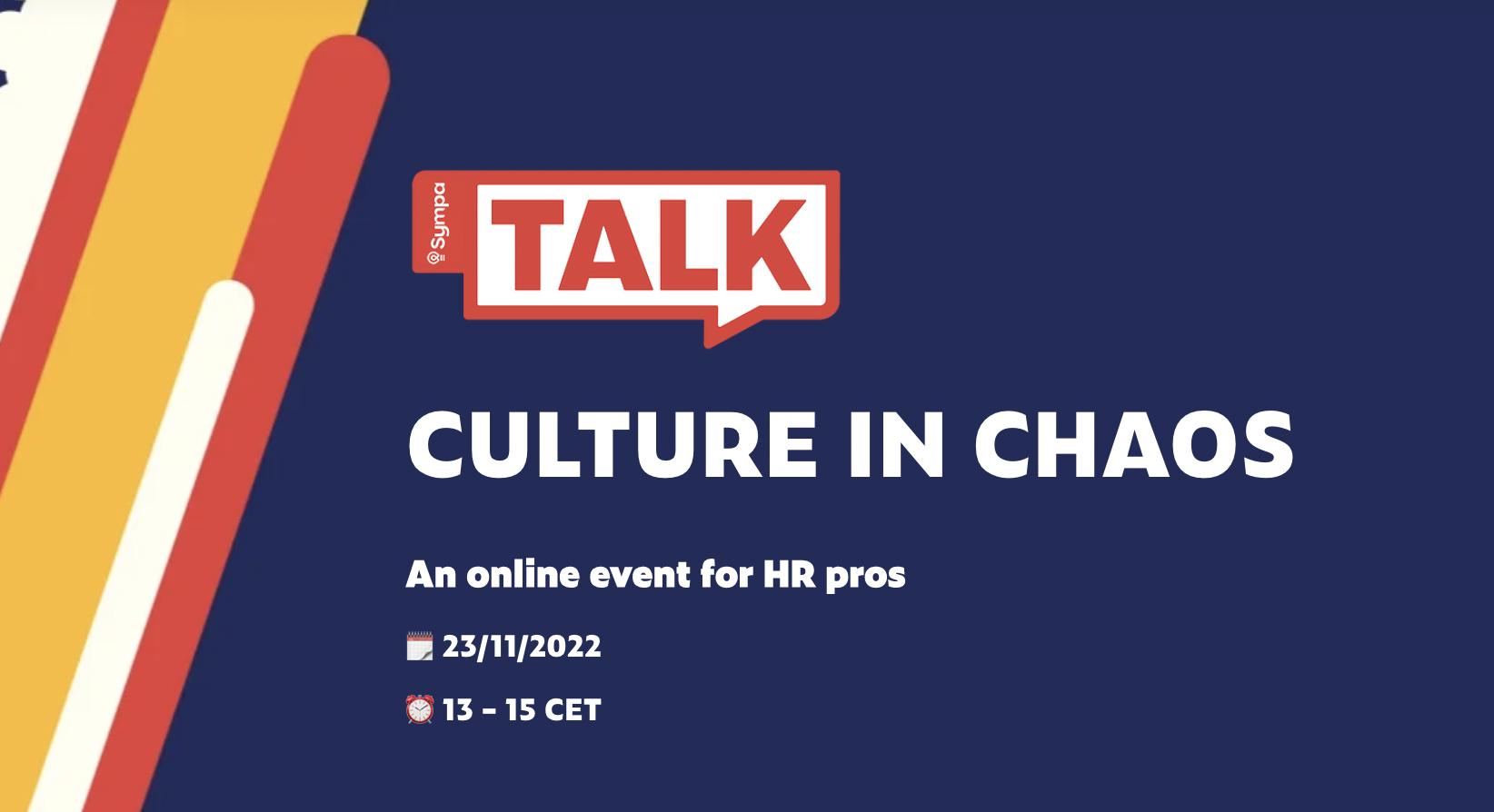 The must-see event for HR
Culture in Chaos
A virtual HR event experience
Sympa TALK brings thousands of HR professionals together under one virtual roof to listen in on trending HR topics. The 2 hour event is 100% free for all participants
The online event consists of inspiring keynotes and discussions around our theme of Culture in Chaos. You will walk away with concrete tools to bring to your organisation.
Read more about our award winning speakers and our culture filled agenda down below 👇

Our award winning speakers
Integrating culture into business strategy
With a focus on diversity and inclusion, Annette Andrews shares her own experiences to highlight the importance of integrating people and culture into business strategy.
Creating a culture of change
One of Norway's most frequently booked speakers – Solfrid Flateby will share her expertise on change management, and how to implement it as part of the culture.
Managing across cultures
Creator of the renowned Trompenaars model of national cultural differences, Fons Trompenaars will tell us how cultural differences can leverage high performance, and how to take advantage of cultural dilemmas.
culture in chaos.
Culture – the shared knowledge, experience, and best practices that guide the actions of its people – plays the leading role in the success of an organisation.​​​ ​​
Join us at this year's Sympa TALK and learn how culture shapes an organisation's path, whether your company is scaling up or down.
13.00 – 13.05 (CET)
Welcome to Sympa TALK
13.05 – 13.25 (CET)
Integrating culture into business strategy
13.25 – 13.50 (CET)
Creating a culture of change
13.50 – 14.20 (CET)
Managing across cultures
14.25 – 15.00 (CET)
Panel discussion
HR's role in leadership teams as the driving force of culture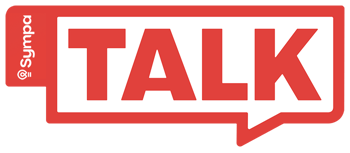 Join the frontrunners of HR and sign up now: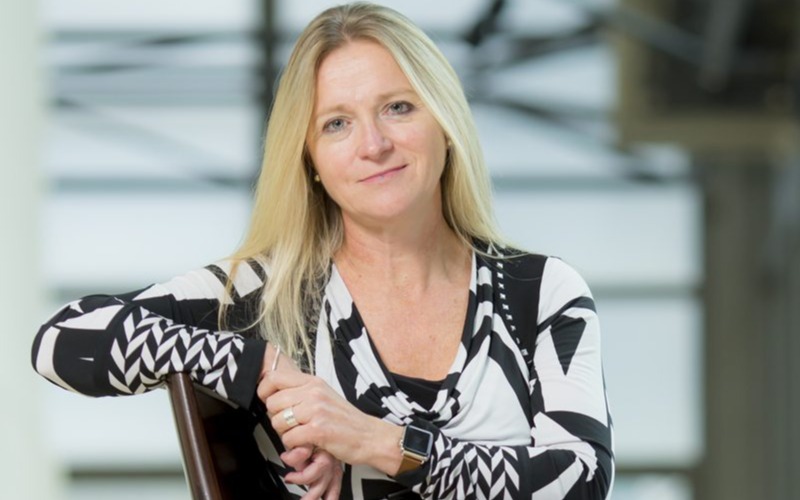 annette andrews
Listed as one of the UK's top 50 most influential HR practitioners,

Annette is an experienced Chief People Officer and has worked with organisations on a global basis for 30+ years.

Designing a People Strategy that optimises individual, team and business performance, her focus is on keeping People as a key discussion topic at Board and Executive level to support business performance and change. She will highlight the importance of integrating people and culture into business strategy.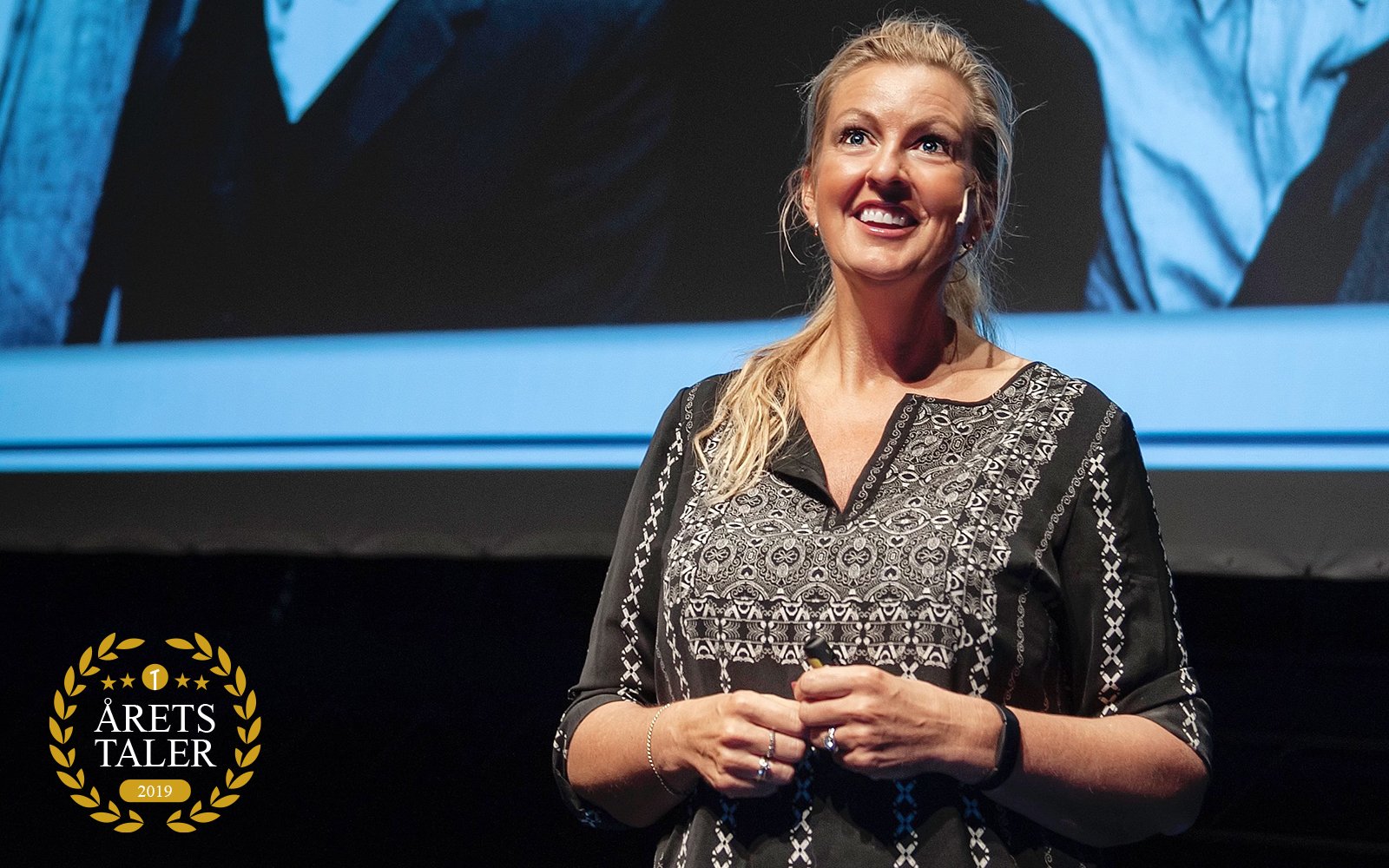 solfrid flateby
Named Norway's best female speaker 2018 and 2019, and Speaker of the Year 2021 – Solfrid is an advisor, lecturer, and coach in public and private business.
She lectures with tremendous energy, knowledge and humor. With her comprehensive background from being a leader, she makes her lectures relevant and easy to apply in the everyday life. With her keynote she will shed light on why changes hurt, and what we can do to create a culture of change.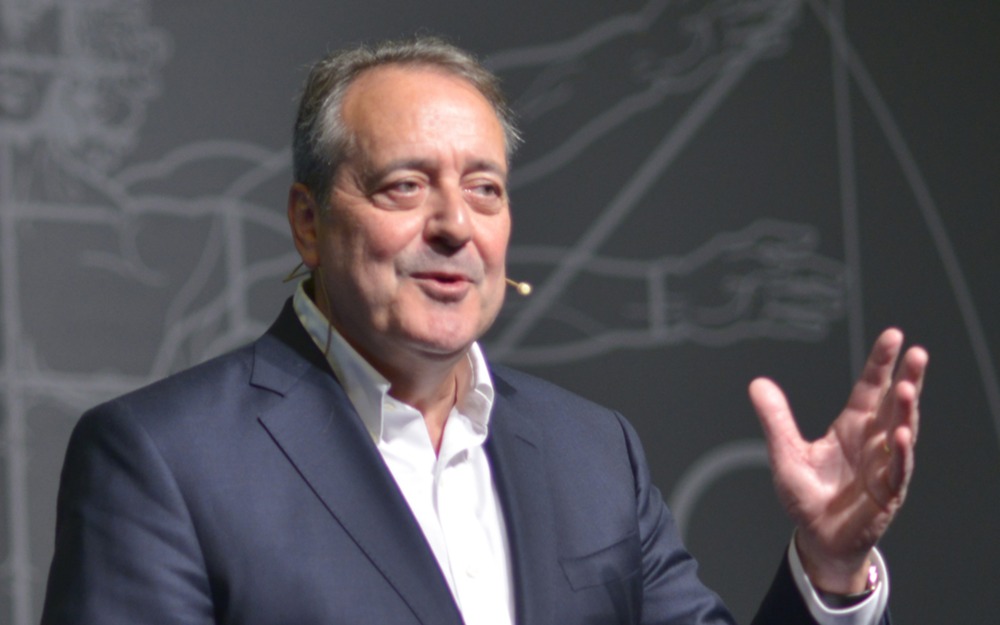 fons trompenaars
A Dutch organizational theorist known all over the world for his work as consultant, trainer, motivational speaker and author of many books on the subject of culture and business.
He has spent over 25 years helping Fortune 500 leaders and professionals manage and solve their business and cultural dilemmas to increase global effectiveness and performance, particularly in the areas of globalization, mergers and acquisition, HR and leadership development.