SYMPA HR SOFTWARE – LET YOUR PEOPLE SHINE
Sympa is a complete, fully-customisable HR software that lets you focus on people and smart decision-making.
BOOK A DEMO
Fill in the form below and we'll contact you shortly to schedule an online meeting.
Explore our solution
OVER 800 HAPPY CUSTOMERS IN MORE THAN 100 COUNTRIES USE SYMPA HR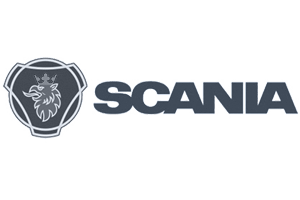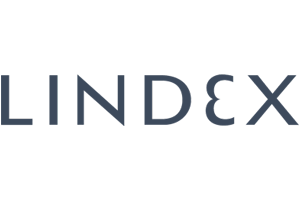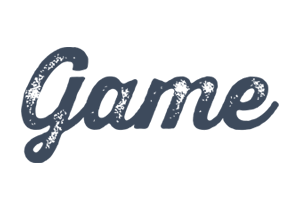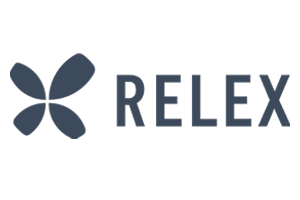 Manage everything in one software, from hire to retire
Sympa gives you a clear, aggregated view of all your employee data – and the solution can always be easily accessed by the right people only.
We are committed to helping you automate routine tasks so that you can focus on developing your people and business.
Sympa is famously quick and easy to implement.
You can easily adjust and scale the system as you like by yourself.
Make data-driven decisions with the help of superior insights from Sympa HR's powerful reporting and analytics tools.
We have one of the highest customer satisfaction rates in HR tech in Europe to prove it. Join the HR pioneers and book a demo today.
Book a demo of Sympa HR
Fill in the form below and we'll contact you shortly to schedule an online meeting.
GUARANTEED MEASURABLE RESULTS OF USING SYMPA *
396 workdays
saved per year
75 000 €
saved per year
6.8% PER MANAGER
productivity increase
*Calculations are based on an average company with 250 employees, 25 managers and 8% annual employee turnover. The numbers are based on research done by Capgemini, Talentree and Sympa. We would be happy to provide you with an estimate customised on your organisation's data.
I'll say this: we cannot live without our HR system. It's the foundation for all other development. Having an HR solution, that can work across multiple countries and be flexible enough to reflect new ways of working, has been essential.