PARTNER WEBINAR: SYMPA HR 2021
SIGN UP NOW!
Fill in the form below and you're all set!
THE RENEWED SYMPA HR 2021 - WHAT'S IT ABOUT?
Join the webinar and get to know more about Sympa HR 2021
Sympa HR will be released in a new version, Sympa HR 2021. On Thursday October 29th at 12.00PM CET / 01.00PM EET we will host a webinar where we get to the core with what the renewed Sympa HR 2021 really entails and make sure you as partners are prepared to take care of your customers in the best ways possible.
Check out the dedicated page on the support portal, which already has information on what's to come!
Topics
Changes to the user interface
New functionalities
Timetable of the changes
Obsolete features and Customer Migration
Thursday October 29th
at 12.00PM CET / 01.00PM EET
YOUR HOST
To ensure that you'll get all the details, the webinar will be hosted by a Sympa HR native, straight from our Customer Success team. You will of course also be able to ask questions during the webinar.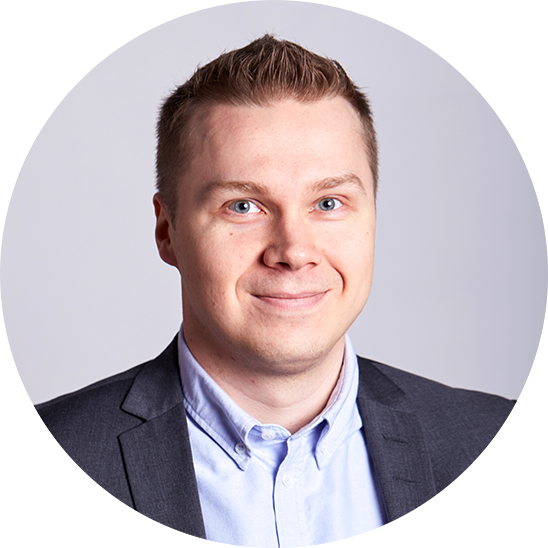 HENRIKKI KAINULAINEN
Henrikki is the Customer Success Director at Sympa. He will be your host and will guide you with expertise and knowledge!
LOOKING FOR MORE HR INSIGHTS?