EMPLOYEE WELLBEING CHEAT SHEET
Why Nordic Culture is Leading in Employee Happiness
DOWNLOAD PDF
Fill in the form below to get access to the PDF. We will also email it to you.
Why Nordic Culture is Leading in Employee Happiness
The past two years have highlighted the importance of both physical and mental health in the workplace, and today's employees are expecting more when it comes to their wellbeing.
Nordic countries are consistently ranked in the top 10 for the happiest workers in the world and organisation's should learn from them when developing their employee wellbeing strategies.
This cheat sheet gives you a better understanding of how you can deliver regular initiatives to boost and help increase employee wellbeing within your organisation.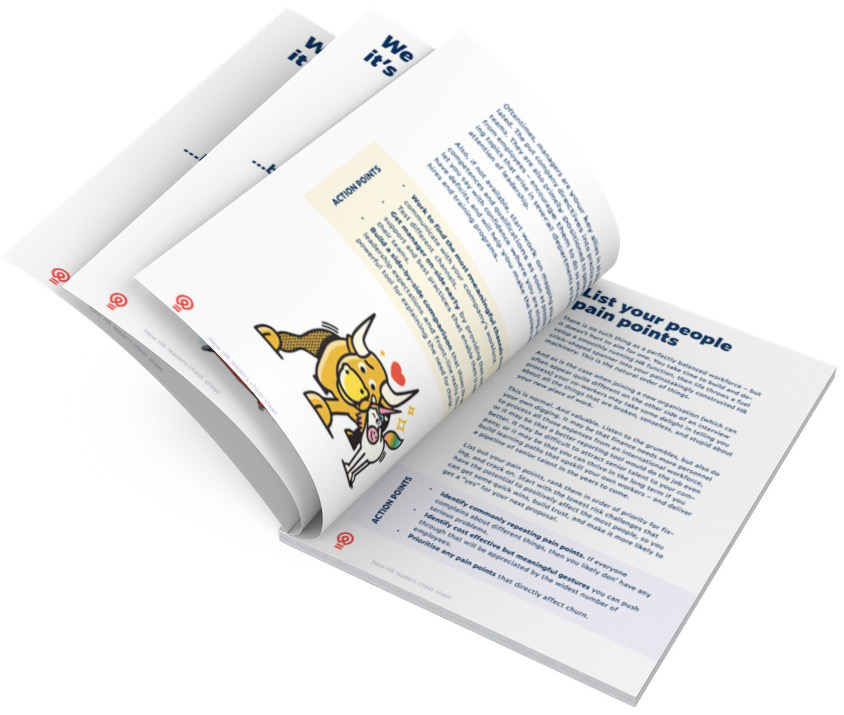 DOWNLOAD CHEAT SHEET
Fill in the form below to get a copy of the cheat sheet directly to your inbox!