WHY DIGITAL HR IS MORE IMPORTANT NOW THAN EVER
Find out how digital HR can transform your organisation's way of working, and hear some practical examples on how to get started.
WATCH THE ON-DEMAND WEBINAR
Fill in the form below and you're all set!
WEBINAR: WHY DIGITAL HR IS MORE IMPORTANT NOW THAN EVER
In the current extremely fluid situation, it is more important than ever for HR to be ready for fast changes and enable easy adaptation of their HR processes.
The benefits of digital HR tools and accurate HR master data are certain, but how do you know if you have the most efficient tools in use and how do you make sure that they are also improving your employee engagement? What are the low hanging fruits you should grab right now?
The webinar is co-hosted by Sympa and our eSigning partner Scrive. Get to know our speakers down below!
AGENDA, I.E WHAT YOU'LL LEARN:
Find the answers to these and many other questions and more by watching our on-demand webinar:
What does it mean to digitalise your HR
How digital tools can increase efficiency and generate savings
What role efficient HR Master data plays in a time of crisis
How paperless eSigning can revolutionise your HR processes
How can you as a manager stay engaged with your team, also in times of remote work
Send us your own questions with the signup to make sure your most important queries about HR digitalisation get an answer!
Sign up today and let us help you create a clear path for your digital HR transformation.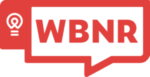 WATCH THE WEBINAR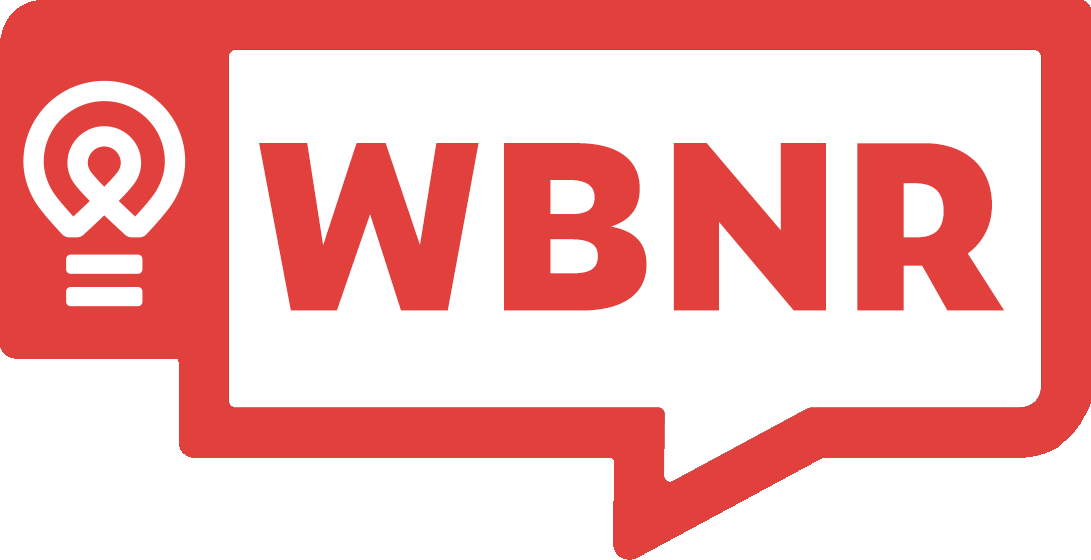 JAAKKO MATTILA
Business Development, Sympa
Jaakko is an experienced HR leader with business development background. He specialises in HR development and industry trends, data, and forecasts. Jaakko has a special interest in the possibilities that predictive HR analytics offer for developing Human Resource Management and Business development in various industries.
BJØRNAR JOHANSEN
HR System Consultant, Sympa
Bjørnar has an extensive experience with both HR and payroll. With a strong background from the retail and IT industries, he is currently leading the implementation projects and customer care at Sympa Oslo office. Bjørnar has a broad experience from HR analytics, account reconciliation, HR Software, and payroll processing.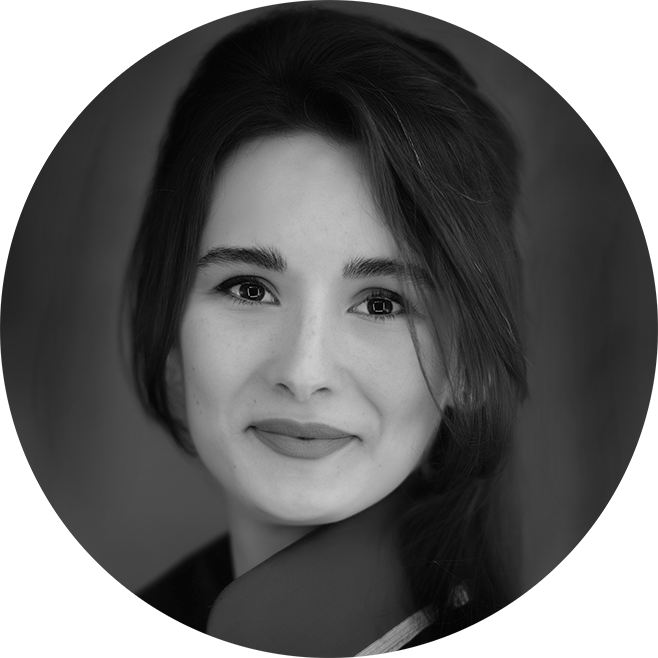 SEBNEM ERENER
Legal Counsel, Scrive
Sebnem is the legal counsel at Stockholm-base Scrive, leader in electronic signature and identity solutions. With extensive experience in the online and tech industries, she specialises in EU and international law with a focus on e-signatures, e-identification, e-privacy, data protection, and contract law.
Trusted by 1000+ organisations in over 100 countries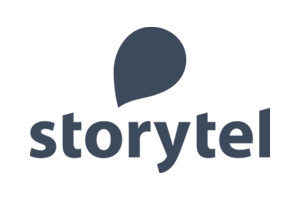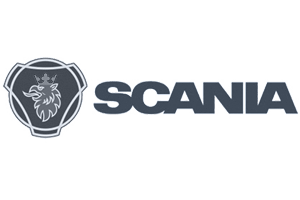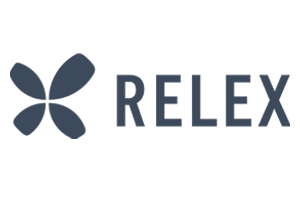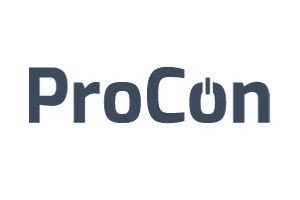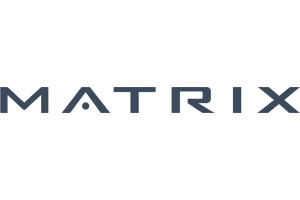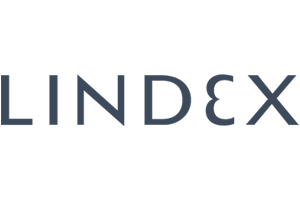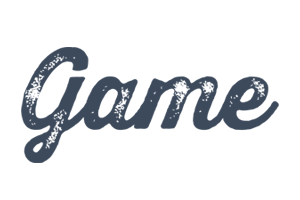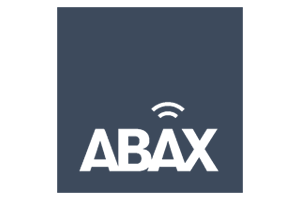 HERE'S SOME MATERIAL YOU SHOULD DEFINITELY CHECK OUT!