How and why you
should digitalise your HR
WATCH WEBINAR
Fill in the form below and you're all set!
HOW CAN YOU DIGITALISE YOUR HR PROCESSES?
In this brief 30-minute webinar we share our knowledge about the importance of a fully digital HR process and provide you with tips on how to digitally tweak your HR processes.
Our two lovely hosts are
Twan Akkers
, HR System Consultant in Sympa Netherlands, and
Javier Perez
, Connectivity Consultant in Sympa Finland.

AGENDA:
Benefits of a fully paperless HR

Best practices when digitalising HR processes

Demonstration of eSigning a contract
Q&A with Twan and Javier
See you online!

WATCH THE WEBINAR:
Please note that you do not need to have Sympa HR in order to watch it since this webinar is intended as an inspirational webinar.
THE HOSTS...
Have an extensive experience with digitalising and optimising HR processes. They present different ways of digitalising HR so you can handpick the suggestions that fit your organisation's needs the best.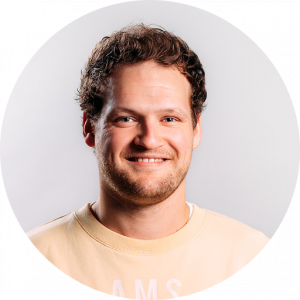 TWAN AKKERS
HR System Consultant, Sympa Netherlands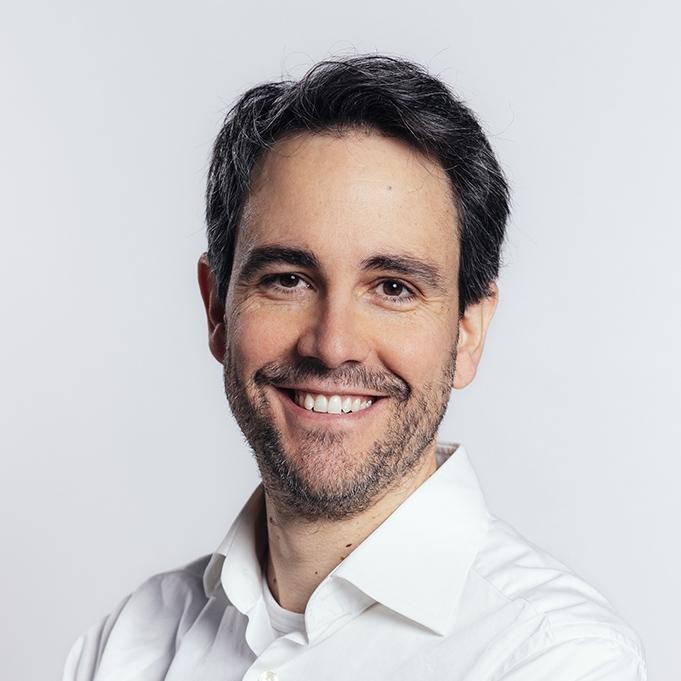 JAVIER PEREZ
Connectivity Consultant, Sympa Finland
"By digitalising your HR you can spend more time on development, happiness and performance of your employees and less on filling forms and papers, which will lead to a higher degree of employee motivation, commitment and retention."
TRUSTED BY 1000+ ORGANISATIONS IN OVER 100 COUNTRIES