ON-DEMAND WEBINAR: MARKETPLACE
ON-DEMAND WEBINAR: SYMPA MARKETPLACE
Have you heard about our new Marketplace? We've created the Marketplace to bring additional services, features and softwares one step closer to you. Check out our on-demand webinar from this page and hear how you can take your Sympa HR to the next level!
In this webinar we will:
Showcase the new Marketplace

Demo three packaged Sympa HR solutions

Go through the co-operational process, from purchase to final result
The webinar lasts about 25 minutes and is held in English. Check out the webinar from down below!
THE WEBINAR IS HOSTED BY SYMPA'S JAAKKO HEISKARI AND ROBERT KIURU
Jaakko is one of the key persons in making the Marketplace come alive! He will guide you through our Marketplace and the packages available. Robert knows Sympa HR like the back of his hand. He will showcase the features, as well as shed some light on the process to take something new into use.

JAAKKO HEISKARI
Director, Commercial Partners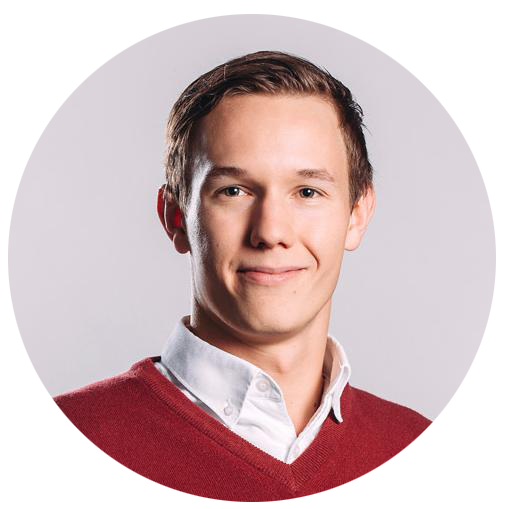 ROBERT KIURU
Manager, Consulting Services Finland