HOW INTEGRATING ATS & HR SOLUTIONS ENABLES COLLABORATIVE HIRING PROCESSES
WATCH THE ON-DEMAND WEBINAR
Fill in the form below and you're all set!
ON-DEMAND WEBINAR
HOW CAN INTEGRATED ATS & HR SOLUTIONS ENABLE COLLABORATIVE HIRING?
Attract more talents, hire faster and improve the candidate experience with fully digital processes
From hire to retire, manage all your people data in one global solution for better HCM development.
We've teamed up with our friends from Recruitee to discuss how integrating Recruitment (ATS) to HR solutions enables collaborative hiring and thus benefits not only HR, but also the hiring managers and the candidates!
You'll get to see how smooth the cycle from hiring to contract signing can be when Anna Aarnisalo, People & Culture Director at Sympa, explains how she uses the Recruitee-Sympa HR combination in her work. Lodewijk de Stoppelaar, Director of Sales at Recruitee, will also bring his expertise as a hiring manager to provide insights on how collaborative hiring helps him hire the best talent.
Sounds interesting, right? Check out the speakers and sign up to join in on the fun!
Show me the agenda!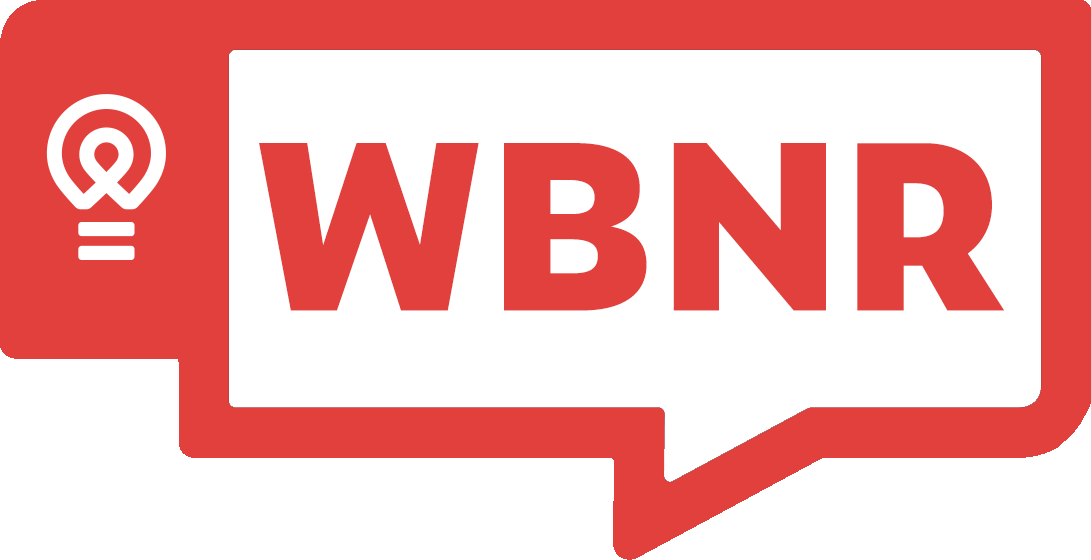 FOR WHOM?
This webinar is for HR professionals handling the hiring process and the cooperation with line-managers and for hiring managers interested in the benefits of collaborative hiring through fully digitalised recruitment and HR processes.
Please note that you do not need to use Recruitee or Sympa to benefit from this webinar!
KEY TAKEAWAYS FOR YOU!
Wondering what you'll get out of participating in this webinar? Here are some of the insights you'll walk away with:
✔️ How does integrating ATS and HR solutions enable collaborative
hiring between HR and hiring managers?
✔️ How does it work in real life?
✔️ What should you be aware of?
WATCH THE ON-DEMAND WEBINAR
Fill in the form below and you're all set!
" By integrating our ATS and HR solution our hiring processes have improved a lot and the candidate experience is much better ensured and aligned. The whole process runs smoothly, hiring managers can easily be involved, and our communication leads to attracting more talents."
Anna Aarnisalo
People & Culture Director, Sympa
LODEWIJK DE STOPPELAAR
Lodewijk de Stoppelaar is the Director of Sales at Recruitee and has been with the company for 5 years. He has a background in recruitment and an innate love for technology which is why he's passionate about helping companies find the perfect tech solution to boost their recruitment processes. He'll be bringing his expertise as a hiring manager to provide insights on how using an ATS and collaborating on the hiring process helps him to find and hire the best talent to scale his team and the company, all while managing a busy sales department.
Get to know Lodewijk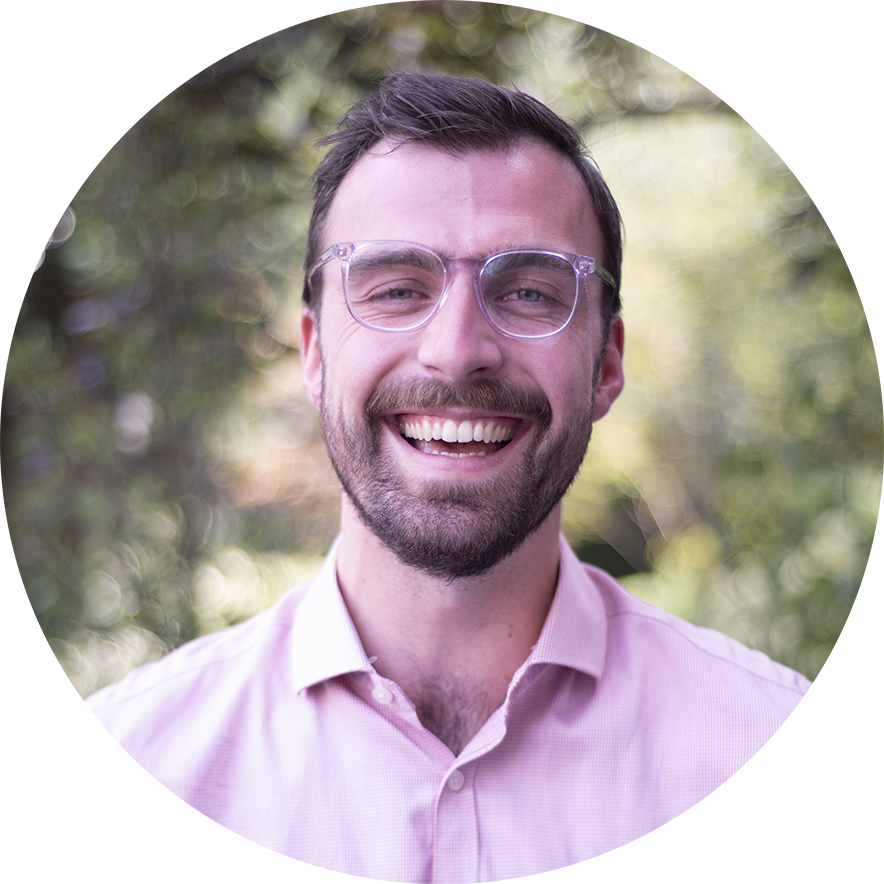 ANNA AARNISALO
Anna Aarnisalo is a passionate people-person with a profound love for strategic HRD. Her expertise lies mainly in organisational culture, leadership and occupational well-being – always with a multicultural perspective.
As People & Culture Director at Sympa she has been supporting the rapid growth of Sympa by managing and developing all HR processes and functions in close collaboration with our other development-oriented and fun-loving Sympaticans
Get to know Anna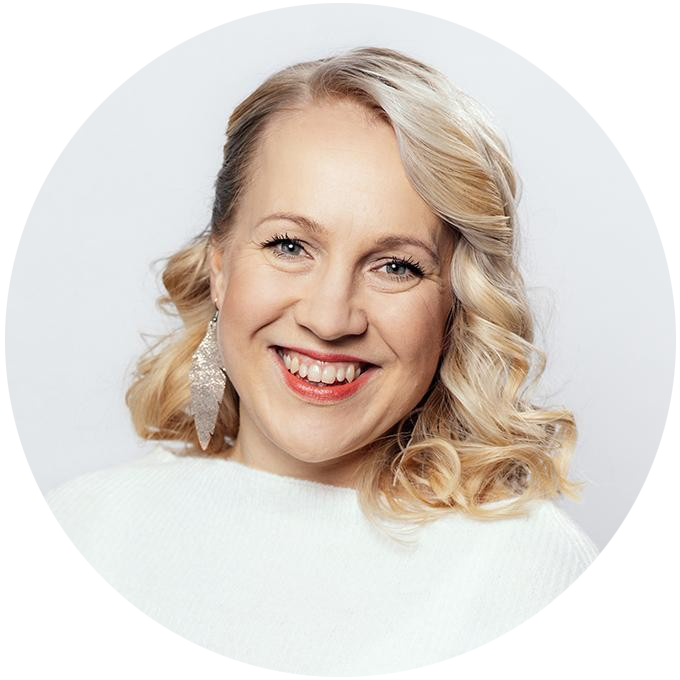 WATCH THE WEBINAR RECORDING
RECRUITEE AND SYMPA COMBINED HAVE 4.000+ HAPPY CUSTOMERS