THE HR SYSTEM FOR THE IT & E-COMMERCE INDUSTRY
On this page, you will find information on how Sympa specifically supports organisations working in the IT industry.
BOOK AN ONLINE DEMO
Fill in the form below and we'll get in touch with you as soon as possible to schedule an online meeting.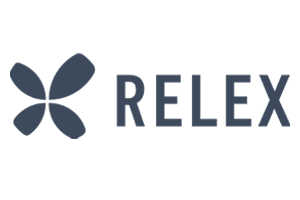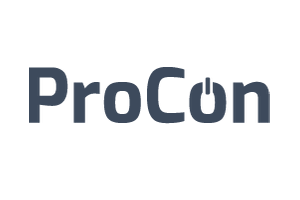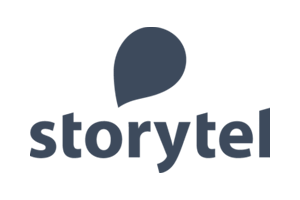 THE HR SOLUTION THAT IS TAILORED TO THE NEEDS OF IT COMPANIES
IT companies have distinctive features compared to other organisations, and an HR system needs to take these into account. The efficiency of supervisor work, the smart organisation of personnel information in one place, and the seamless interplay of different IT solutions are essential for IT organisations.

Sympa supports self-service and allows employees to review and edit their own information completely independently. At the same time, the work of supervisors is made easier, and time is freed up for the most productive tasks. Learn more about the benefits of Sympa regarding IT organisations.
THE RIGHT FIT FOR IT & E-COMMERCE COMPANIES
AN HR SYSTEM THAT BENEFITS E-COMMERCE & IT COMPANIES
Implementing an HR system can be a great step towards a better overview of personnel and HR processes. Yet, IT companies are often flexible and operating in a highly volatile market. A system that can be managed by employees, that is easy in use and always up-to-date are important characteristics for HR in the technology branch. That is where Sympa steps in with its core HR system that serves as the main tool for HR, managers and employees.

Furthermore, Sympa connects with a large variety of partner solutions for payroll, recruitment, talent development and more! This saves time, effort and money in terms of the implementation but also in the future with handling personnel data. When information is added or adjusted in the system regarding payroll, Sympa communicates the changes in real time to the payroll software supplier. This process saves managers a lot of time on abundant tasks that they can spend on more meaningful duties.
WANT TO SEE HOW OUR SOLUTION CAN HELP YOU?
We will be happy to show you! You can request a demo of our system by clicking below and we will get in touch with you.
BOOK AN ONLINE DEMO
Fill in the form below and we'll get in touch with you as soon as possible to schedule an online meeting.
THE MOST IMPORTANT BENEFITS OF THE HR SYSTEM FOR IT COMPANIES:
ALL RELEVANT INFORMATION IN ONE PLACE
Keep your information safe and secure. All your employee information – in one place.
A SOLUTION THAT MAKES THE WORK OF SUPERIORS EASIER
With Sympa, supervisors can conveniently manage the needs of their own team.
EFFECTIVE REPORTING AND ANALYTICS
Analyse all HR data with clear visual functions in our HR reporting tool.
PERFORMANCE MANAGEMENT
Help employees and teams with strategic performance management.
AN HR SOLUTION THAT SUPPORTS CHANGE
In rapidly changing times, organisations need reliable and up-to-date tools.
COMPLETELY RISK-FREE SAAS SERVICE
Small initial investment and always the latest version available to you, including telecommuting.
I'll say this: we cannot live without our HR system. It's the foundation for all other development. Having an agile and easily adaptable HR solution, that can work across multiple countries and be flexible enough to reflect new ways of working, has been essential.