AN HR SYSTEM TO BACK YOU UP DURING TIMES OF CHANGE
In rapidly changing times you are dependent on reliable HR data and tools that can help you manage your HR tasks. Sympa enables you to make data-driven decisions and handles all your HR processes securely and with ease, supporting the continuity of your business.
HELP YOUR ORGANISATION THROUGH UNCERTAIN TIMES
Sympa started out around people and people will always be our number one priority. During this challenging time it is our goal to continue help companies navigate the rapidly changing times that often require swift and clear actions from HR professionals all across the world.
RELY ON YOUR HR SYSTEM
GET THROUGH IT AS SMOOTHLY AS POSSIBLE
Build HR processes that allow you to scale your business both up and down. With an HR system, you can ensure that your HR operations run smoothly throughout the change while simultaneously creating a solid foundation for future growth.

By being able to provide actionable insights and recommendations that create tangible business value, HR can also be proactive in seeing new opportunities that help build the future of your organisation.
More about our HR system
HR MASTER DATA MANAGEMENT
A DIGITAL BLUEPRINT OF YOUR ORGANISATION
With Sympa, you can gather and store all of your crucial HR data in one secure place that connects seamlessly with your other software.
With a digital blueprint of your organisation – a living model that changes with every change in the organisation it mirrors – you will never have to worry about making those crucial decisions based on inaccurate data.
More about HR master data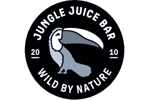 "In times of crisis it is essential that even the most complex HR processes are easy to use and that we can receive support from our systems to smoothly run these processes. Sympa HR as a system has been able to support us in handling also the most difficult human resources processes. Our cooperation with Sympa has been very efficient and all of our needs have been quickly answered, even during times of the COVID-19 pandemic."
Elli Holappa, CEO, Jungle Juice Bar
REPORTING AND HR ANALYTICS
INSTANT ACCESS TO KEY FIGURES
Digital HR tools will save you a tremendous amount of time, a resource that is sparse when uncertainty is at the corner and quick actions are required from HR.
You'll have instant access to key figures and charts needed in your HR work, be it for supporting organisational growth or downsizing. Head count, personnel turnover, payroll figures – whatever information you need, we got you covered.
More about reporting and HR analytics
Having real-time information about staff is crucial. Health care organisations like us are dependant on the availability of our people, and there is often no time to lose. Our HR system is thus directly involved in helping our patients by giving them the best care possible.
EXPLORE SYMPA
HR reporting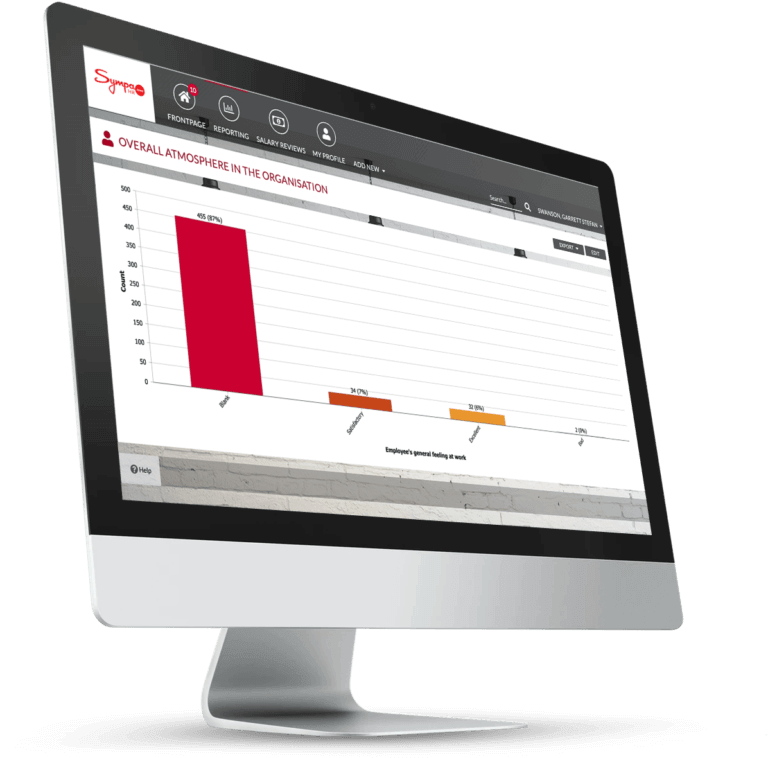 Save time and minimise the manual use of spreadsheets when compiling HR reports
Gather, filter and report any HR data – at any time, in any format, and on any level
Provide valuable information and insights for the whole organisation
Illustrate the impact and potential impact of HR decisions with easy-to-share reports
HR reporting
Dashboard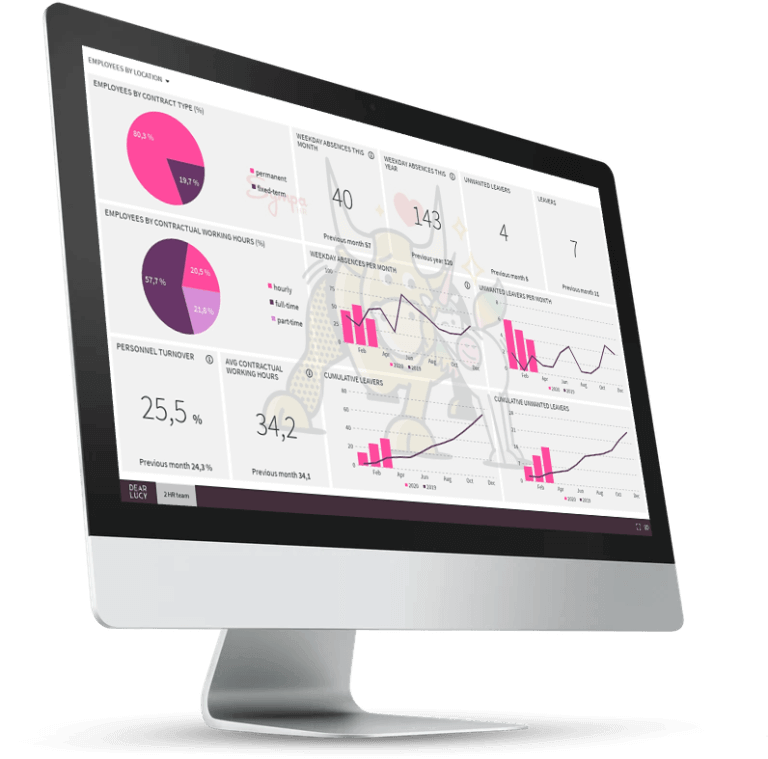 Follow your company in real-time to navigate ever-changing demands

and spot possible trends
Access to key HR KPIs allows you to make decisions fast and with confidence
Define the most important KPIs to be shown on your dashboard and adjust them when necessary
Make your KPIs automatically visible for the right people throughout the organisation
HR Dashboard
eSigning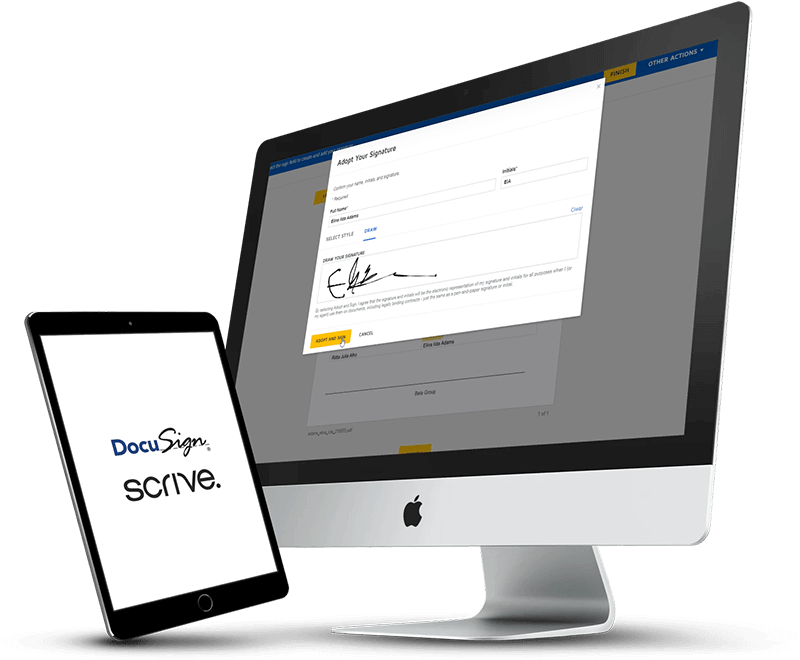 Sign documents quickly, without printing any paper, using eSignature
Handle legally binding documents such as new contracts or employee exit documents

Quick and secure signing of documents without the need of meeting in person
eSigning
Planning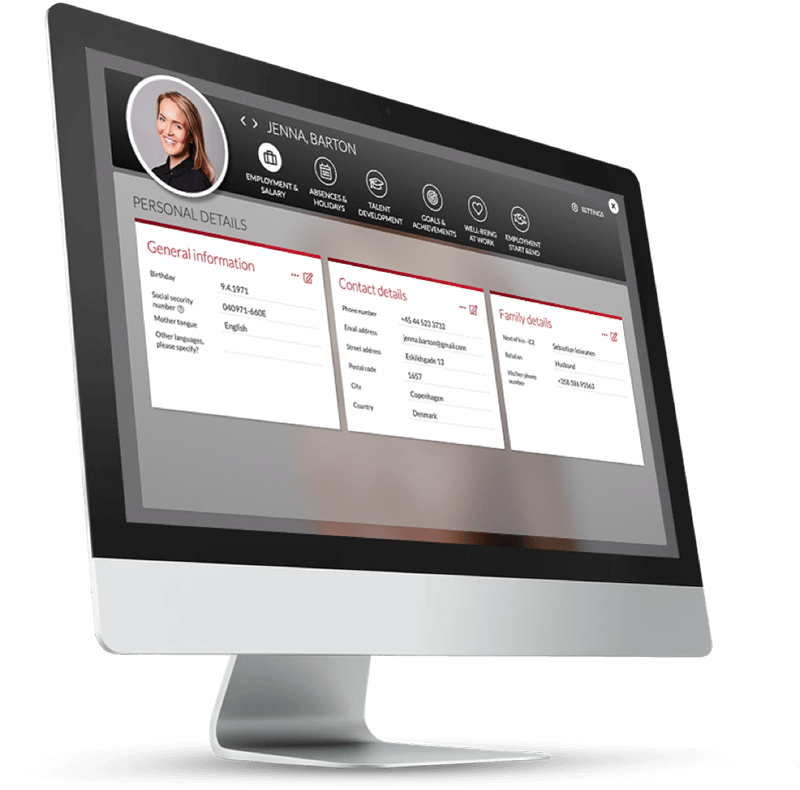 Handle any sudden changes or organisational restructuring in an efficient and secure way
Ensure that all employee contact details and absence information are up to date
Tools for talent planning and resourcing help you with workforce planning
Manage the whole employee experience and support remote working and leadership
Human Capital Management
REACH OUT AND LET US HELP
We want to ensure you that you are not alone. Get in touch with us and we'll be glad to help you with all challenges, current and future.
BOOK AN ONLINE DEMO
Fill in the form below and we'll get in touch with you as soon as possible to schedule an online meeting.
See pricing
SUPPORTING OVER 1000 ORGANISATIONS WORLDWIDE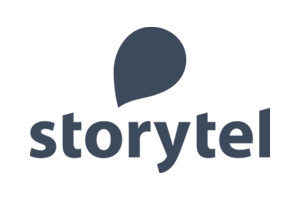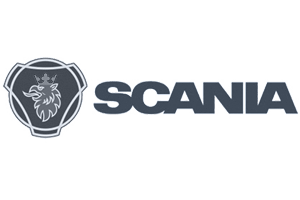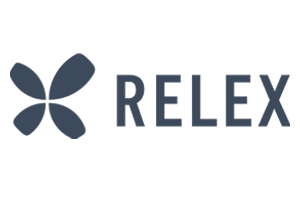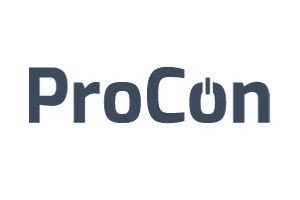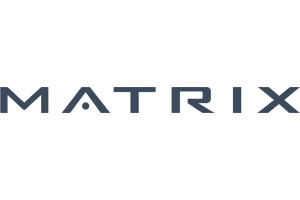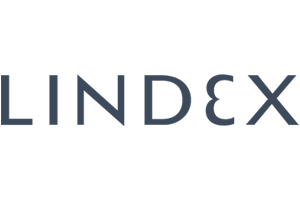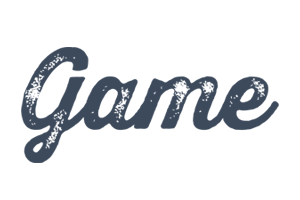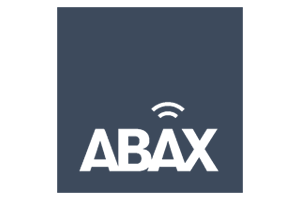 Getting the key numbers for decision-making and being able to scale our HR operations is huge for us – especially since we're located in several countries and run projects and processes in parallel.