99%
Customer satisfaction

11
Experts in team

8-18
Opening hours
GIVE US A CALL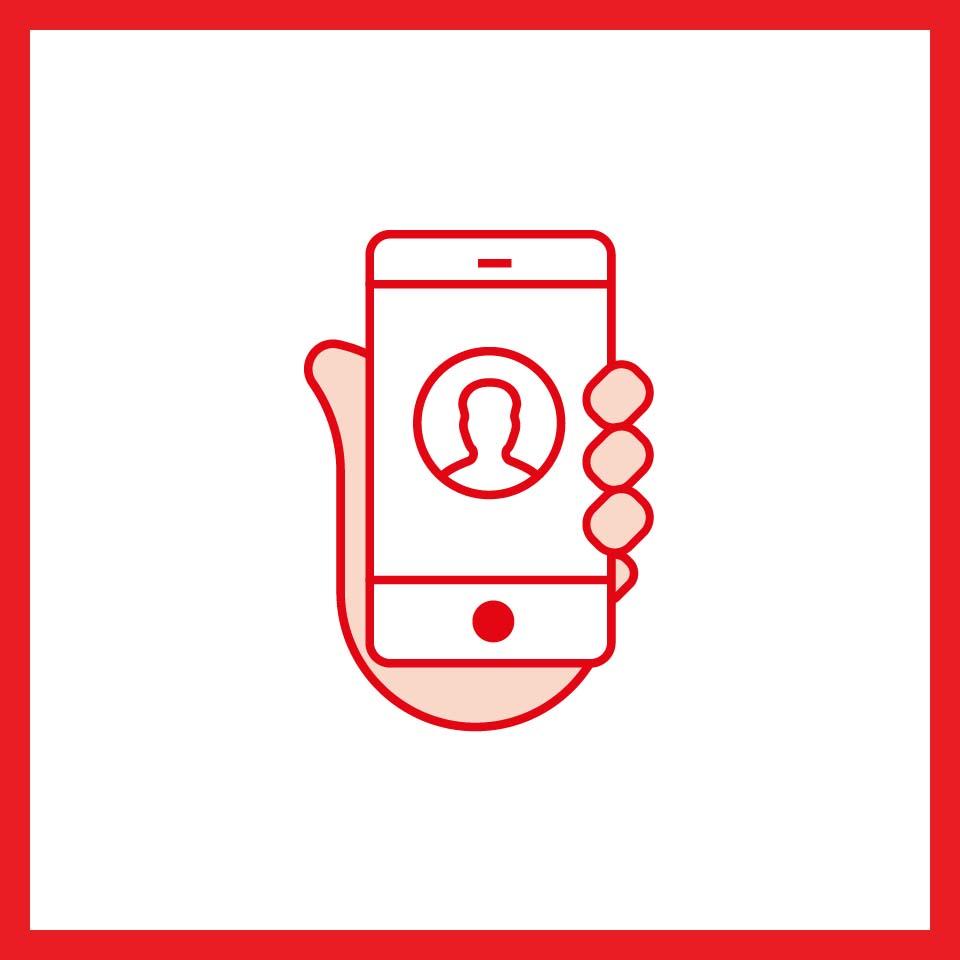 In Finnish and English
In Swedish
SEND US AN EMAIL
Customers
Partners
ABOUT SYMPA HR CUSTOMER SUPPORT
99% of our customers rate Sympa's support service as excellent. Our customer support team answers to all of your questions concerning Sympa HR. The team of 11 is located in Lahti, Finland and offers their knowledge in Finnish, English and Swedish. You can email the team or call in more urgent matters.
In addition to consulting, we will also make changes to your system as a separate service. Let's build the best HR system – together!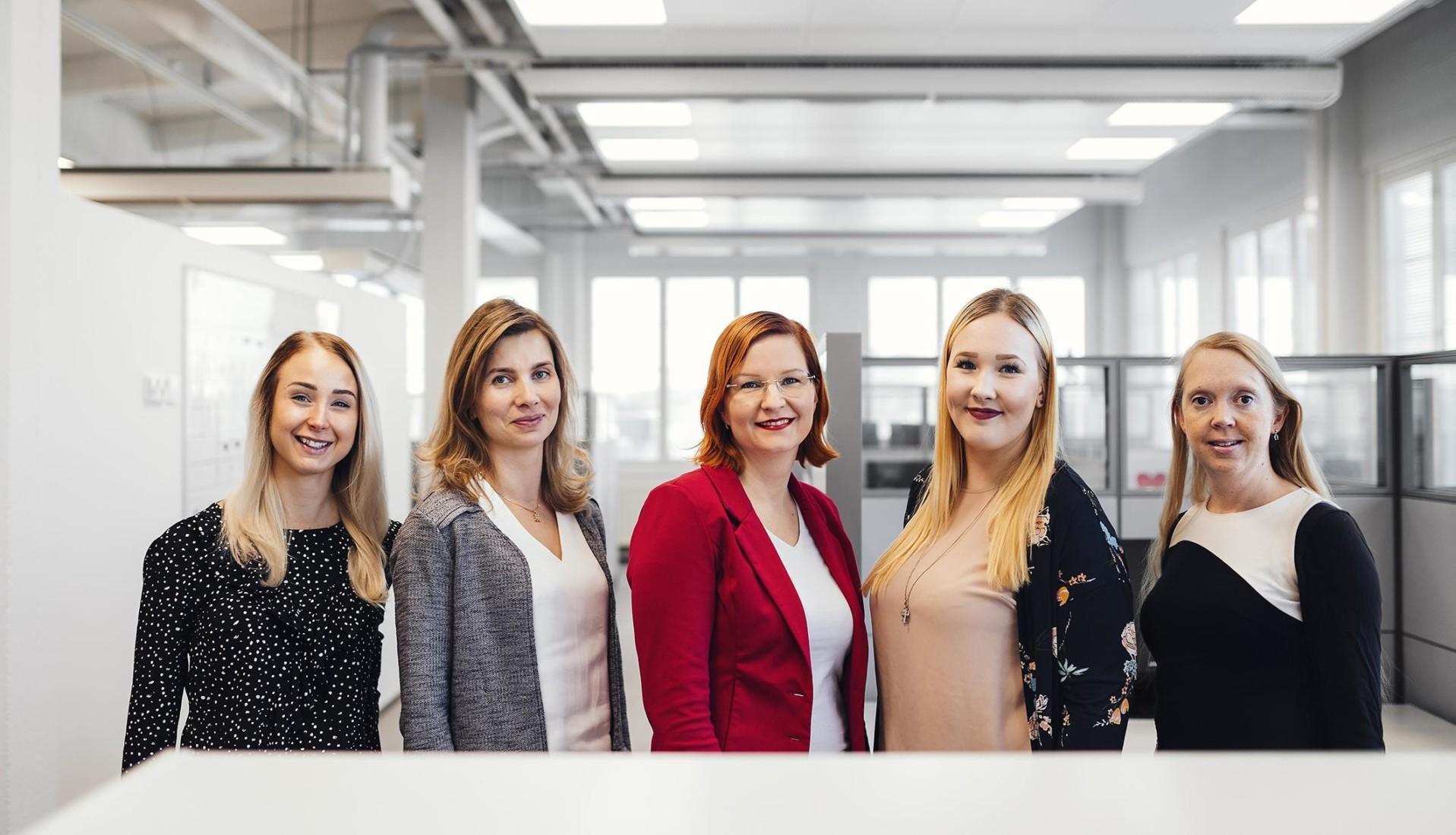 SYMPA HR SUPPORT PORTAL
Sympa HR Support Portal provides useful and up-to-date newsletters and tips on the Sympa HR solution at any time. With the help of our step-by-step instructions on the portal, you can make changes to your system yourself, in minutes without cost.
From the portal you will also find a discussion forum where you can share tips or ask questions. You can also easily submit service requests to our support team through the support portal, as well as track ongoing or earlier service requests from your organization.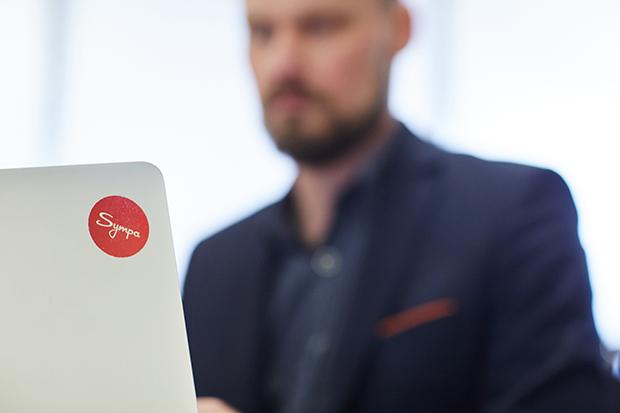 YOUR OWN SYMPA HR CONTACT
Our customers also receive their own Sympa HR contact person. A Customer Success expert will familiarize you with your business and help you develop your Sympa HR solution to better meet your needs.
Your own Customer Success expert will also help you keep up-to-date with HR trends and the ever-developing Sympa HR features.